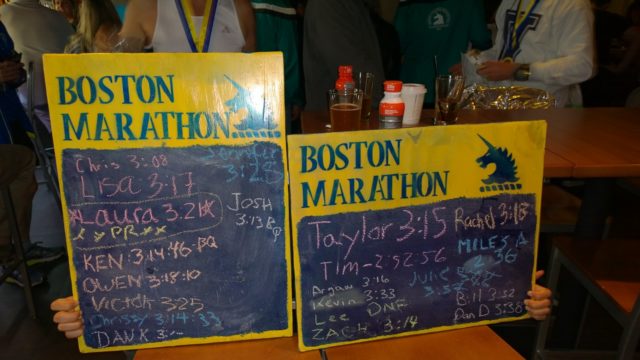 The Washington, D.C. area is sending 708 runners to the 2017 Boston Marathon based on their qualifying times. Some may not race on April 17, but two weeks out, this is who is registered. Of those, 621 qualified based on time standards and registered in September, the rest adding through charity programs. In 2016, a total of 610 local runners finished the race out of the 719 registered beforehand. Of the top regional finishers last year, David McKay and Caitlyn Tateishi, both of D.C., are registered.
If I missed you, comment with your name and hometown.
Recent Stories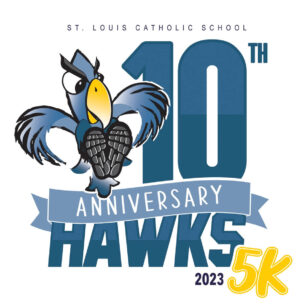 2023 will be the 10 year anniversary of the St. Louis Hawks 5K and Fun Run for Health & Wellness. The USATF certified course runs through the historic Hollin Hills neighborhood in Alexandria, VA.
The Hawks 5K goal, in conjunction