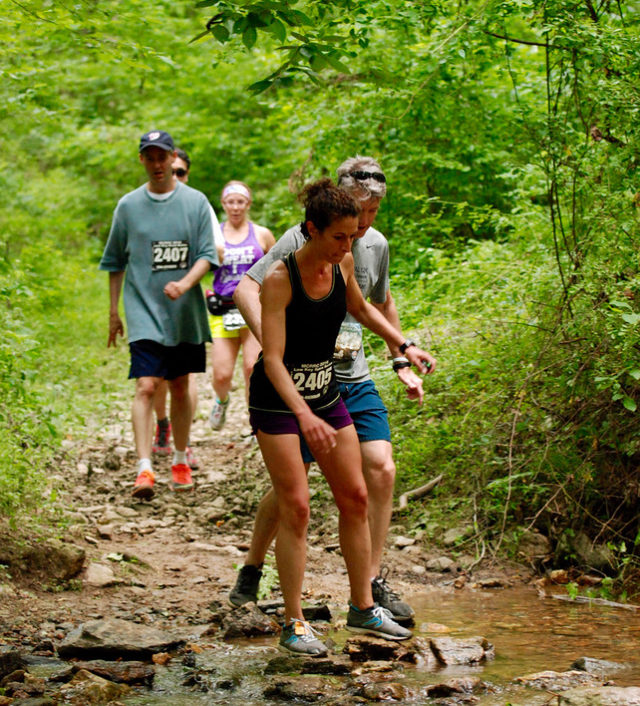 Little Bennett Regional Park in Clarksburg is the largest park in Montgomery County, encompassing over 3,700 acres of Maryland wilderness. The good news for runners is that this green space also boasts approximately 25 miles of trails, all of which have natural surfaces. Countless loops and out-and-backs make Little Bennett the perfect place to get lost on a weekend when trail running is on your schedule.
In addition, you won't have to compete with mountain bikers, because they're not permitted on any of these trails. Horseback riders, however, do frequent some parts of the park, so it's best to use caution when approaching.
The loop outlined below provides a small sampling of what the park has to offer, including thick wooded forests, brilliant meadows, vibrant streams and boggy wetlands.
0
Comments