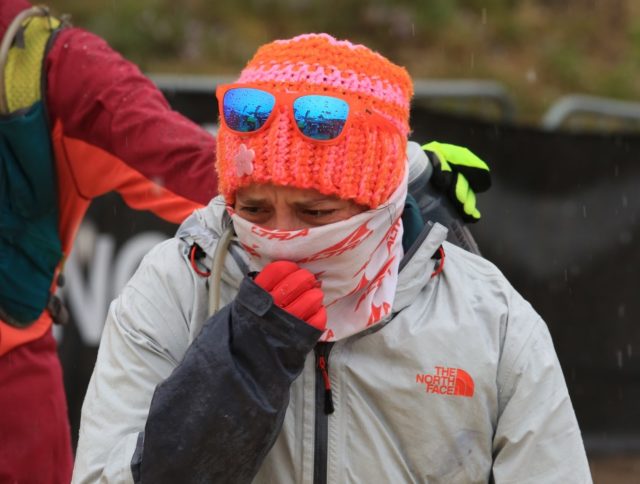 My first ultramarathon was supposed to be the North Face 50K in September of 2009. 
My actual first ultra was the Rosaryville 50K that July. Then the Catoctin 50K in August. Then The North Face 50K in September.
All because of Bob Gaylord.
I'd met Bob and his long-time running buddy Stan the previous May, the way I meet all my trail friends: Randomly in a parking lot at a trail head. Then, at some point between May and July, Bob convinced me that the best way to train for a 50K was to run a different 50K. You know, as a training run. And oh by the way, Catoctin is one of the tougher courses in our area — but it'll be fun.
So … sure … what could go wrong?
0
Comments