DC Area Kids Run
Saturday, December 10
December 10
9:00am - 11:00am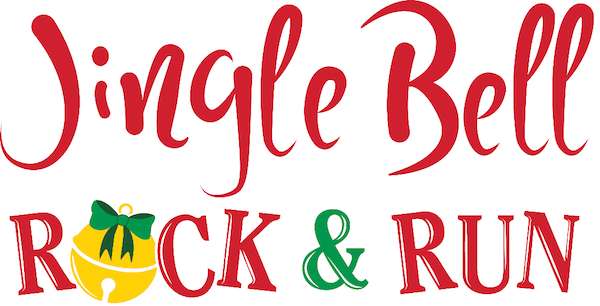 CFC Campus,
44505 Atwater Drive
Ashburn, Virginia 20147 Map
Event Info
Run, Walk, or Jog – choose the 5K, 10K, or 1 Mile Jammie Jingle
LIVE Race December 3, 2022, Ashburn, VA
RACES START AT 9:00 AM
​Celebrate the Holidays and get your groove on with the Jingle Bell Rock & Run. Run the races or bring your little ones for the 1-Mile Jammie Jingle! Then, enjoy loads of fun at the after party – let your kids meet with Santa and take part in the festivities that will be sure to put you in the holiday spirit. Over$5,000 in awards and prizes!
Sunday, April 23
April 23
8:00am - 11:00am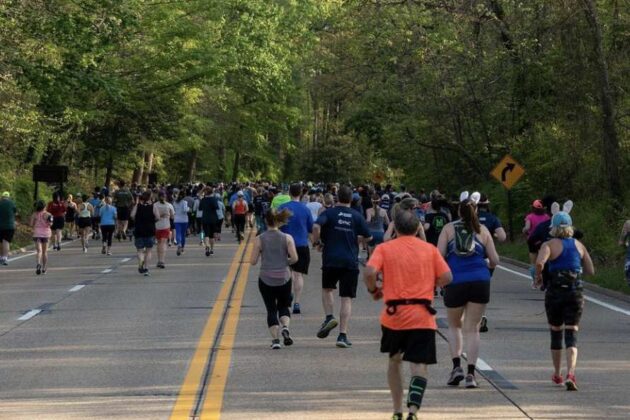 Oronoco Bay Park
100 Madison Street
Alexandria, Virginia 22314 Map
Event Info
Born in 1984 as the George Washington Parkway Classic, it is among the most scenic and spacious distance races on the East Coast. From the serene beauty of our spacious course meandering through the finest spring bloom in the DC area, to beautiful views of the Potomac and charming streets of Alexandria, the PNC Parkway Classic is a journey that celebrates the simple joys of road racing.