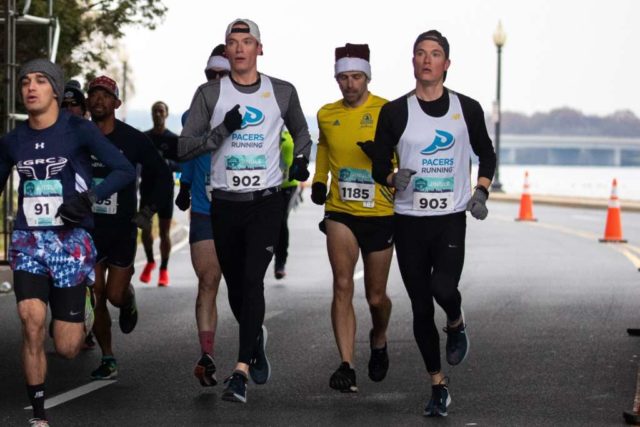 Sean and Ryan Leahy love going the miles together. The 25-year-old Alexandria brothers have been running together since high school, but are now upping their mileage out on the trails.
The Leahys both ran at Slippery Rock University, north of Pittsburgh. Sean ran for three years, his main event being the 400-meter hurdles. Ryan ran for only a year and a half, his main events being the 400 and 800.
"After that year and a half, my sister got me into the ultra community in western Pennsylvania," Ryan said. Intrigued by the longer distances out on the trails, Ryan decided to give it a shot. From there, he put the 400 and 800 behind him.
He ran his first ultra, a 50K, during his sophomore year in college.
"I had no clue what I was getting myself into," Ryan said. "My sister said, 'There is this race by my house. It's a 50K. You should do it.' I think being naïve helped me out because I had nothing to compare it against. No expectations allowed me to enjoy the experience and get the most of out of it that I could."
0
Comments