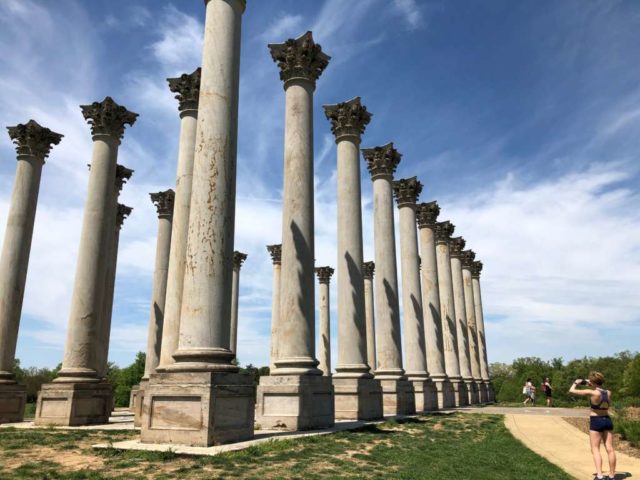 I don't know what was wrong with me. I had this beautiful gift, and I had been ignoring it for years.
The last time I remembered running in the National Arboretum was right before Thanksgiving 2014. Then, for some reason, I just stopped running there. It wasn't until the end of this past January, after months of me telling myself I should go back there, that I actually did.
What a treat.
Even though it's in Washington, D.C., I still think of the arboretum as being generally off the beaten path. It's a real hike to get there, on some narrow sidewalks and a fair share of traffic lights. I can make it there in three miles from my office. It's about two miles from the Rhode Island and NoMa Metro stations, so it guess it's not that hard.

The entrance off of R Street NE is the most pedestrian-friendly access point, though the 8 a.m. – 5 p.m. hours can be an impediment to runners on weekdays who work standard schedules.
Once you get there, you have about six miles of road, mostly bereft of cars despite nearly half a million visitors annually. I have only used it for distance runs, but with such little traffic, it's ideal for tempos.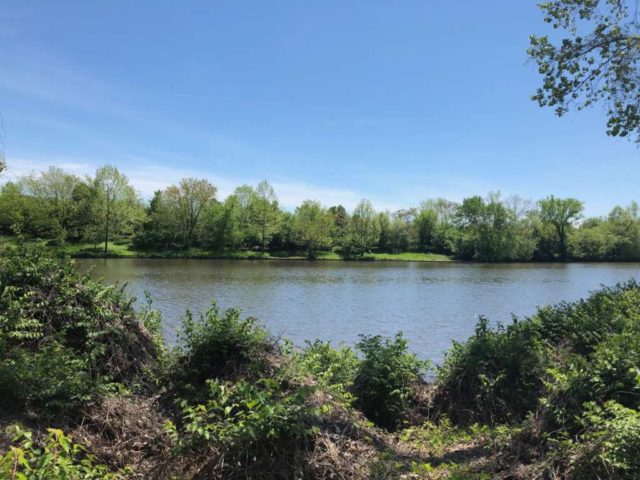 My favorite stretch is a roughly quarter-mile dirt road along the Anacostia River that you can access from gates on the eastern end of the park. That road is where a bridge stretching over the river from the Anacostia Riverwalk Trail in Kenilworth Park is due to connect. After that, the District Department of Transportation plans to work with the arboretum and the Langston Golf Course to get trail users to M Street NE and Maryland Ave NE, because that connection over the river will do users no good outside of the arboretum's operating hours.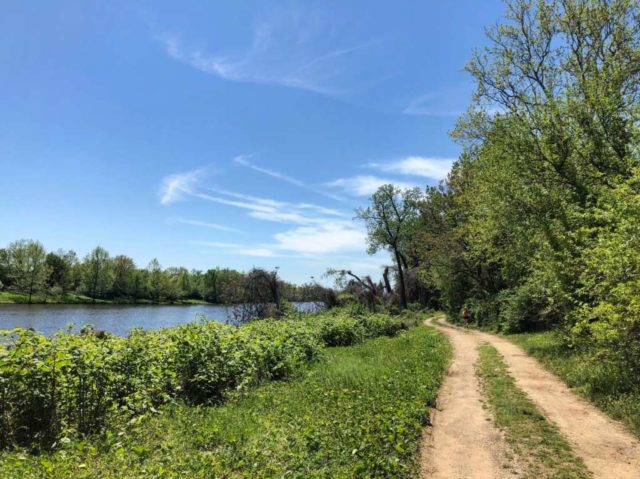 D.C.'s Alex Gorski has made the arboretum a frequent running destination lately.
"Lots of good smells and feels like fresher air — flowers and give you that 'fresh earth smell' that you normally don't find in the city," he said. "One of my favorite parts, is all the small trails throughout the park, you can kind of get lost in them – great smells, cool flowers/plants, lots of shade, lots of benches where you can be a little secluded and take it all in. Not too much pedestrian traffic in the back either. Only issue is the lack of water fountains, but nothing a sink in the bathroom can't fix."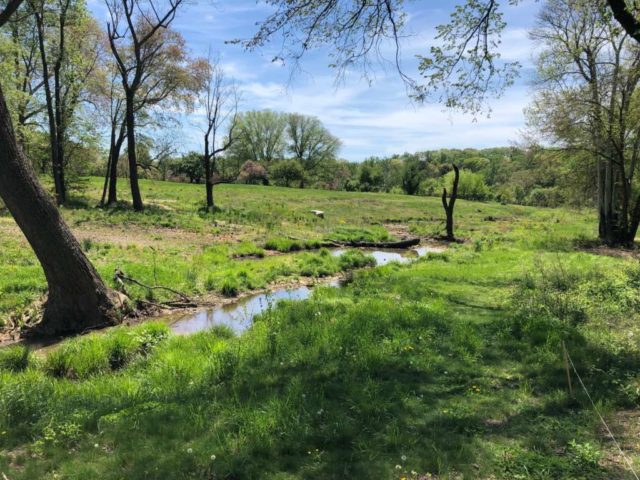 There's plenty of grass to get off of the pavement, but be careful treading too far into some trails — the whole point of the arboretum is to foster the growth of trees and plants, so make sure you don't trample anything.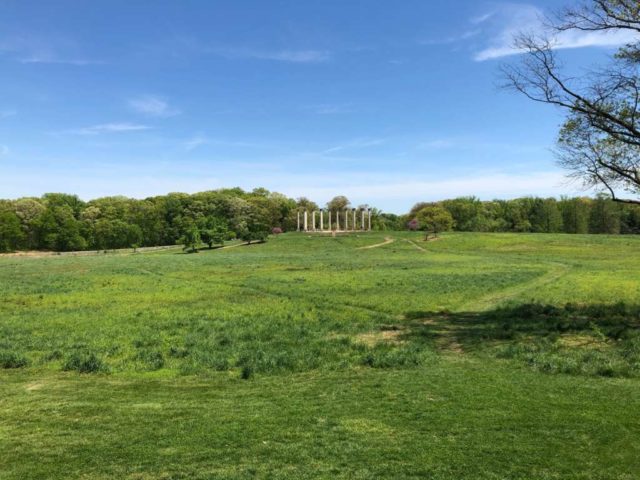 Recent Stories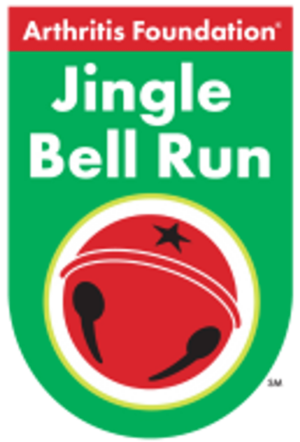 Be part of the original festive race for charity and signature Arthritis Foundation holiday event! Wear your favorite holiday attire and together, we'll jingle all the way to a cure! Register as an individual or bring a team of friends,