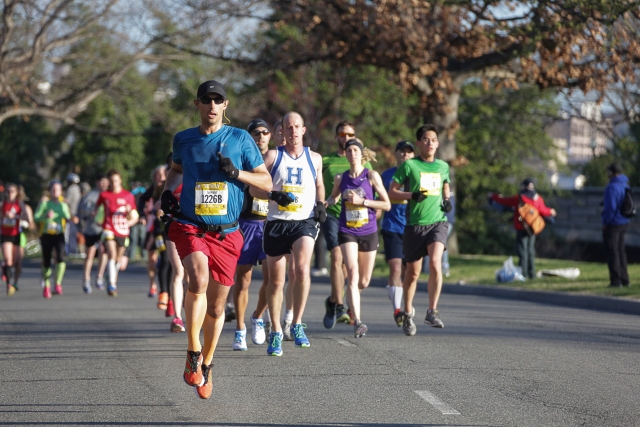 As Washington-area residents have learned this year, if you don't like the weather, wait a while.
[button-red url="http://www.runwashington.com/wp-content/uploads/2014/04/CB-2014.pdf" target="_self" position="left"] Results [/button-red]A week after sleet, hail and snow pelted anyone who went outside, runners at the Cherry Blossom Ten Mile enjoyed nearly-perfect conditions. The only complaint many had was with the late-looming cherry trees. But that didn't stop more than 17,747 10-mile runners. The 5k drew 2,143.
Recent Stories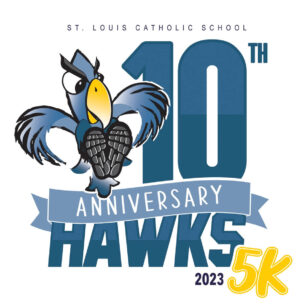 2023 will be the 10 year anniversary of the St. Louis Hawks 5K and Fun Run for Health & Wellness. The USATF certified course runs through the historic Hollin Hills neighborhood in Alexandria, VA.
The Hawks 5K goal, in conjunction