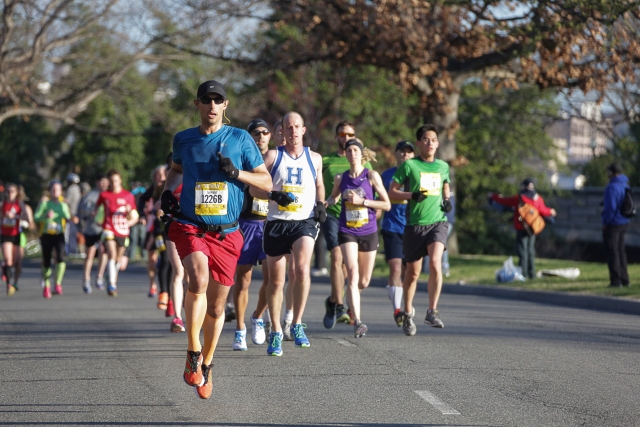 As Washington-area residents have learned this year, if you don't like the weather, wait a while.
[button-red url="http://www.runwashington.com/wp-content/uploads/2014/04/CB-2014.pdf" target="_self" position="left"] Results [/button-red]A week after sleet, hail and snow pelted anyone who went outside, runners at the Cherry Blossom Ten Mile enjoyed nearly-perfect conditions. The only complaint many had was with the late-looming cherry trees. But that didn't stop more than 17,747 10-mile runners. The 5k drew 2,143.
Recent Stories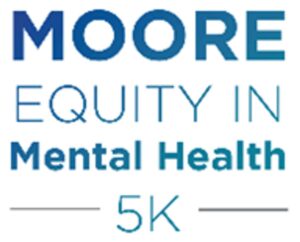 About APA's MOORE Equity in Mental Health 5k
The APA's Division of Diversity and Health Equity invites you to join us in combating mental health inequities facing young people of color and in honoring mental health advocate Bebe Moore Campbell.