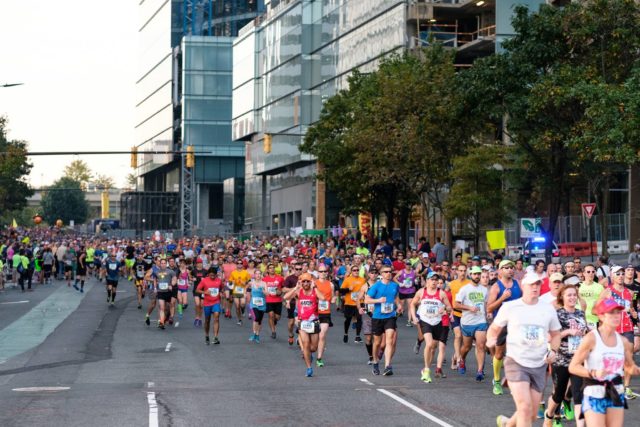 The entry lottery for the Marine Corps Marathon will be open March 22-29.
WashCycle looks at the interim official re-routing for the Capital Crescent/Georgetown Branch Trail during Purple Line construction, which primarily uses Jones Bridge Road to travel east and west.
Recent Stories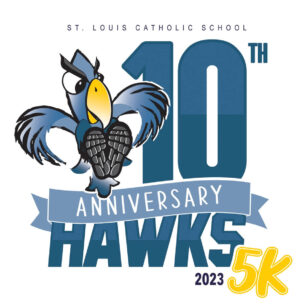 2023 will be the 10 year anniversary of the St. Louis Hawks 5K and Fun Run for Health & Wellness. The USATF certified course runs through the historic Hollin Hills neighborhood in Alexandria, VA.
The Hawks 5K goal, in conjunction