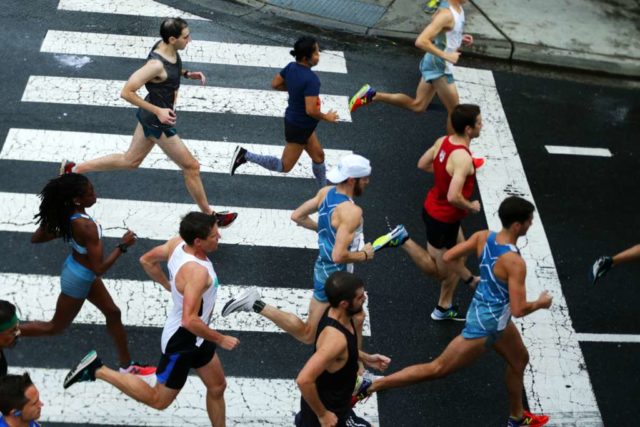 With a new year comes a new slate of races for RunWashington's runner rankings. We've shuffled some around, added some, shed a few others.
Each of these races is run on a certified course (but it's up to you to make sure you don't run too far). To be ranked for the year, runners must run at least six races, three before July 1 and three after. Why? It's the most fair (and manageable) way to help put together a list of the runners who have made a commitment to road racing in the Washington, D.C. area.
There are at least 51 events in each half of the year, giving you plenty of opportunities to get in the races you need to be ranked. We're still confirming a few dates for races. Keep in mind, races may be removed if they encounter course trouble, but we will try to replace them if something is removed.
JANUARY
No ranked races in January
FEBRUARY
MARCH
APRIL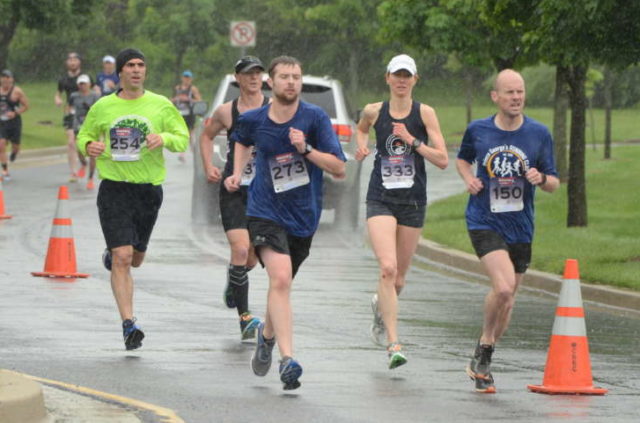 Germantown 5 Miler. Photo: Dan Greb
MAY
3 Crystal City 5k – Arlington, Va.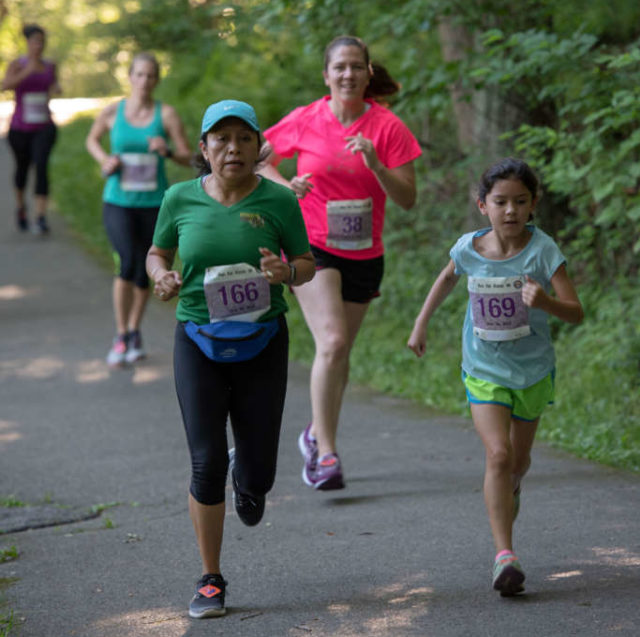 Run for Roses 5K. Photo: M. Garcia Ripa
JUNE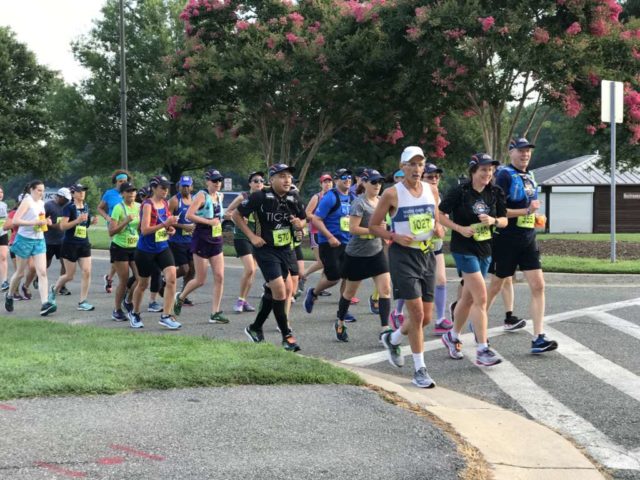 Riley's Rumble Half Marathon & 8K. Photo: Ellen Kao
JULY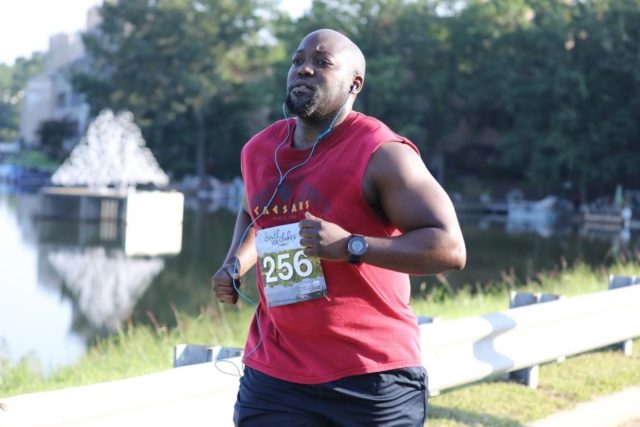 South Lakes 10k. Photo: Potomac River Running
AUGUST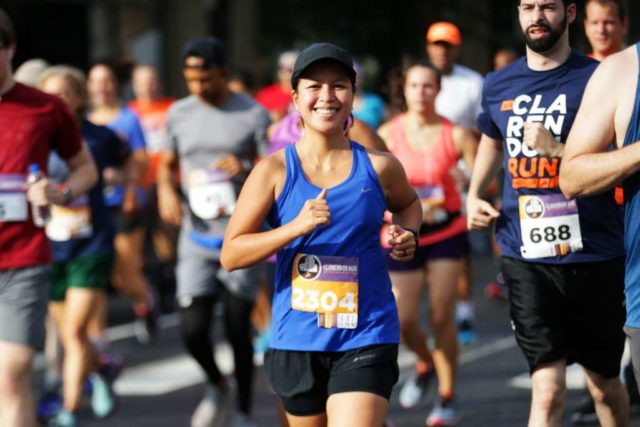 Clarendon Day 5K/10K. Photo: Brian W. Knight/Swim Bike Run Photography
SEPTEMBER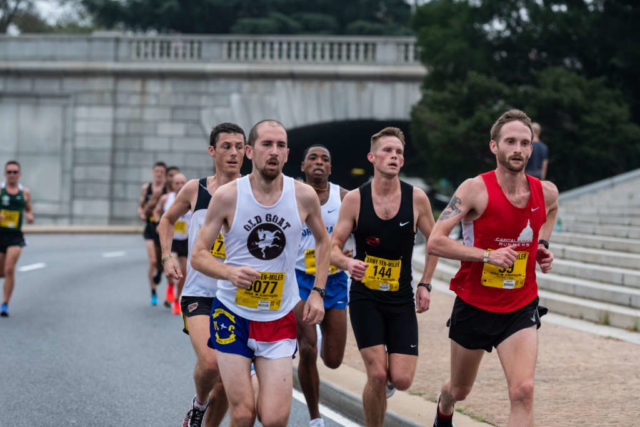 Army Ten-Miler. Photo: Dustin Whitlow
OCTOBER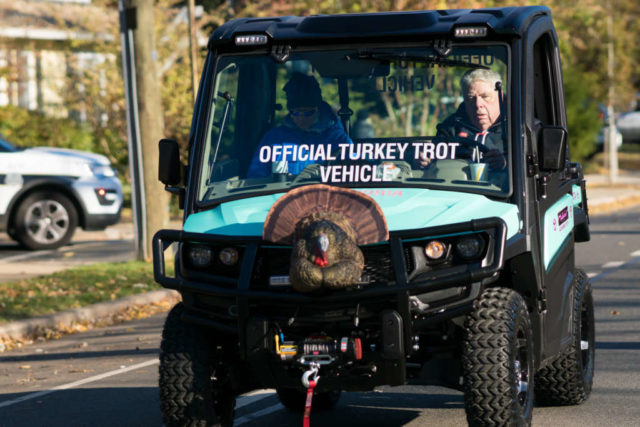 Alexandria Turkey Trot. Photo: Cheryl Young
NOVEMBER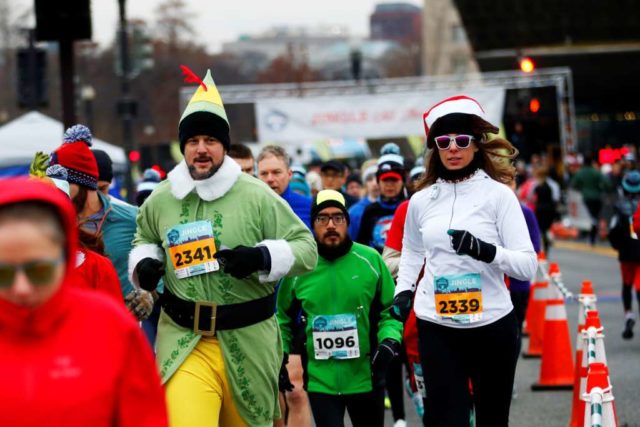 Jingle All The Way 5K/15K Photo: Brian W. Knight/Swim Bike Run Photography
DECEMBER
Bread Run 10k – Glen Echo, Md.
Gar Williams Half Marathon – Carderock, Md. – tentative on towpath disruption
Recent Stories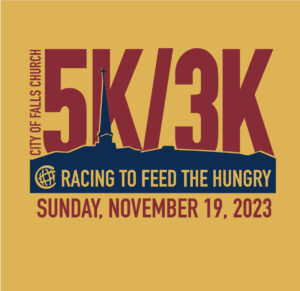 The out and back Falls Church City 5K/3K course is mostly flat on the W&OD Trail starting and finishing at 103 Columbia Street. Overall male and female winners earn free shoes and medals are awarded to all categories. Great family