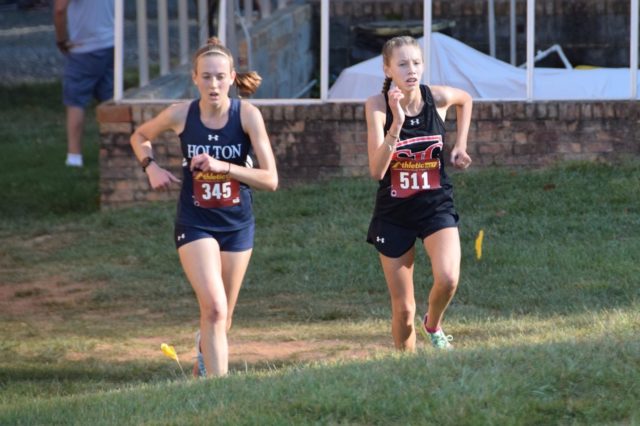 St. John's swept the team and individual titles, with senior Chris Tetter making a big jump in the last few months and freshman Meredith Gotzman won her first 5k. See more photos here.
0
Comments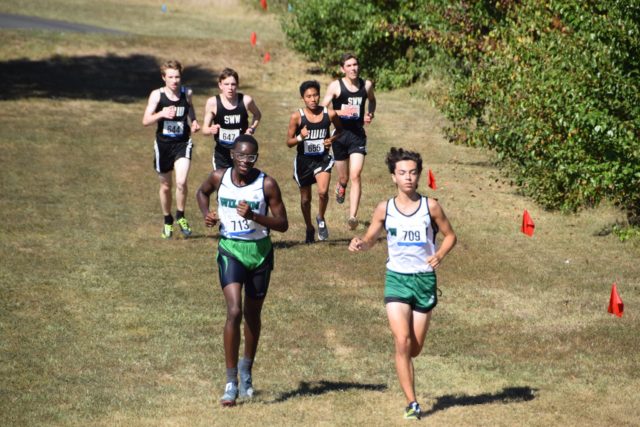 Woodrow Wilson's boy edged the School Without Walls and the Tiger girls finished comfortably ahead of Bell. Roosevelt junior Fajr Kelly won the girls' race by more than two minutes. See more photos here.
0
Comments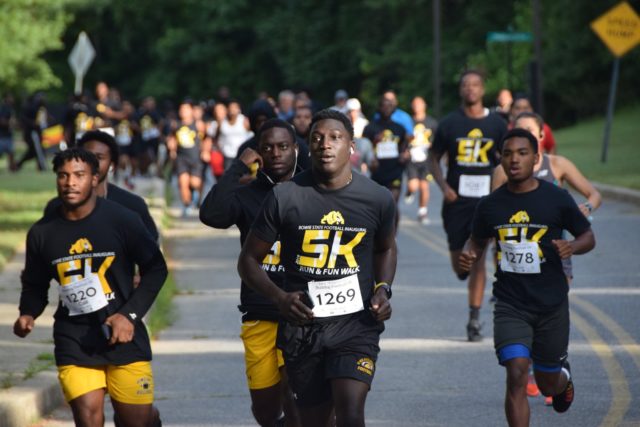 The Bowie State football team, following its first CIAA title last fall, took a break from preseason practice for its inaugural 5k. Senior safety John Johnson IV, 21, demonstrated that he hadn't been slacking off on days he hadn't made practice by winning the race around the campus in 19:49. Reston's Robyn Kenul, 32, a recent transplant from Long Island, won the women's race in 21:08.
0
Comments