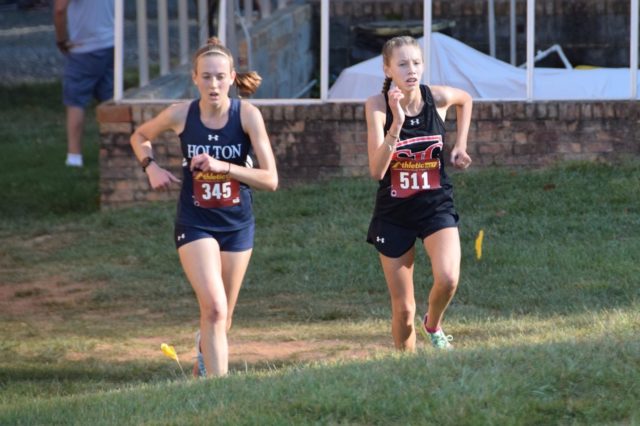 St. John's swept the team and individual titles, with senior Chris Tetter making a big jump in the last few months and freshman Meredith Gotzman won her first 5k. See more photos here.
Recent Stories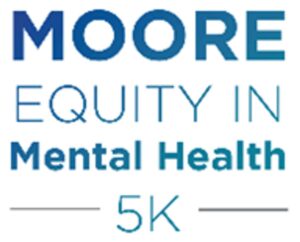 About APA's MOORE Equity in Mental Health 5k
The APA's Division of Diversity and Health Equity invites you to join us in combating mental health inequities facing young people of color and in honoring mental health advocate Bebe Moore Campbell.