The D.C. area has a wealth of specialty running stores. In addition to carrying wide inventories and holding community events like group runs, their sales staffs offer technical expertise and years of experience with the sport.
Recent Stories
Fairfax County Detectives have arrested and charged a 42-year-old Herndon man with crimes related to indecent exposures near the Washington and Old Dominion Trail in August, the department reported.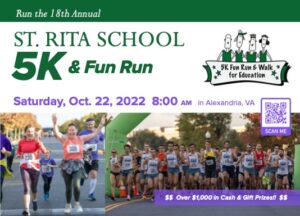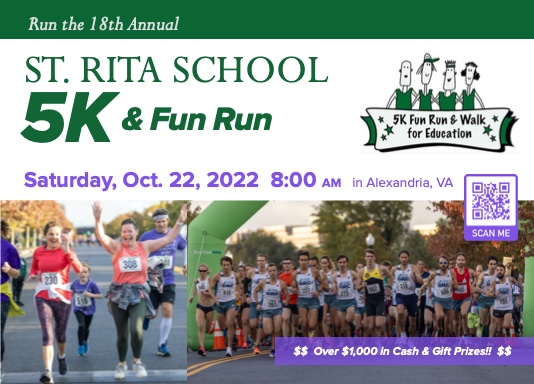 The 18th annual St. Rita 5K & Fun Run is a fall classic on treelined streets through beautiful Alexandria, Va.
Certified & chip-timed 5K follows a flat, fast, out-and-back course through Potomac Yard.
The morning festivities includes a live DJ,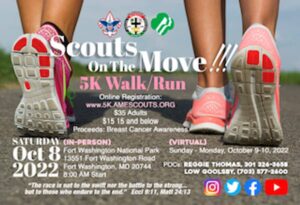 The Association of African Methodist Episcopal Scouts' (AAMES) 1st Annual 5K In-Person/Virtual Run-Walk Race
In-Person:
Saturday, October 8, 2022 at 8:00 A.M.
MARYLAND
Fort Washington National Park, 13551 Fort Washington Road, Fort Washington, Maryland 20744