The D.C. area has a wealth of specialty running stores. In addition to carrying wide inventories and holding community events like group runs, their sales staffs offer technical expertise and years of experience with the sport.
Recent Stories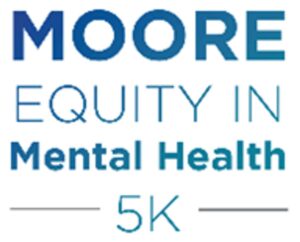 About APA's MOORE Equity in Mental Health 5k
The APA's Division of Diversity and Health Equity invites you to join us in combating mental health inequities facing young people of color and in honoring mental health advocate Bebe Moore Campbell.