Many of Virginia's top runners were younger, lots of juniors, and that bodes well for an experienced group of returners in 2017.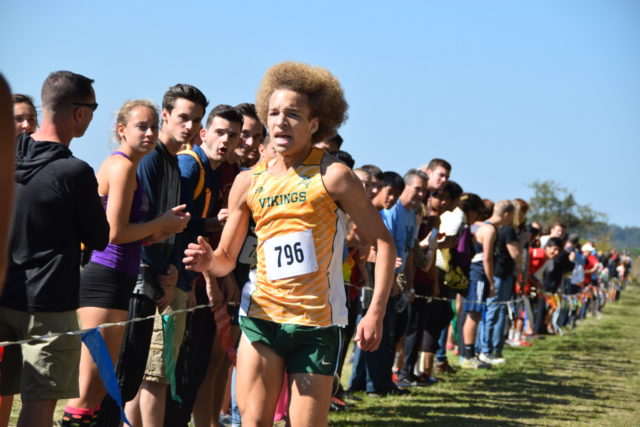 Colton Bogucki, junior, Loudoun Valley
Along with Peter Morris and Jacob Hunter, Bogucki was part of the state's strongest top three, and his 11th place finish at the Nike Cross Southeast meet helped the Vikings to a third place finish. He finished fourth in the state 4A meet, helping Loudoun Valley to its second straight team title. He finished fourth at the Third Battle Invitational.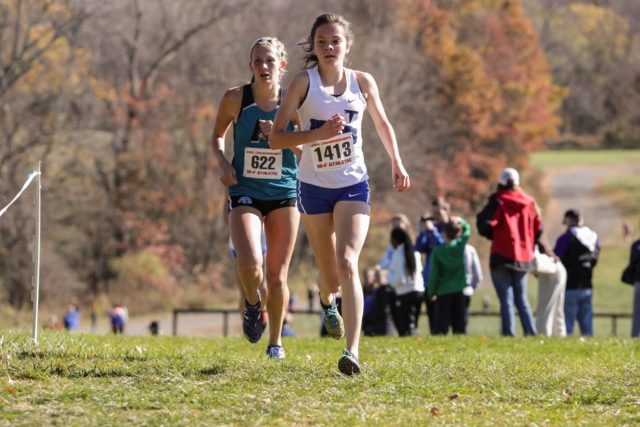 Emma Wolcott, junior, Tuscarora
Defending 5A state champion Emma Wolcott started her season in earnest in October, and on slippery ground, finishing ninth in the mud at the Glory Days Invitational. She moved up during the state meet to finish third, then took 15th at the Foot Locker South meet.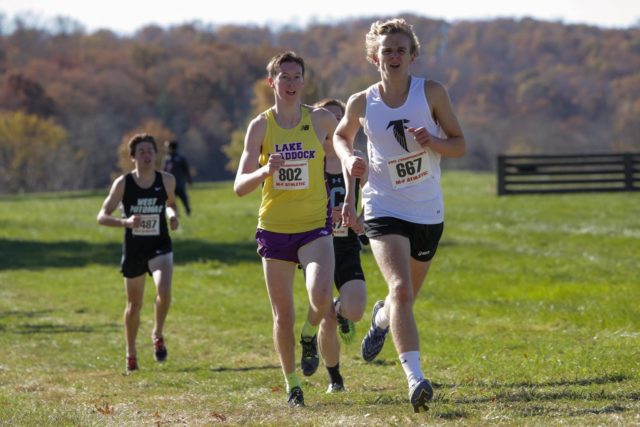 Sean Grimm, senior, James Madison
Sean Grimm led the way for James Madison's first state title this year, finishing seventh overall and holding off Lake Braddock's Tyler Lawson in what was a three-point victory for the Warhawks.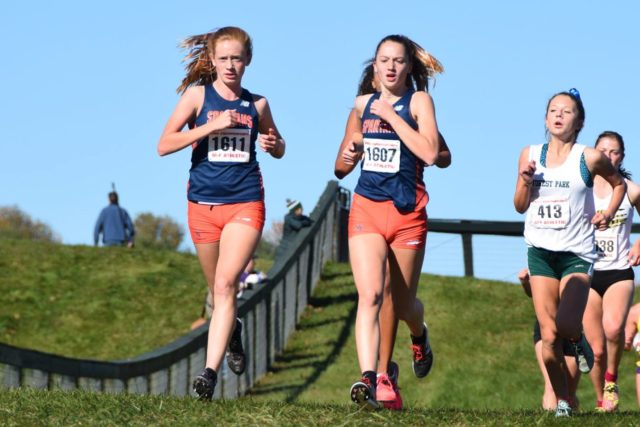 Kiera Bothwell, senior, West Springfield
Emily Keast, senior,  West Springfield
This pair helped West Springfield to fourth place at the 6A state meet. Kiera Bothwell finished ninth, two seconds and three places ahead of Emily Keast. Bothwell added a win at the Foot Locker South senior race, while Keast finished 10th.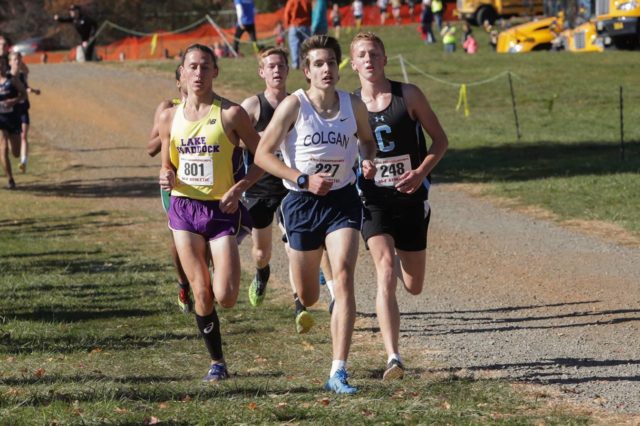 Antonio Lopez , junior, Colgan
Tyler Lawson, junior, Lake Braddock
Colgan's Antonio Lopez, a Spanish foreign exchange student, helped make the new program's name with a ninth place finish at the state 6A meet. Tyler Lawson finished a few seconds ahead in eighth to serve as the second man for the Bruins' runner-up finish.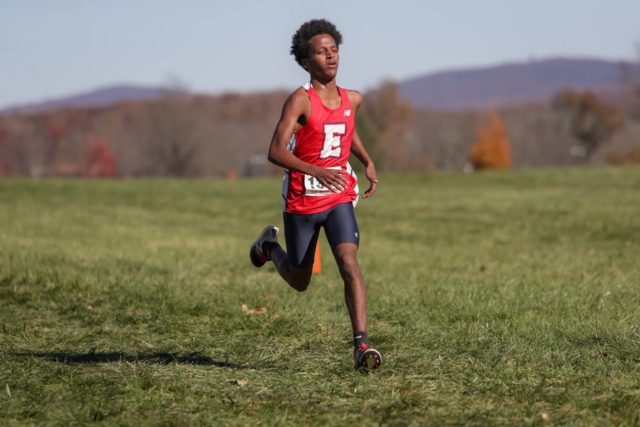 Yared Mekonnen, junior,  Thomas Edison
A few days' rest while recovering from a stomach bug was all Yared Mekonnen needed to turn in a fifth place finish at the state 5A meet before finishing 28th at the Nike Cross Southeast meet. He also finished sixth at the Third Battle Invitational.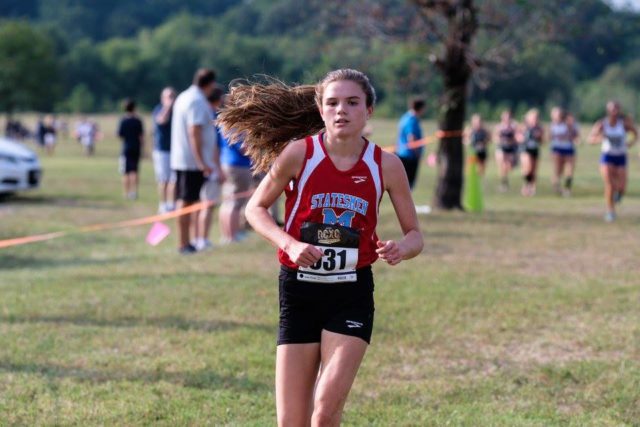 Ava Bir, junior, George C. Marshall
Ava Bir was a steady number two for Marshall during the team's run to the state 5A title. She finished a strong seventh at the fast Third Battle Invitational, ninth at the state meet and won the Foot Locker South junior class race.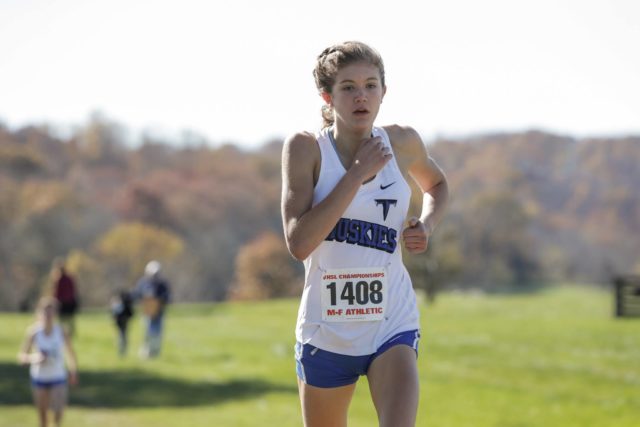 Ava Hassebrock, sophomore, Tuscarora
For the second year, Ava Hassebrock won her class' race at the DCXC Invitational. Along with Wolcott, she powered Tuscarora to a second place state meet finish, coming in fifth individually.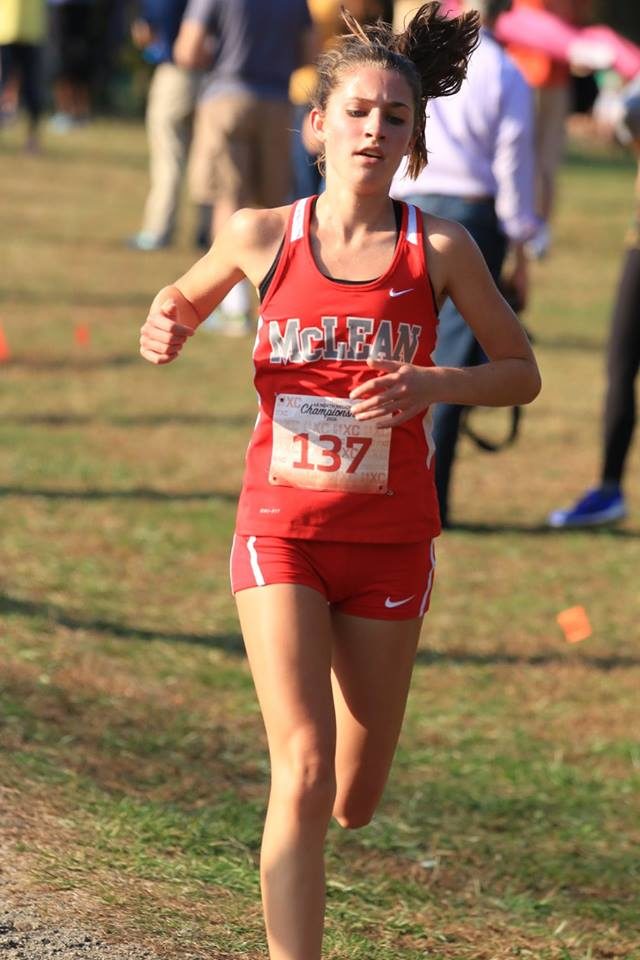 Caroline Howley, sophomore, McLean
Caroline Howley's third place finish at the DCXC Invitational sophomore race set up a solid season that ended with a 28th place finish at Nike Cross Southeast, after finishing 11th at the state 6A meet.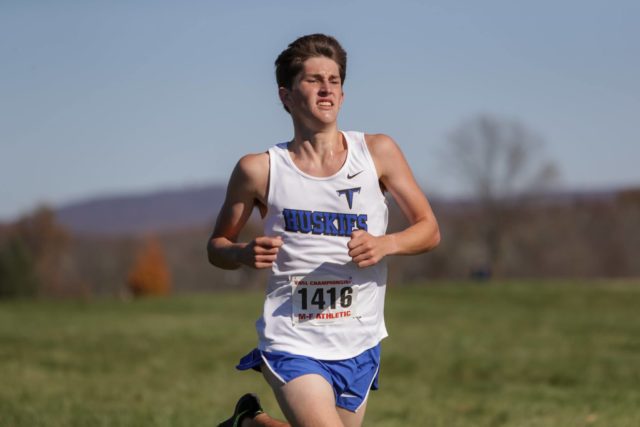 Derek Johnson, junior, Tuscarora
Derek Johnson repeated as his class' DCXC Invitational champion, this time winning the junior race, before finishing sixth at the state 5A championship.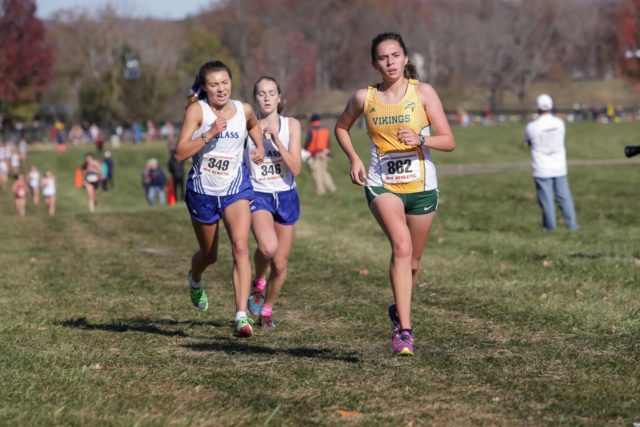 Natalie Morris, junior, Loudoun Valley
Natalie Morris' second place finish at the Virginia 4A championships helped Loudoun Valley to second place.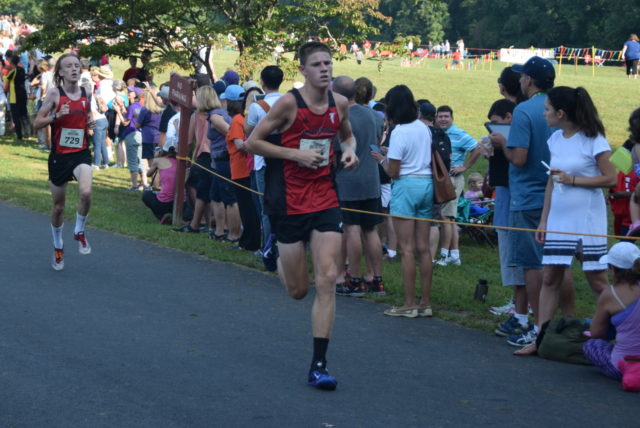 Zachary Holden, junior, James Madison
Zach Holden paired with Sean Grimm to form a strong lead pair for the Warhawks on their way to their first state title. He came on the strongest at the end of the season, finishing 11th at the state 6A meet and 39th at Nike Cross Southeast.
Recent Stories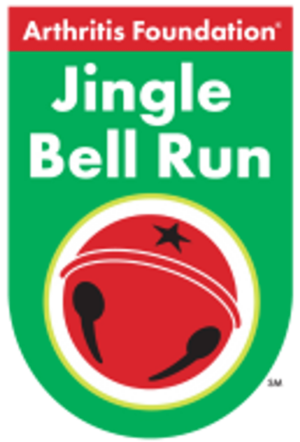 Be part of the original festive race for charity and signature Arthritis Foundation holiday event! Wear your favorite holiday attire and together, we'll jingle all the way to a cure! Register as an individual or bring a team of friends,