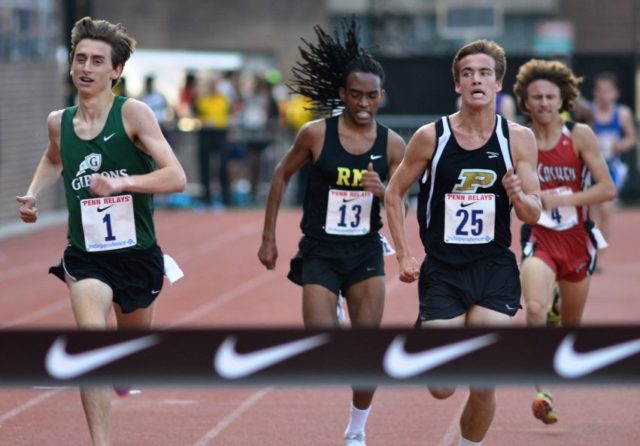 The Montgomery County Parks Department will hold a public forum from 6:30 p.m. – 8:30 p.m. Monday, May 15 at the Bethesda-Chevy Chase Regional Services Center at 4805 Edgemoor Lane to view and discuss proposals for enhancements and amenities to the Georgetown Branch Trail and Capital Crescent Trail proposed by Ouisman Honda, which has built a garage on the trail's right-of-way.
The National Park Service reports that with the exception of Lock 5 and Anglers Inn, all well pumps along the C&O Canal Towpath are working.
The 2018 Rock 'n' Roll D.C. races have been rescheduled to March 10 from their original March 17 to maintain the traditional second-Saturday in March race date. Registered runners who can't make the earlier date can receive refunds or transfer to another race in the Rock 'n' Roll series.
Two Northern Virginia natives raced well at the U.S. Half Marathon Championships in Columbus, Ohio. Thomas Jefferson alumnus Christo Landry was third in 1:03:13- nine seconds from the lead, and George Mason University alumna Bethany Sachtleben was fourth in 1:13:38, 2:42 behind the winner.
A number of local runners finished in the top three in championship races at the Penn Relays:
High School
Women
400 Meter Hurdles
2.Lauren Hoffman- Battlefield 59.69
Mile
1.Leya Salis 4:52.95 (Bedford, N.H.,  formerly of Oakton)
Distance medley relay
2.Patriot 11:51:46
Men
3,000 meters
2. Ryan Lockett – Poolesville 8:24.43
3. Rohann Asfaw – Richard Montgomery 8:25.29
College
Men
10,000 meters
1.Jonathan Green – Georgetown 29:26.18
3.Michael Crozier – Georgetown (Gonzaga College High School) 29:38.48
Olympic Development
Women
10,000 meters
1.Stephane Reich – Pacers//GRC New Balance 34:43.49
2.Maura Linde – Pacers//GRC New Balance 35:31.51
Men
Mile
2.Sam Penzenstadler – District Track Club 4:01.11
5,000 meters
1.Ryan Mahalsky – District Track Club 14:02.10
Recent Stories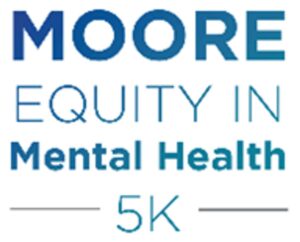 About APA's MOORE Equity in Mental Health 5k
The APA's Division of Diversity and Health Equity invites you to join us in combating mental health inequities facing young people of color and in honoring mental health advocate Bebe Moore Campbell.