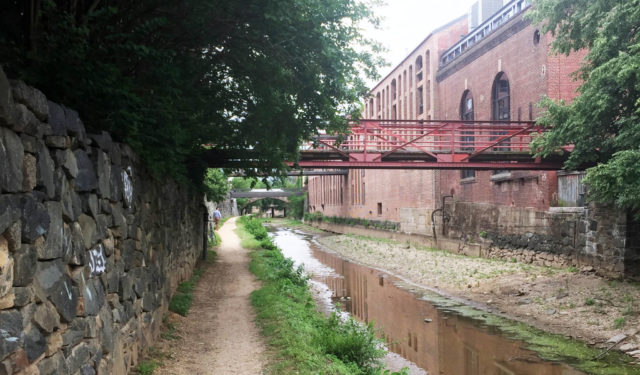 Three mid-May incidents on trails prompt runners to be aware of their surroundings
A runner found a woman unconscious and severely injured May 16 on the C&O Canal Towpath behind Dean and Deluca in Georgetown
A man groped a woman walking on a Chantilly-area bike path May 15
A Montgomery Parks employee found two "draino bombs" on the Clarksburg Heights Trail May 16. If you see anything like the photo below, call Montgomery Park Police at 301-949-3010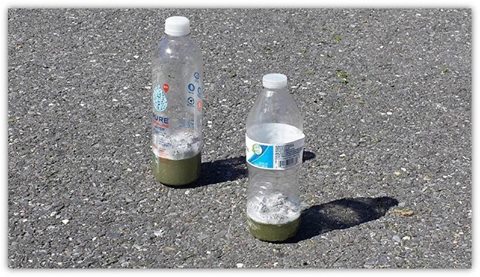 This map tracks assaults on people running or on popular running routes or threats to runner safety in the Washington, D.C., region going back to 2010. Each description includes a link to an article or press release about the incident.
NOTE: Pins are placed in approximate locations marking the general area an incident occurred. In most cases these are not exact locations.
The map is incomplete and relies mostly on media reports. If you have an incident to report, email [email protected].
Recent Stories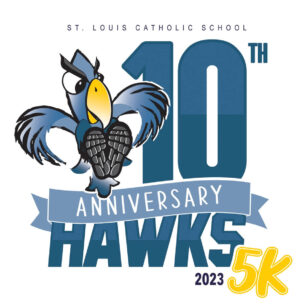 2023 will be the 10 year anniversary of the St. Louis Hawks 5K and Fun Run for Health & Wellness. The USATF certified course runs through the historic Hollin Hills neighborhood in Alexandria, VA.
The Hawks 5K goal, in conjunction