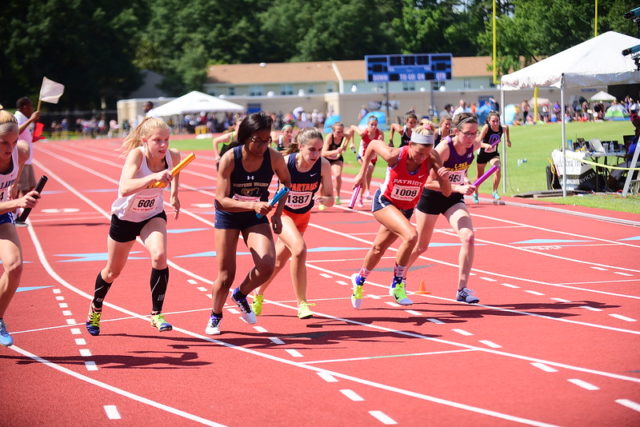 The Swamp Trail on Roosevelt Island will be closed for roughly three months while the impact of the Emerald Ash Borer is studied.
The Tysons Corner Potomac River Running will close and move to 111 Maple Ave. in Vienna this summer.
Northern Virginia runners dominated the girls' 1600 meters and boys' 4×800 meter relay at the 6A Virginia High School League Championships in Newport News, while in 5A George Marshall's Heather Holt won two more titles.
5A
800 meters
1.Heather Holt – George Marshall 2:13.98
1600 meters
1.Holt 4:59.73
6A
800 meters
1.Rachel McArthur – Patriot 2:10.35
2.Sam Schwers – Lake Braddock 2:14.44
1600 meters
1.McArthur 4:48.06 meet record
2.Olivia Beckner – South Lakes 4:54.60
3.Shannon Browning – Lake Braddock 4:57.35
4.Seneca Willen – Robinson 5:01.72
5.Lia Hanus – Robinson 5:03.95
3200 meters
1. Lake Murphy – Lake Braddock 10:54.78
4×800 meters
1.Lake Braddock – Browning, Murphy, Madison Tippet, Schwers 9:06.43
800 meters
1.Brandon McGorty – Chantilly 1:55.01
1600 meters
1.McGorty 4:13.91
2.Andrew Delvecchio – Lake Braddock 4:14.03
3.Antonio Lopez – Colgan 4:16.74
3200 meters
1.Lopez 9:15.38
4×800 meters
1.Lake Braddock – Tyler Lawson, Marcus Wilson, Edward Cerne, Delvecchio 7:53.15
2.W.T. Woodson – Joseph Dobrydney, David Shutler, Kal Swedish, Jackson Betts 7:54.67
3.James W. Robinson – Silas Mathew, Michael Altenburg, Gavin Camby, Devin Rohler 7:55.60
Recent Stories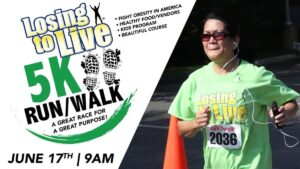 WHEN Saturday, June 17, 2023 at 9:00 am WHERE This convenient location is just minutes from your house located 1/2 mile inside the 1-495 Capital Beltway at exit 51. Spectators are welcome to watch and cheer on the runners. Capital