Our Spring 2018 issue is out in running specialty stores, with a look at the year-end runner rankings, Marine Corps Marathon champion Desta Morkama, the state of the local running industry and more!
RunWashington magazine is published twice a year – in April and August. You can also view it online here. Issuu also has back issues dating to August 2013.
Recent Stories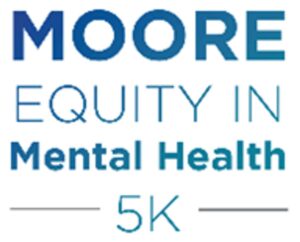 About APA's MOORE Equity in Mental Health 5k
The APA's Division of Diversity and Health Equity invites you to join us in combating mental health inequities facing young people of color and in honoring mental health advocate Bebe Moore Campbell.