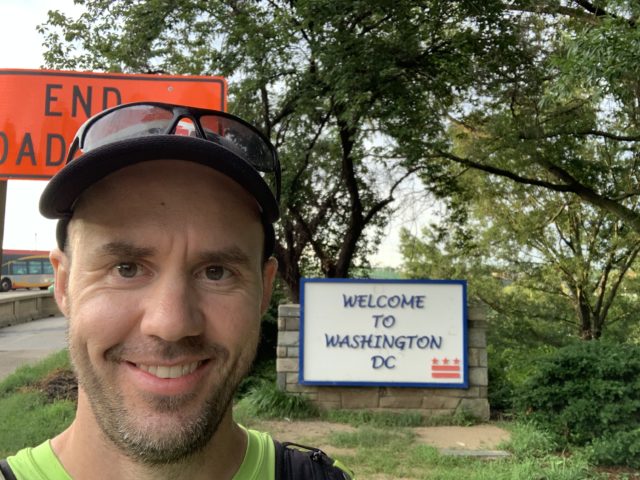 For one of his latest outings, Jarad Schofer zig-zagged through the residential areas bordering Kenilworth Aquatic Gardens, but he wasn't perfect.
"I'm going to start checking Strava before I leave a neighborhood," he says with a laugh.  
When he studied the log, he saw a blank strip in a thicket of lines, about one-tenth of a mile of Nash Street NE. The oversight — or overstep, maybe — cost him a 20-minute drive both ways.
Missing even a tiny portion won't do when Schofer aims to cover each and every street in D.C. with his footsteps. This from a guy who couldn't run a mile just a decade ago.
0
Comments