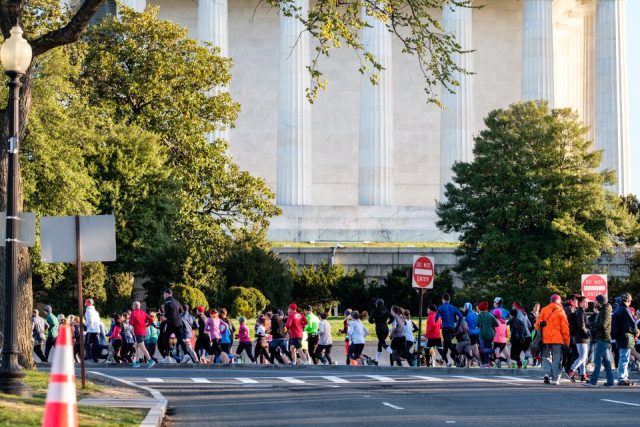 The Best of Washington Running is back, and we're going to do things a little different this year.
We'll still collect nominations in 20 categories, plus a bonus "worst of" category, but the RunWashington editorial staff will evaluate the finalists and report back with the winners. And we'll be awarding lifetime achievement awards to some of the perennial winners to further exhibit the depth of what the running community has to offer.
Nominations will be open through 11:59 p.m. May 31.
For our purposes, the D.C. area includes everything inside the Beltway, plus Montgomery and Prince George's counties in Maryland and Fairfax, Prince William and Loudoun counties in Virginia.
You have to be specific in your nominations, otherwise they do no good. If you're writing in a chain, tell us which location. Likewise for best medical professional, just naming a practice isn't enough! If your convictions are strong enough, there shouldn't be any ambiguity… You also don't have to answer every question.
Thank you for your input! We hope to have winners announced in early July.
Recent Stories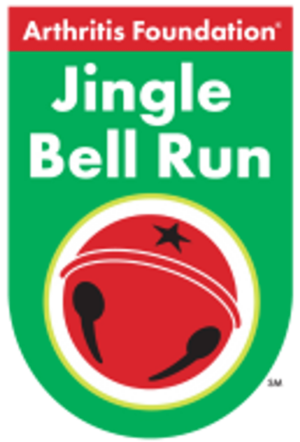 Be part of the original festive race for charity and signature Arthritis Foundation holiday event! Wear your favorite holiday attire and together, we'll jingle all the way to a cure! Register as an individual or bring a team of friends,