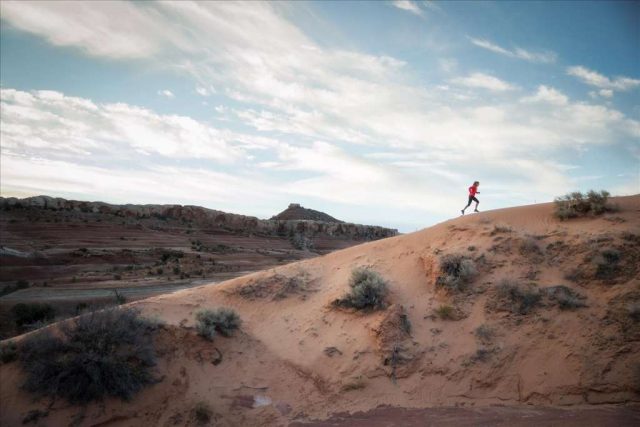 George Washington University's men's track team cleaned up at the Atlantic 10 Track and Field Championships at George Mason this weekend, sweeping the top three places in the 1,500 meter run, and Carter Day won the 3,000 meter steeplechase and the 5,000 meters.
1,500 meters
1. Ryan DePinto GWU 3:51.35
2. Colin Wills GWU 3:51.58
3. Chris Shaffer GWU 3:51.76
4. Logan Miller GMU (Chantilly) 3:51.80
5,000 meters
1. Carter Day GWU 14:37.14
3000 meter steeplechase
1. Carter Day GWU 8:58.40
2. Trent Lancaster GMU 9:02.77
Recent Stories
Fairfax County Detectives have arrested and charged a 42-year-old Herndon man with crimes related to indecent exposures near the Washington and Old Dominion Trail in August, the department reported.