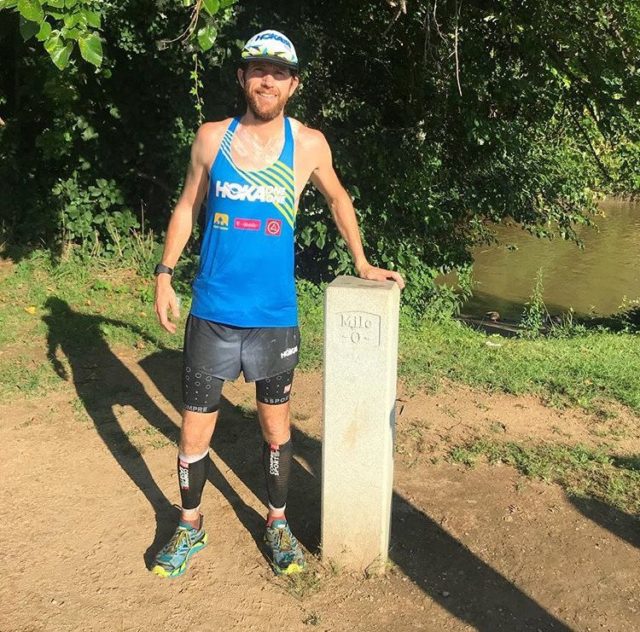 Pace the Nation returns after a month's hiatus with new host and Arlington native Tess Stryk. They talk to Mike Wardian, who ran the C&O Canal Towpath between Cumberland and Georgetown in 36:36:03 over Labor Day weekend.
We are back, with a really long intro because its been a while. At (9:19) we talk about Lil' Pacer Number Two for the first time. At (11:11) we naturally transition into fall weather, an NFL game and a running story from the Doc's college days. At (16:35) we circle back to Lil' Pacer Number Two again.
At (22:42) we welcome back two time guest Mike Wardian, a local ultra runner who just accomplished the fastest known time covering the entire CO canal. At (23:16) Farley guest sources advice on being a father of two boys. At (26:30) Mike lists his social media platforms.
At (28:35) Mike talks about why he wanted to run the entire 184 mile C&O Canal Towpath trail and at (32:16) we learn about the former record holder. AT (33:33) we talk about the trail, the unknowns going into the run, detours and how the weather impacted the trail and his gear. At (38:43) we talk about the journey out to Cumberland including how much (little) sleep Mike got the night before the attempt.
At (43:12) we talk about pace, the start of the run and some of the many people that Mike encountered out on the trail. At (50:24) we ask Mike about his longest runs ever and at (51:47) Mike details his breaks during the run. At (55:58) we discuss chasing the ghost of Park, which should be the title of episode, a book or at least a song title. At (56:48) we talk more about the pacing plan.
At (1:03:28) we learn about all of the healthy food that Mike consumed on the trail, the trail convoy and the finish. At (1:18:06) Mike talks about his conversation with former record holder and ultra legend Park Barner and at (1:20:00) we find out whats next on Mike's calendar.
At (1:23:47) we are back to wrap up the show with a bunch of empty promises about whats coming up next week.
Recent Stories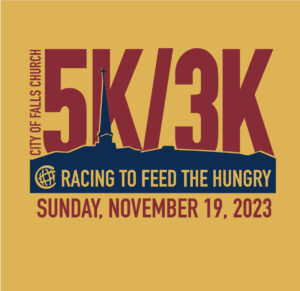 The out and back Falls Church City 5K/3K course is mostly flat on the W&OD Trail starting and finishing at 103 Columbia Street. Overall male and female winners earn free shoes and medals are awarded to all categories. Great family