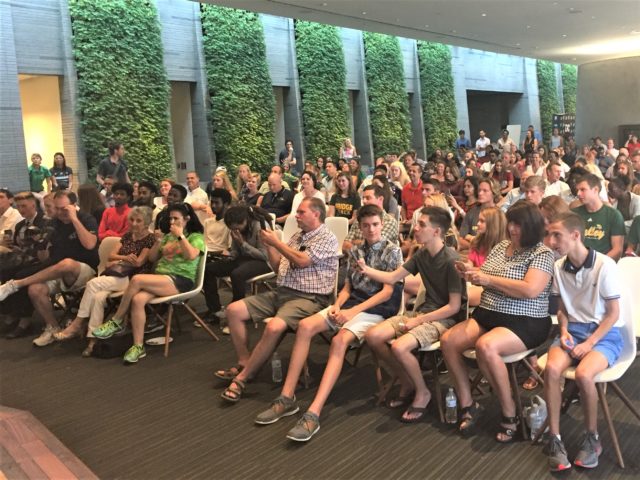 RunWashington, along with Pacers Running and New Balance, will be celebrating the start of the 2019 cross country season Aug. 25 by recognizing 62 of the most promising young cross country runners in the D.C. area.
A preseason pep rally, held at the Pacers Running pop-up at 600 H Street NE, Washington, D.C. 20002, will open at 5:30 p.m. and start up at 6 p.m.
It's a chance to mix with the people you'll be running into on race courses throughout the fall while you're not trying to grind each other into the grass, hear from a Foot Locker Cross Country champion and get excited for the upcoming season. Wear your team's t-shirt to show off [insert mascot's name here] pride, intimidate your rivals by telling them how much you ran during your vacation at altitude, show off your watch tan lines … it's going to be great!
Recent Stories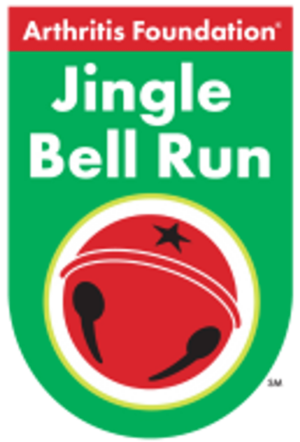 Be part of the original festive race for charity and signature Arthritis Foundation holiday event! Wear your favorite holiday attire and together, we'll jingle all the way to a cure! Register as an individual or bring a team of friends,