A former civilian employee of the Army Ten-Miler pled guilty in June to stealing vendor funds from the Army Ten-Miler expo.
Darryl Gale, 52, faces a possible sentence of 15-21 months and will be required to pay restitution in the amount of $124,758.21, and a forfeiture money judgment, according to a news release from the U.S. Department of Justice.
The government's case alleged that between Jan. 1, 2017 and Nov. 30, 2018, Gale deposited money into his personal bank accounts from race vendors who purchased boths at the expo. He told vendors to make payments to him, explaining that his director was allowing him to personally sell a certain number of booths as a bonus.  Gale worked for the race as a civilian between 2012 and 2018.
Recent Stories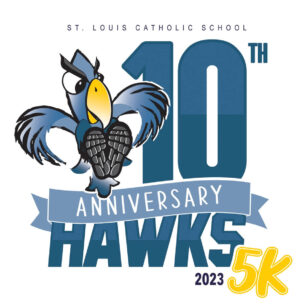 2023 will be the 10 year anniversary of the St. Louis Hawks 5K and Fun Run for Health & Wellness. The USATF certified course runs through the historic Hollin Hills neighborhood in Alexandria, VA.
The Hawks 5K goal, in conjunction