The National Park Service is accepting public comment through Aug. 22 regarding the ongoing closure of Beach Drive to through traffic.
The 4.25-mile stretch of Beach Drive between Broad Branch Road and the Maryland border has been closed since April 2020 to allow more room for physical distancing during the COVID-19 pandemic, with portions open for cars to reach picnic areas.
The agency offered possible scenerios, including extending the current closure indefinitely, reopening the road — which was rebuilt over the past several years, or exploring the possibility of a hybrid approach, including extending weekend closures to include Mondays and Fridays or opening the road during rush hour on weekdays.
Public comment will be accepted until 11:59 p.m. Aug. 22. To provide comments online or get additional information on the project, visit https://parkplanning.nps.gov/beachdrive. Mailed comments should be postmarked by Aug. 22, 2021, to receive consideration:
Superintendent
ATTN: Beach Drive
Rock Creek Park
3545 Williamsburg Lane, NW
Washington, DC 20008
Recent Stories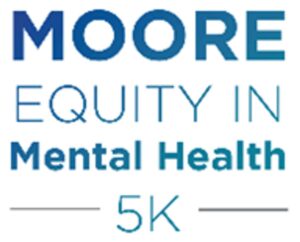 About APA's MOORE Equity in Mental Health 5k
The APA's Division of Diversity and Health Equity invites you to join us in combating mental health inequities facing young people of color and in honoring mental health advocate Bebe Moore Campbell.