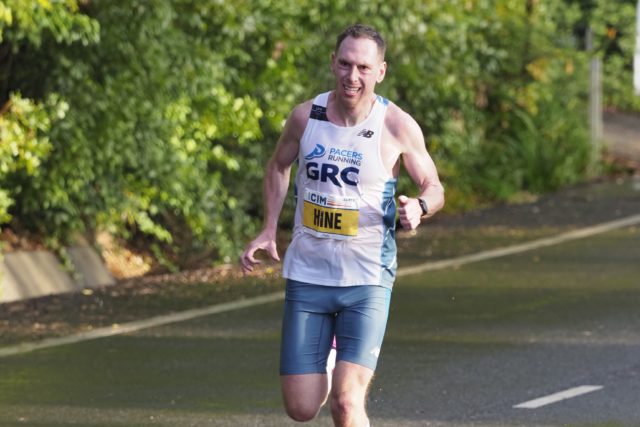 Zach Hine has been running for more than 15 years and has accomplished something few runners can boast: he's never been injured. And, oh yeah, he's qualified for the Olympic trials in the marathon three separate times.
"I've been able to do the distance training without any serious injuries so that's why I've been able to move up and do a lot of races," said Hine, a 32-year-old who recently moved to the D.C. area from Colorado.
While the no-injuries thing doesn't hurt (pardon the pun), Hine boasts an impressive running resume that takes more than just "listening to your body" to achieve. He placed 10th in the Boston Marathon in 2016, has won numerous races around the country and is set to run his third consecutive Olympic Marathon Trials this coming February in Atlanta.
0
Comments