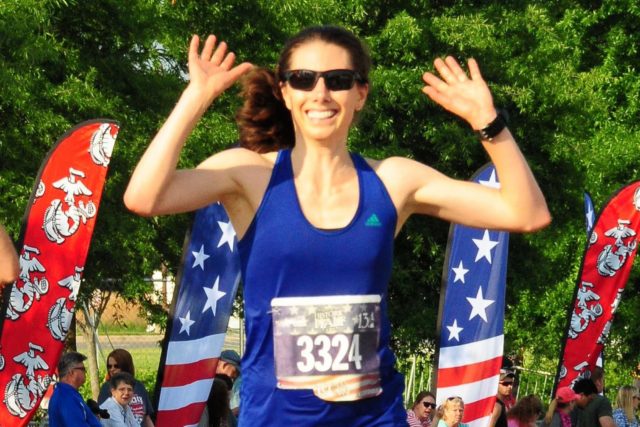 For Shauneen Werlinger, a trip to the 2020 Olympic Marathon Trials figured to be the culmination of a long development that started at Thomas Jefferson High School, continued through a spectacular collegiate career and evolved to include her career and family.
But instead of competing in Atlanta, she'll be following the race alongside her husband and children. Instead of growing the Trials field by one, she's growing her family by one, with a son due in January.
The decision to pass on the race is one Werlinger, 34, said she did not take lightly.
0
Comments