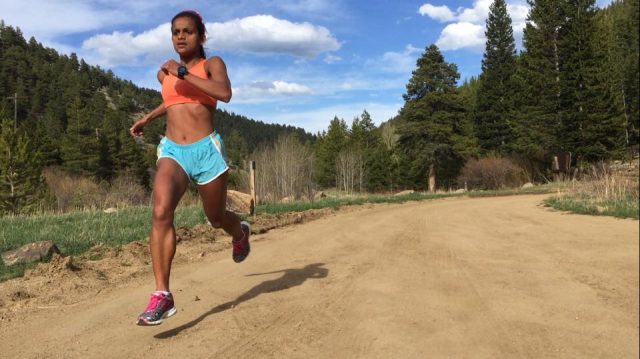 Herndon High School alumna Hiruni Wijayaratne ran a Sri Lankan record 2:36:35 at the Houston Marathon Jan. 14. The dual citizen, who lives in Boulder, qualified for the 2018 Commonwealth Games.
Pace the Nation host Chris Farley, who also owns Pacers Running Stores, saved his 19* year sub-3-hour marathon streak Dec. 29 on Hains Point. Read the Washington Post's telling of the story.
Arlington resident Jay Wind has written a novel, Arlington Sunrise, about the Marine Corps Marathon and so much more.
Safety Alert: WTOP reports that a man "who appeared to be jogging" grabbed a young girl at around 4 p.m. Jan. 3 on a path near Wrightwood Place in Sterling.
WMATA told the National Park Service Jan. 11 that the Foundry Branch Trolley Trestle over Glover Archbold Park is at risk of imminent collapse. Additional barriers have been added to the park entrance and Park Police personnel are reportedly patrolling for trespassers.
Recent Stories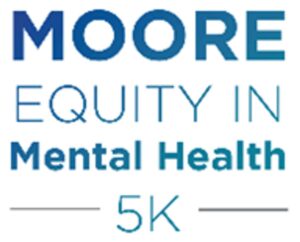 About APA's MOORE Equity in Mental Health 5k
The APA's Division of Diversity and Health Equity invites you to join us in combating mental health inequities facing young people of color and in honoring mental health advocate Bebe Moore Campbell.