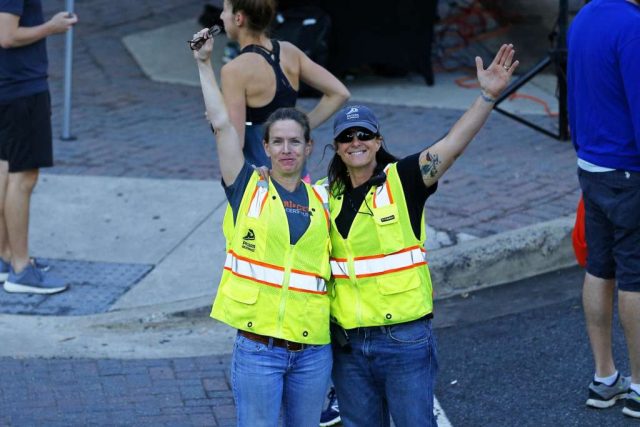 We start off with the Joanna secret agenda item. At (10:05), we are joined by three time guest (Episode 5 and Episode 92)  and Pacers Events Race Director Lisa Reeves, who talks about the spring 2018 races and a new event accompanying the Love the Run You're With 5k. At (45:38) Farley attends a retirement party and makes a guessing game out of it. At (51:20) Docs goes to Nola followed at (53:30) by Farley has lunch with a where are they now person and it is a longer segment than the Docs weekend segment. At (57:38) we have a bonus where are they now segment followed by another bonus where are they now update.
Recent Stories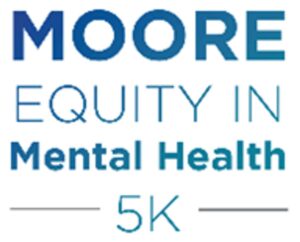 About APA's MOORE Equity in Mental Health 5k
The APA's Division of Diversity and Health Equity invites you to join us in combating mental health inequities facing young people of color and in honoring mental health advocate Bebe Moore Campbell.