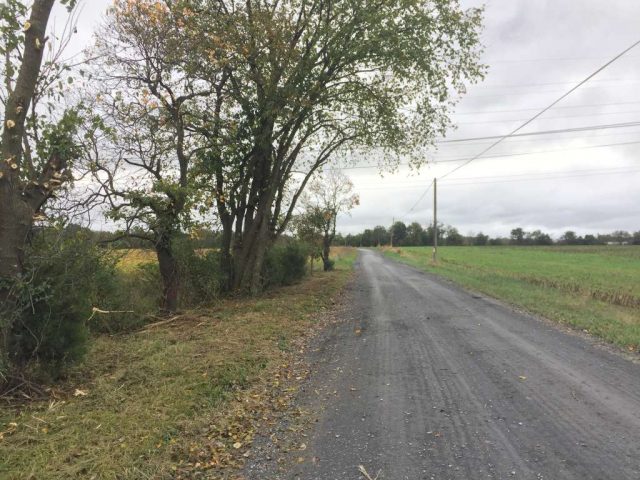 Poolesville, Md. 
Length: 10.1 miles
Description: A mostly-natural surface loop in rural Montgomery County that gives you five miles of the C&O Canal Towpath Trail, starting at Edward's ferry and running to White's Ferry, then back on River Road.
Cons: Quite a hike if you don't live in Western Montgomery County. You're pretty much stuck with up to five miles to cover if things go awry. The mile markers on the towpath are off at times.
Pros: It's a delight. There's very little traffic on River Road, and the loop lends itself to running it twice. Try getting one loop under your belt and then pushing the pace the second time around.
Tricky Points: Be sure to catch the right turn on River Road after it passes Fairbanks. Don't trust that someone won't throw a water bottle away if you leave it sitting out at Edward's Ferry. The Towpath is isolated.
Afterward: By the time you reach River Road's intersection with Falls Road, you'll have an appetite for Potomac Pizza or Vie Da France.
From Jake Klim: Despite being just a hop, skip and a jump away from the concrete jungle known as Washington, D.C., parts of Maryland's Montgomery County would easily be mistaken for agrarian Iowa or bucolic North Carolina. There are many places to run in "MoCo" and one of the best could be the "Dual Ferries" loop in Poolesville.
This 10-mile run passes through two historic Civil War river crossings — Edward's Ferry and White's Ferry (hence the name "Dual Ferries") — while traveling the C&O Canal Towpath and a five-mile section of River Road.
The best part about the run us that is nearly all on natural terrain. There's a parking lot at Lock 25 (Edward's Ferry), and from there, head west on the towpath for just under five miles. Just more than a mile in, you'll cross a bridge that passes over Broad Trunk Run. You will notice mile markers along the towpath, but they will be wildly inaccurate after a while.
Just shy of four miles in, you'll pass a water pump and a portable toilet. As you pass some houses to the left, it's just about a mile to White's Ferry. When you read the road at about 4.9 miles, take a left and head onto River Road. It's not well protected from the sun, so be sure to wear sunscreen in the summer.
In fact, once you cross the power lines (7.1 miles in), you may feel like the sun is punishing you. Surrounded by fields on all sides, it might seem like you're in the Midwest, which has inspired the name "Kansas" for this one-mile stretch.
Follow River Road as it makes a sharp left and then a sharp right, and be ready to climb the loop's only visible hills. If you are lucky, you've only seen one or two cars the entire time. As you turn onto Edward's Ferry Road as you approach 10 miles, the question presents itself: One more loop?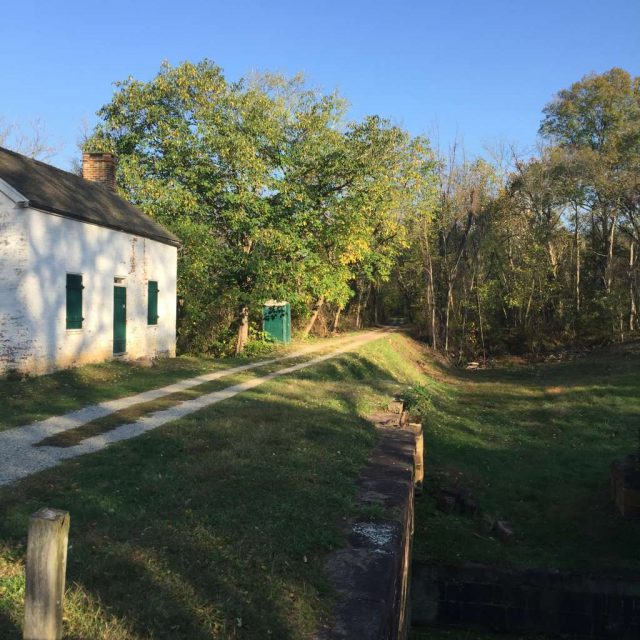 Recent Stories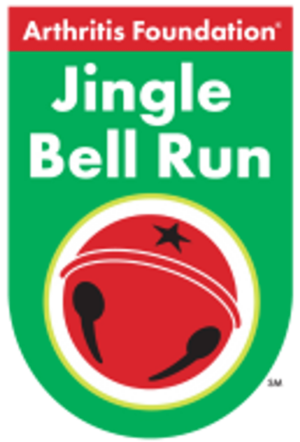 Be part of the original festive race for charity and signature Arthritis Foundation holiday event! Wear your favorite holiday attire and together, we'll jingle all the way to a cure! Register as an individual or bring a team of friends,