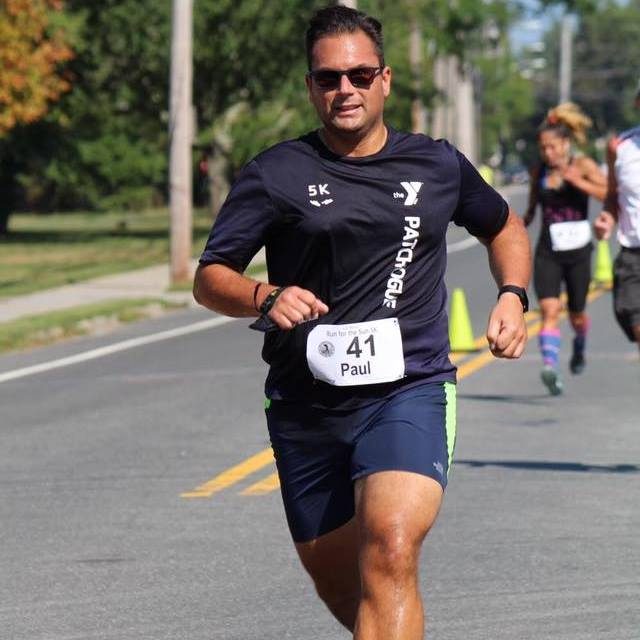 Paul Ginocchio, a teacher from New York, talks about how running helped him lose more than 120 pounds.
We open with talk about reality television shows.  For real.
At (5:40) Farley reveals his weather conspiracy theory as we discuss the big spring storm.
At (11:38) Docs is about to drop one of his new years resolutions.
At (18:29) our guest Paul Ginocchio calls in to talk about losing over 120 pounds through running.  We start out with a lesson on pronunciation, ancestry and geography.
At (19:30) we talk about Paul's journey losing weight through running and the article in runners world.
At (21:30) Paul talks about his view on scales and then discusses how much better he feels with the weight loss and the mindset that helps to keep him healthy.
At (23:54) we talk about the mindset of being a runner and how beneficial the support is from the running community.
At (25:30) we talk about eating habits and discuss different diets.
At (27:10) Paul talks about his running routine and how he uses the races on his calendar as motivation to keep at it.
At (32:50) we talk about Long Island geography and the New York City marathon.
At (38:07) Joanna makes us talk about major league baseball and Pauls NY Mets.
We close up at (42:19) with a deep dive into Paul's greatest bowling game and the correlation between faster running times and bowling scores.
We are back at (45:57) with a quick check to see if Paul keeps listening after the interview.
At (49:21) Joanna gives us a recap from her surgery and the need for pain killers.
We save the worst for last, at (58:06) the boys cry about the Virginia performance in the NCAA tournament.
Recent Stories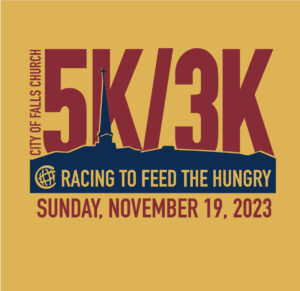 The out and back Falls Church City 5K/3K course is mostly flat on the W&OD Trail starting and finishing at 103 Columbia Street. Overall male and female winners earn free shoes and medals are awarded to all categories. Great family