Talk of race strategy and pacing petered off last week as the Boston Marathon weather forecast grew more dire. Cold, with freezing rain and a headwind. That means even more thought paid to what you're going to wear out there. A few local runners shared their race-time wardrobe with RunWashington. May they each make it to the finish line in one, thawed piece.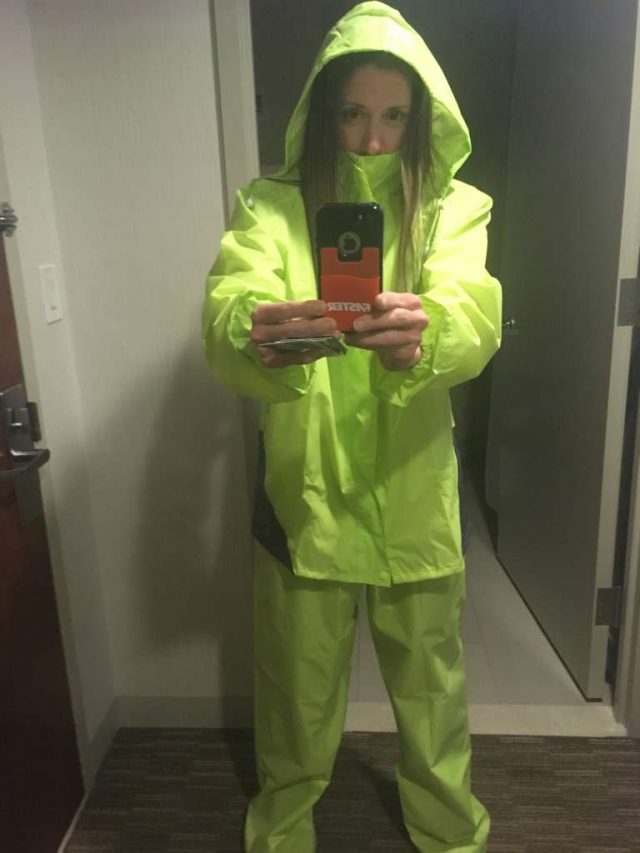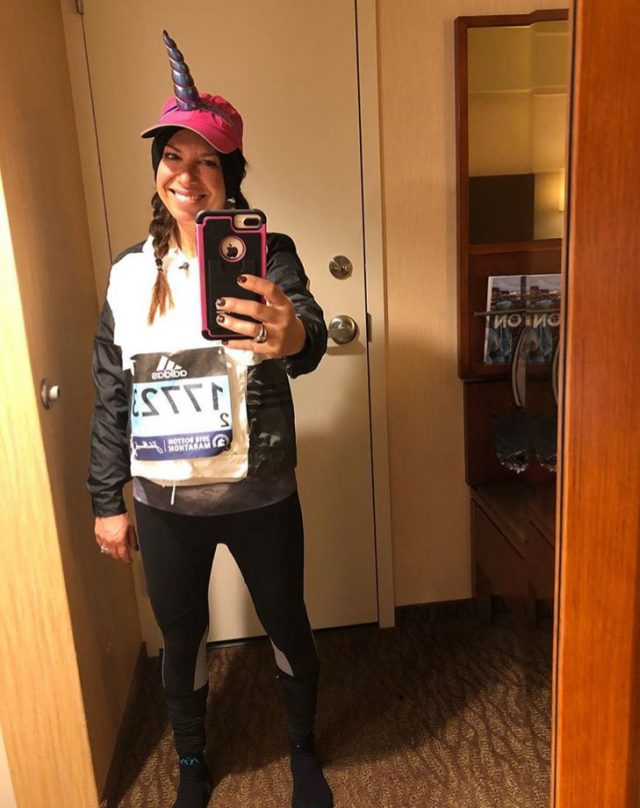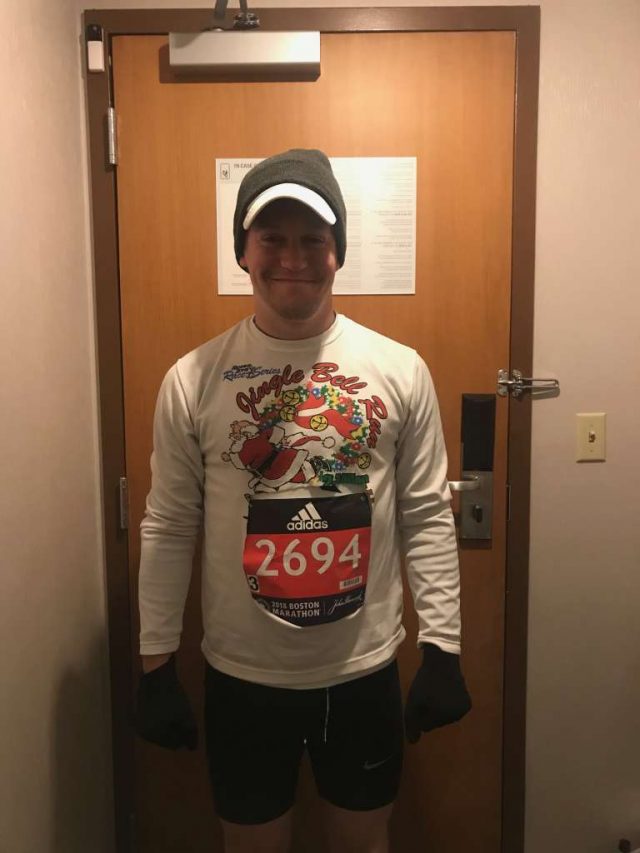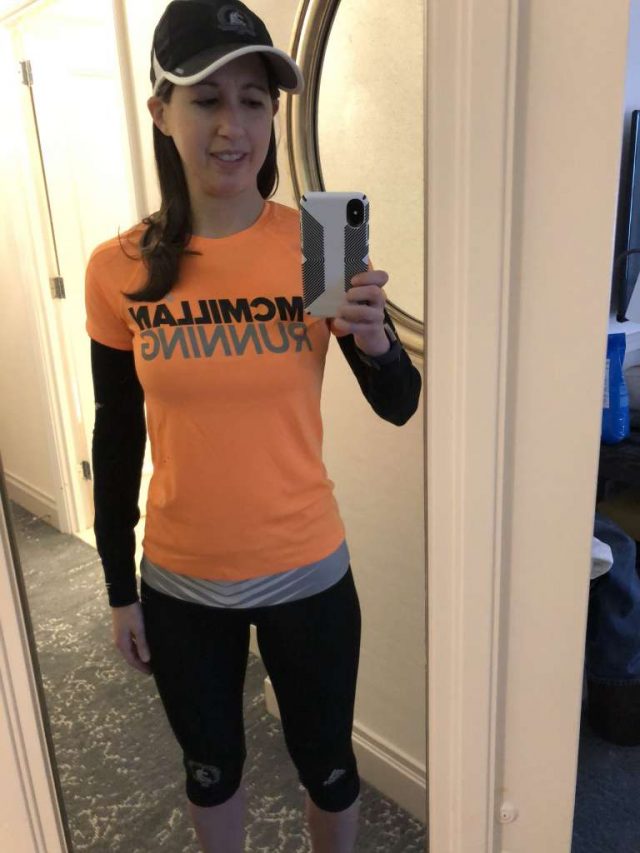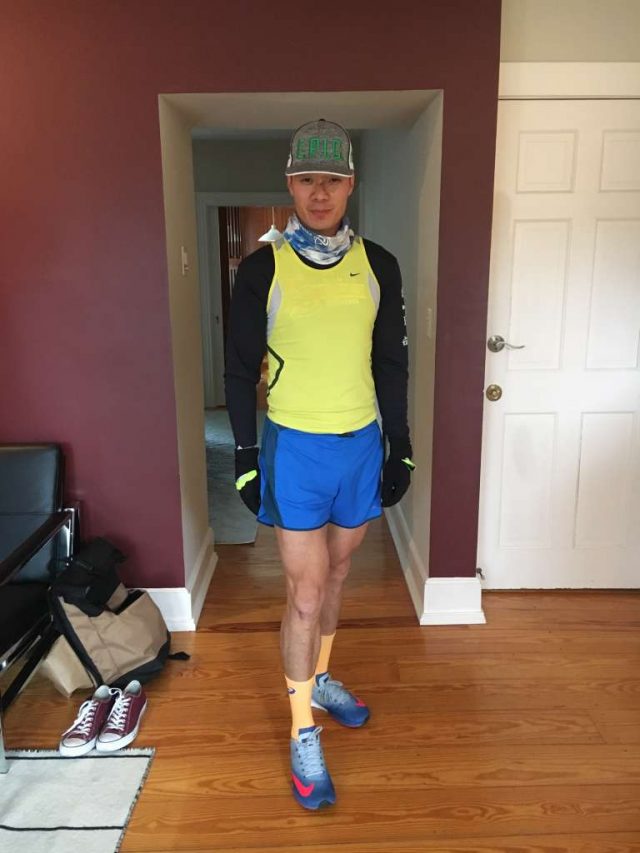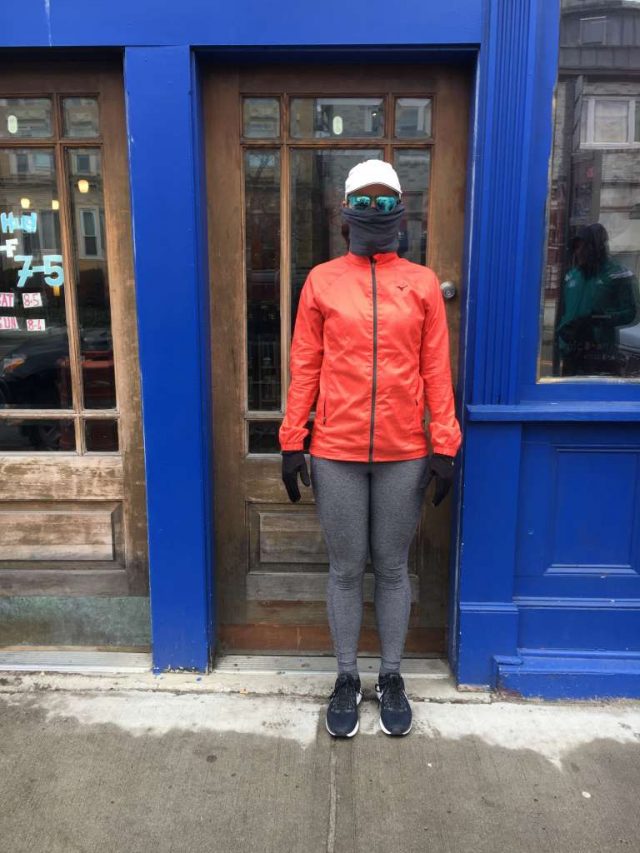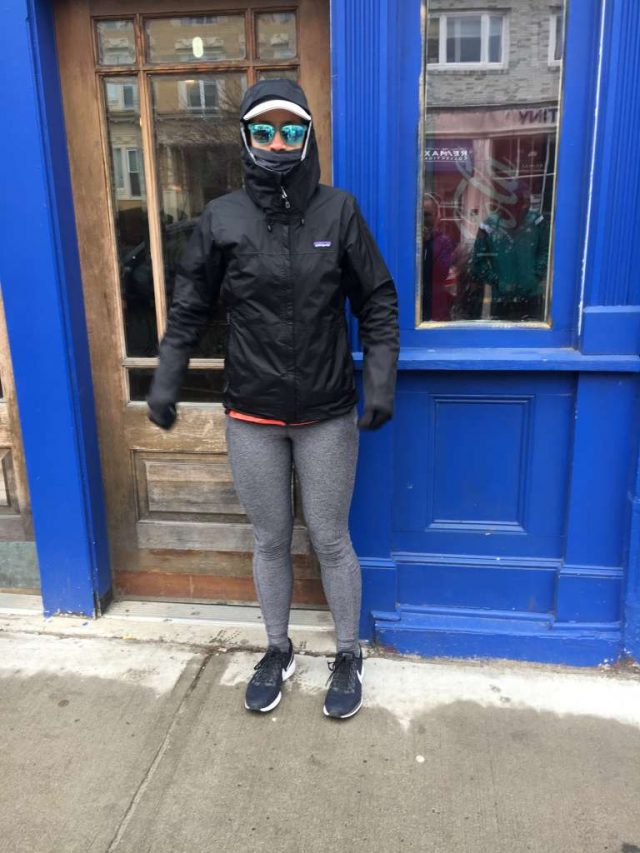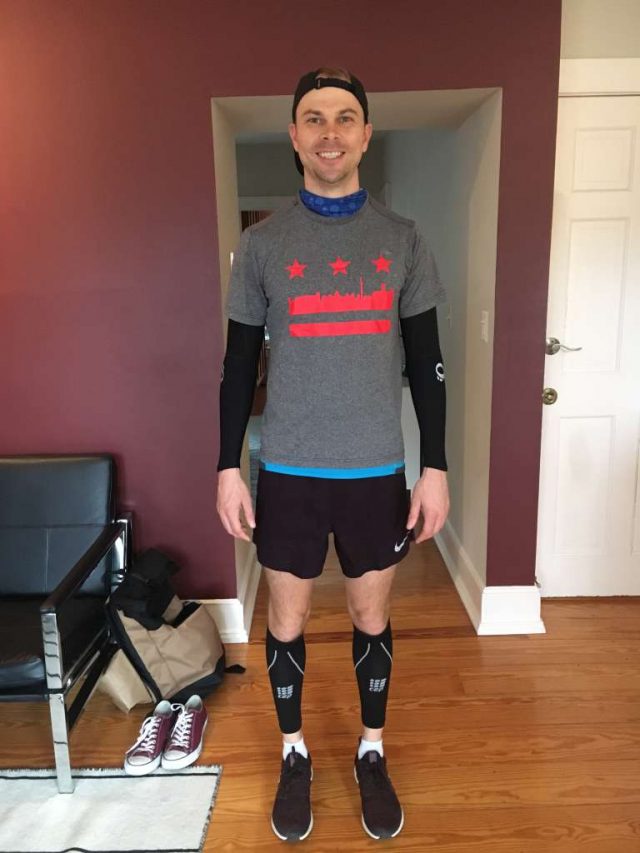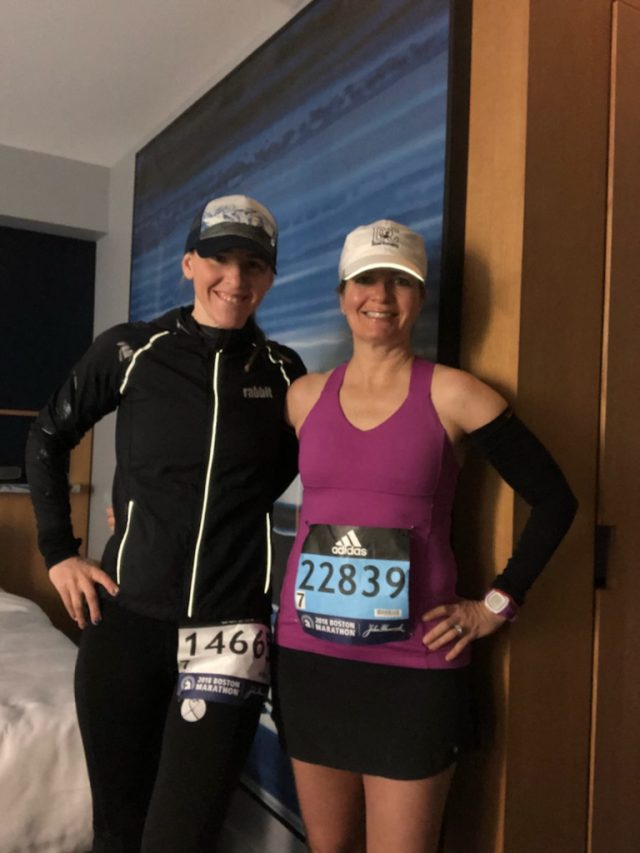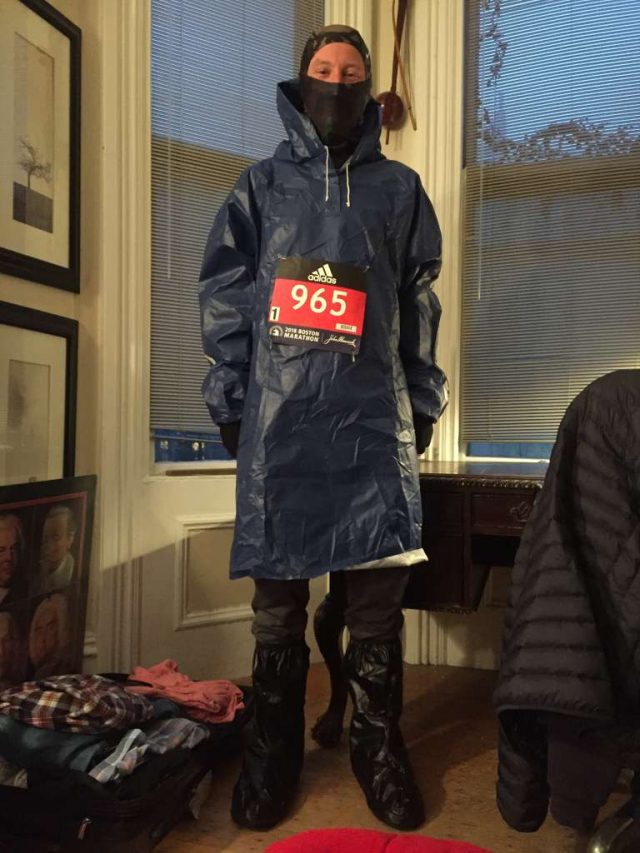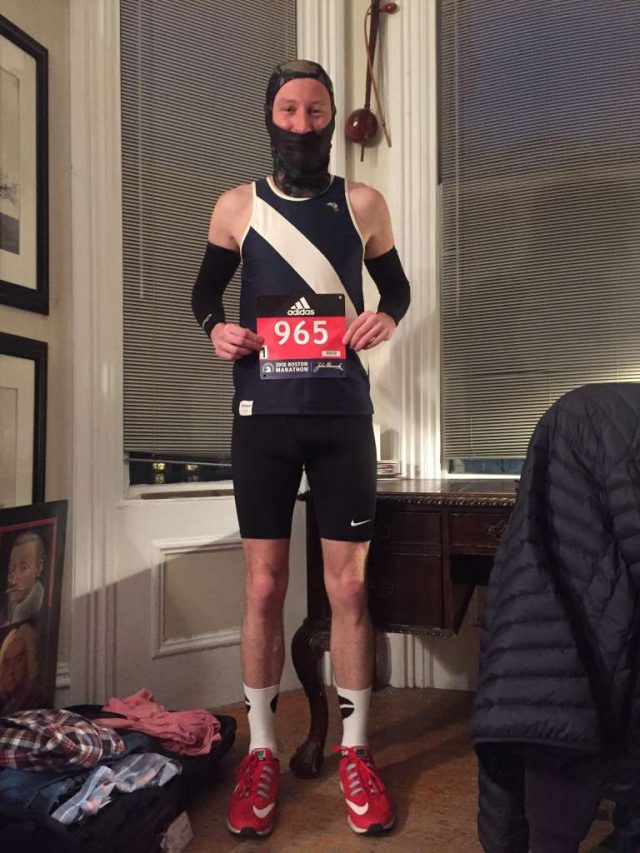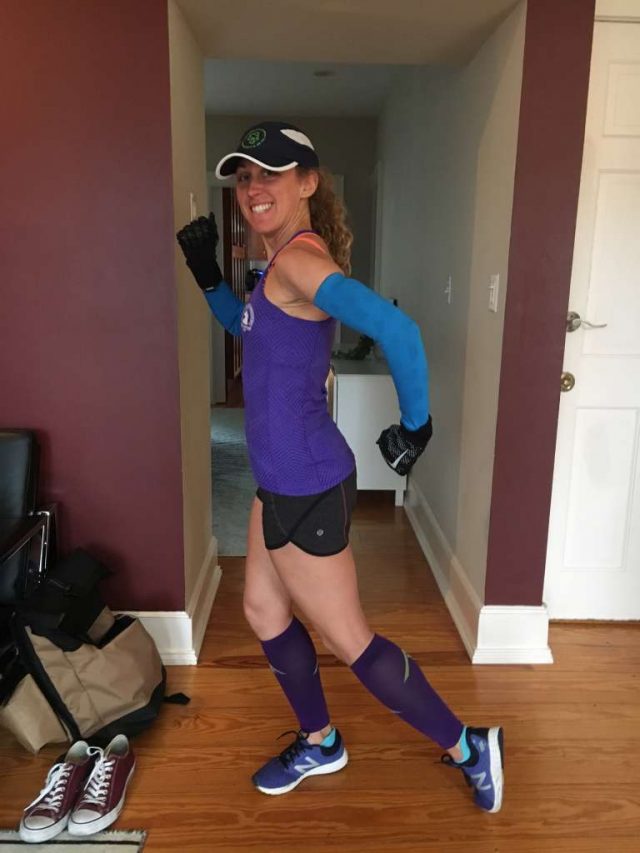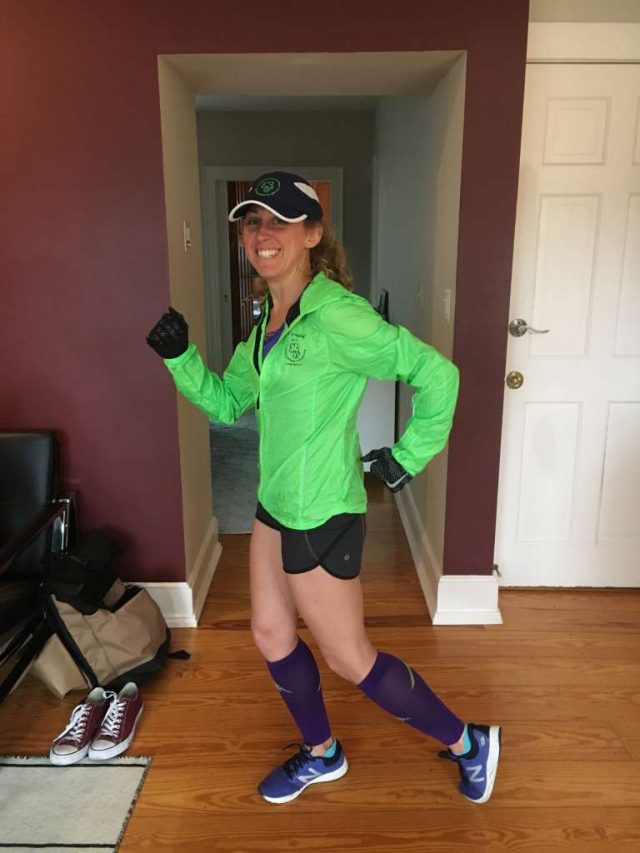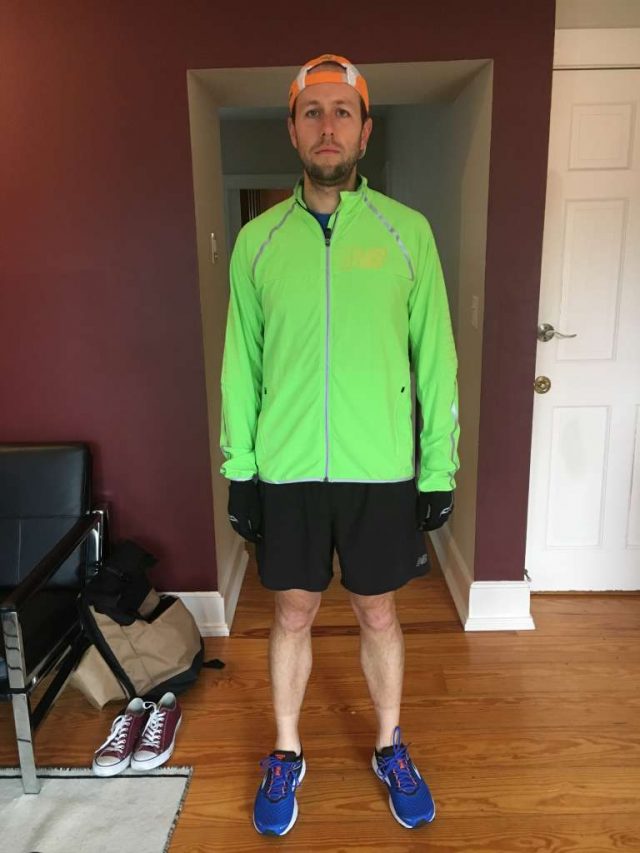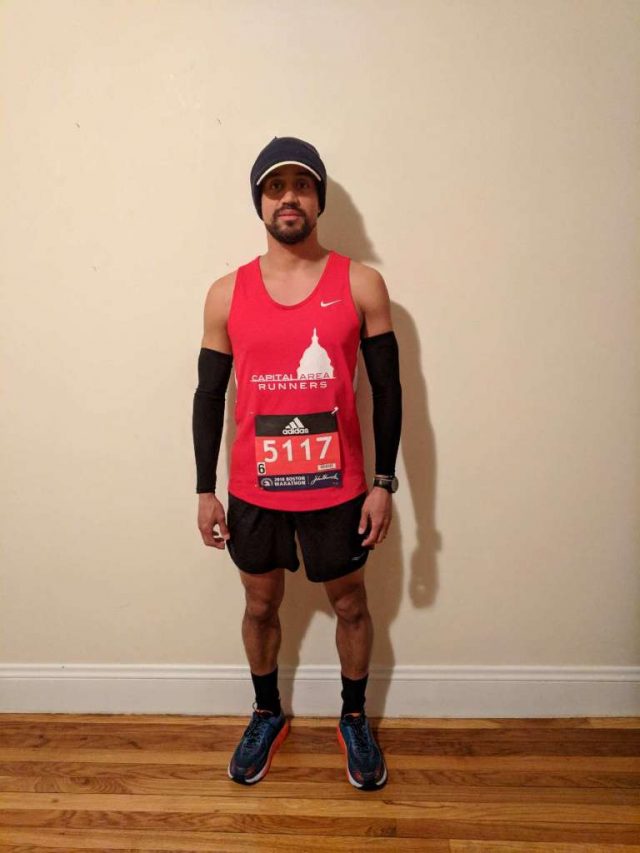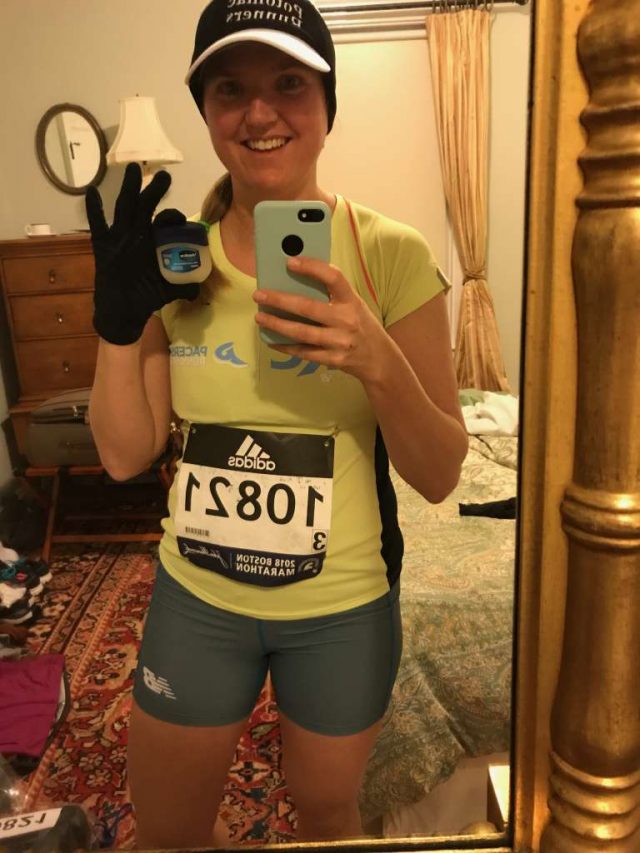 Recent Stories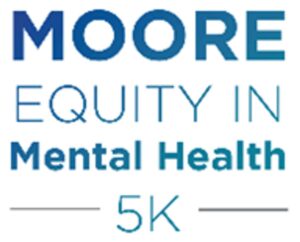 About APA's MOORE Equity in Mental Health 5k
The APA's Division of Diversity and Health Equity invites you to join us in combating mental health inequities facing young people of color and in honoring mental health advocate Bebe Moore Campbell.