Talk of race strategy and pacing petered off last week as the Boston Marathon weather forecast grew more dire. Cold, with freezing rain and a headwind. That means even more thought paid to what you're going to wear out there. A few local runners shared their race-time wardrobe with RunWashington. May they each make it to the finish line in one, thawed piece.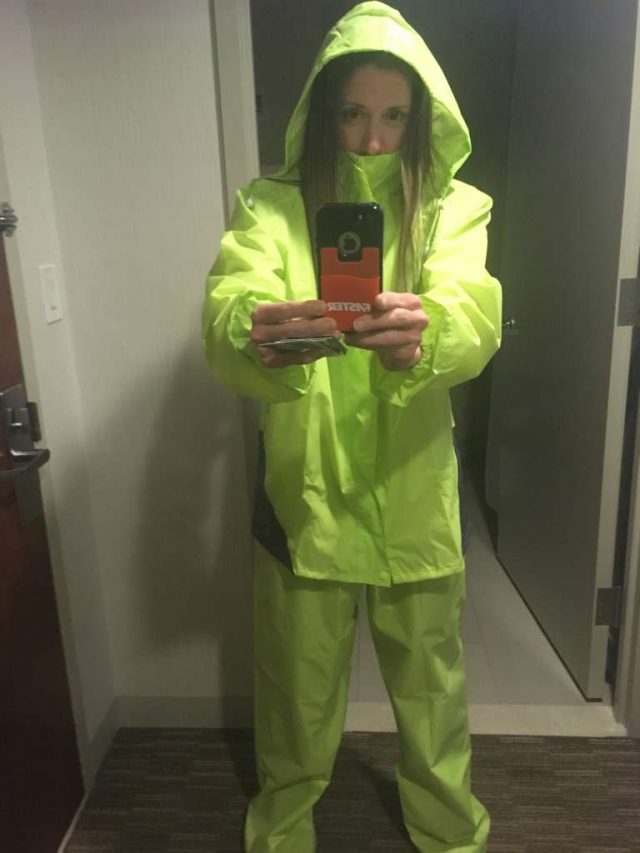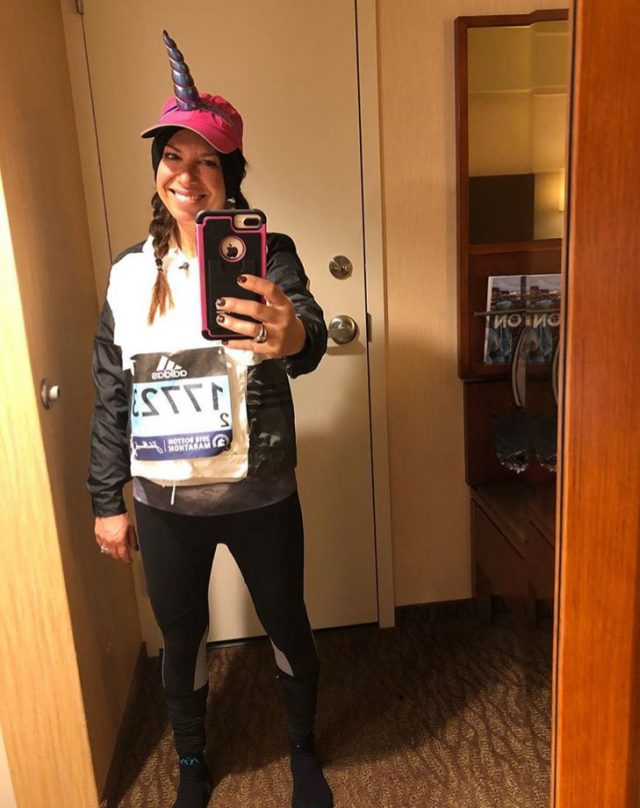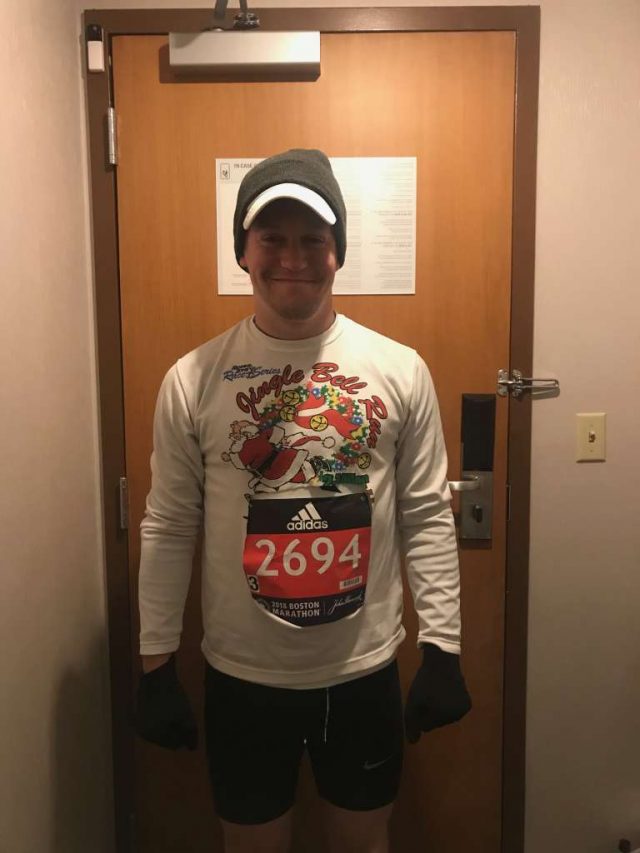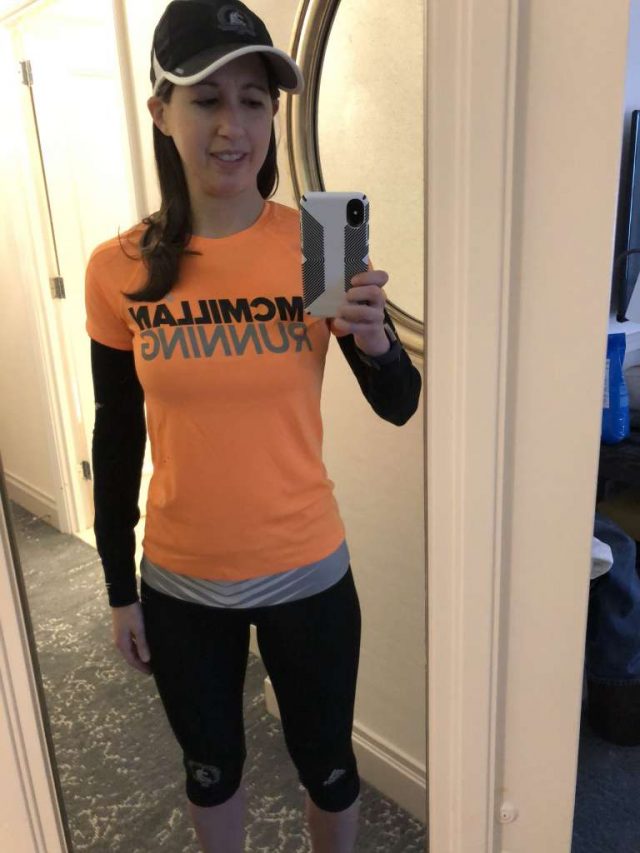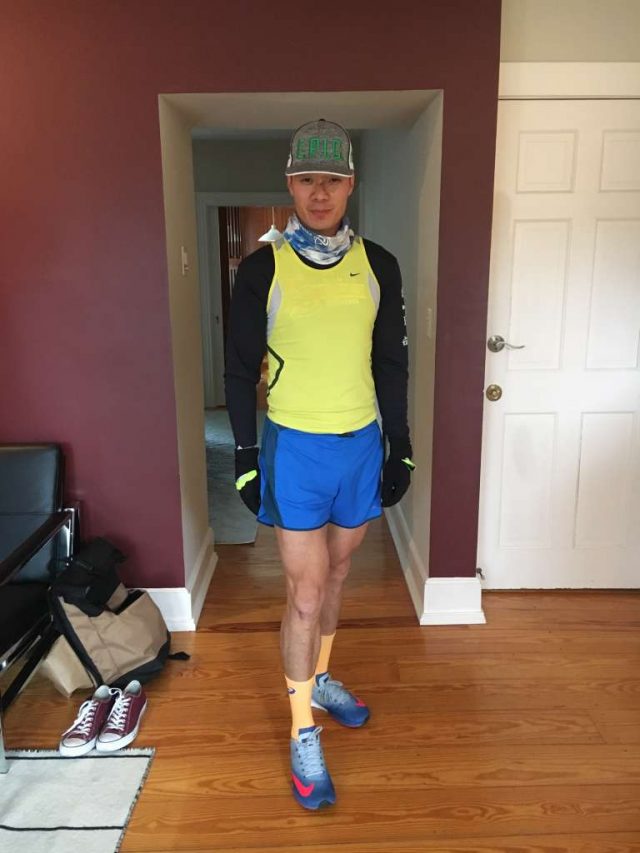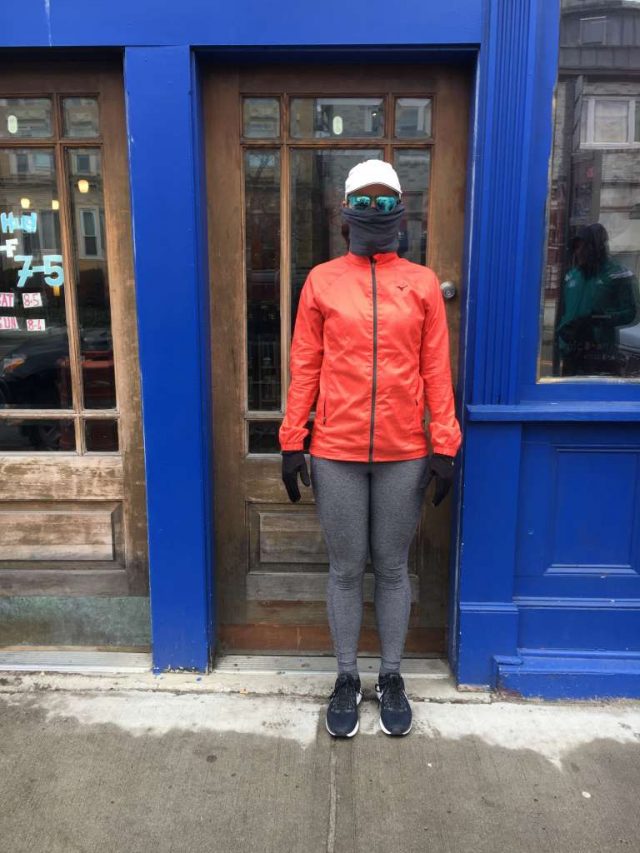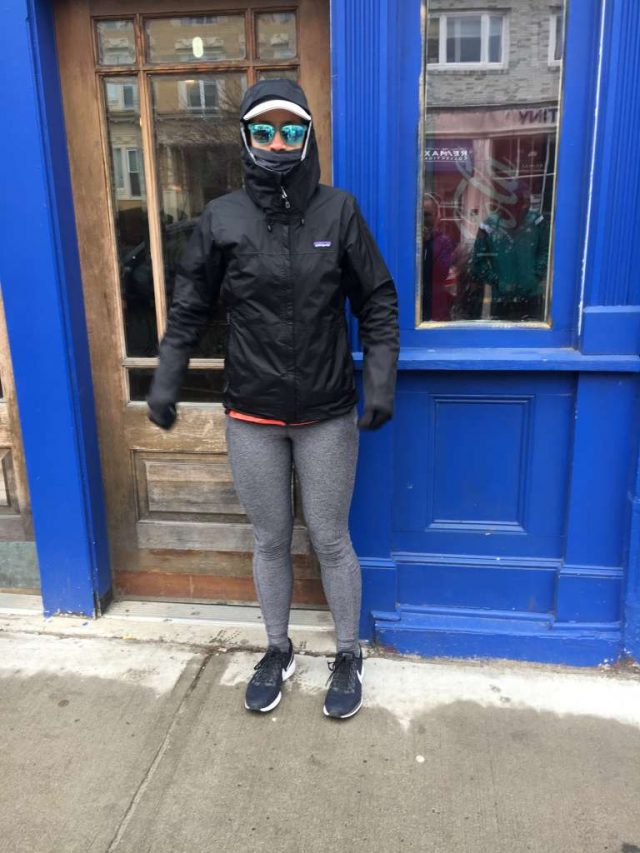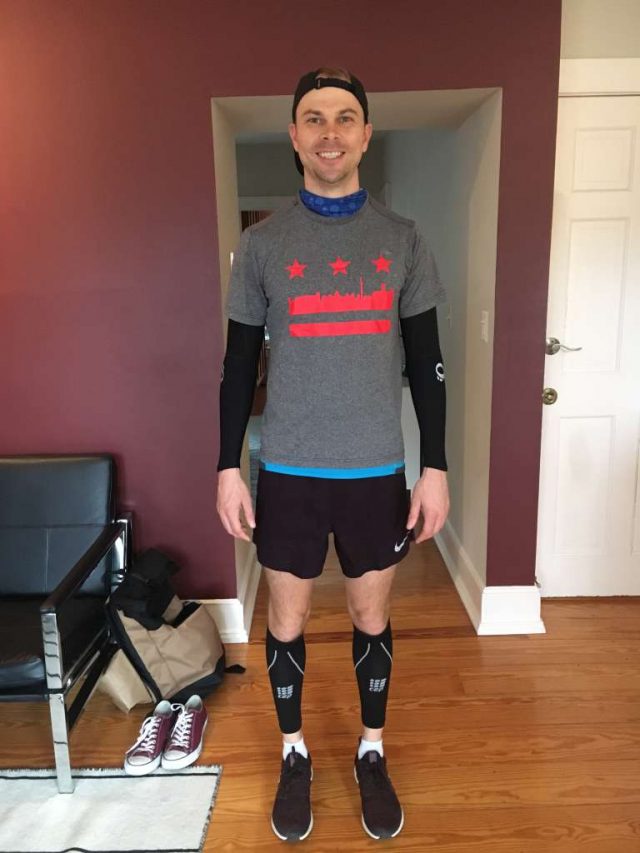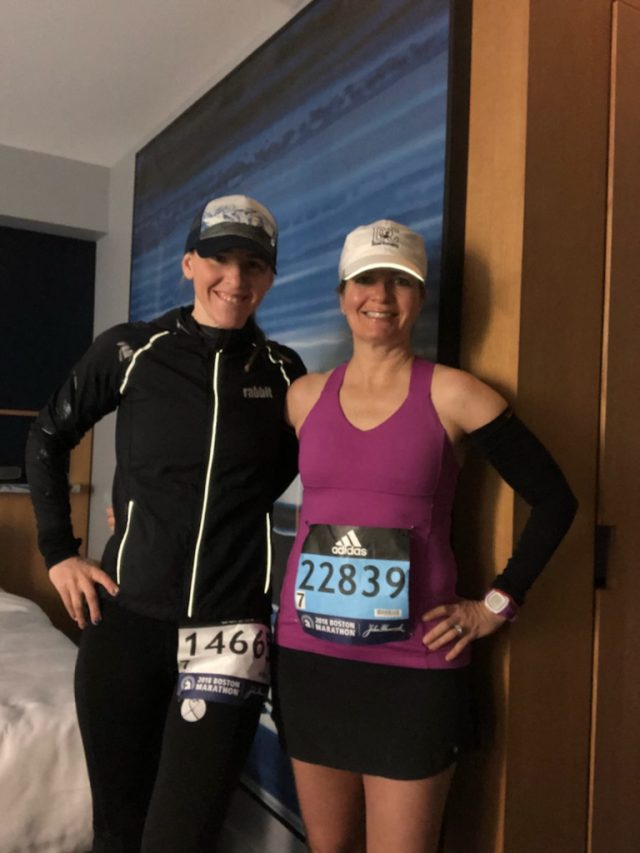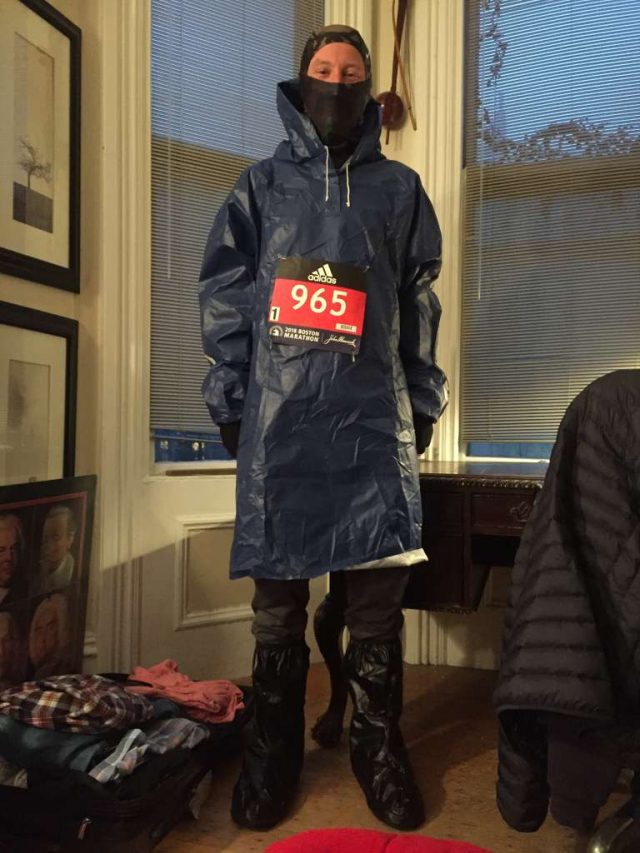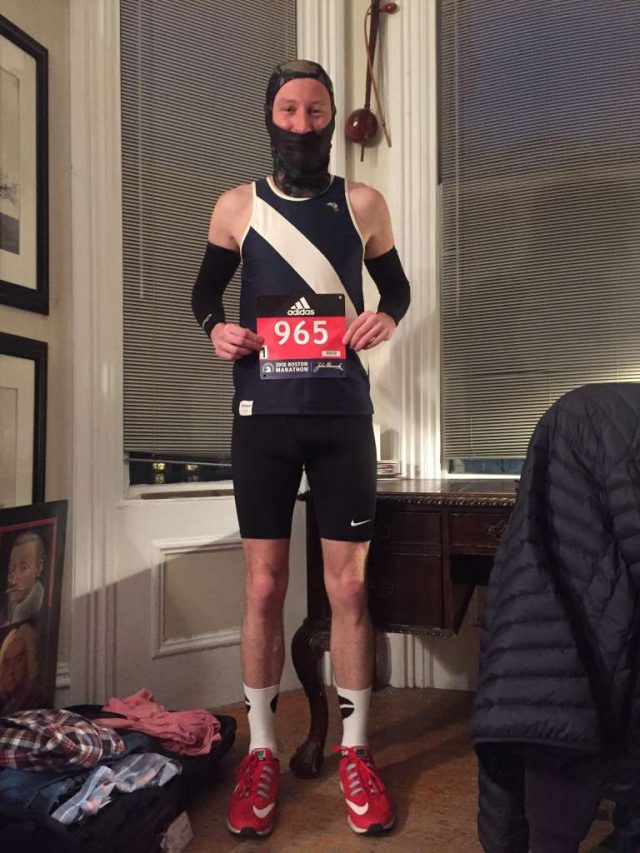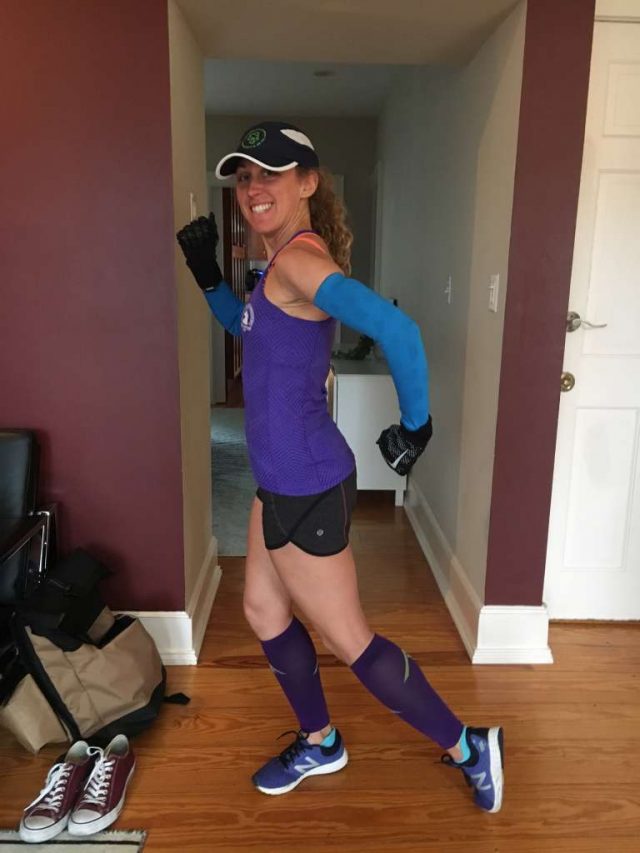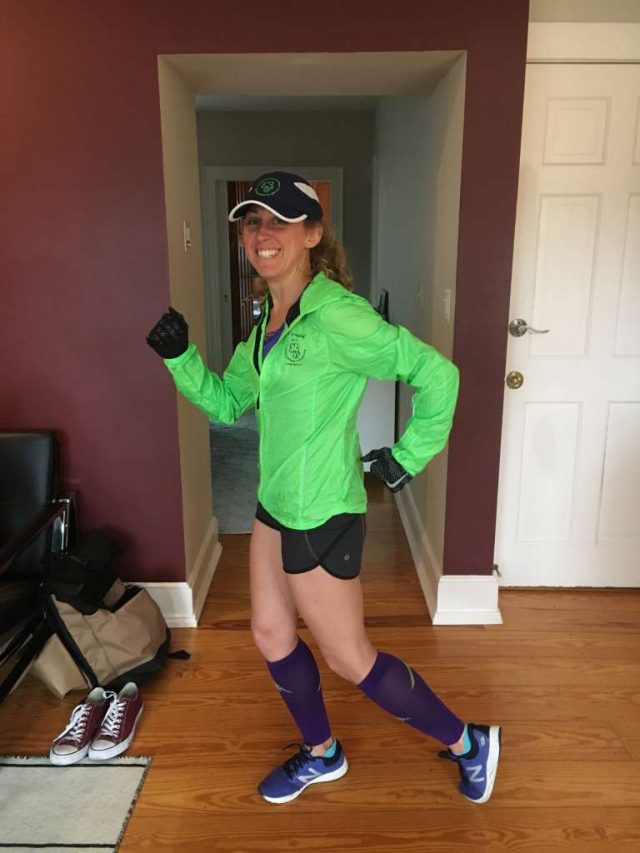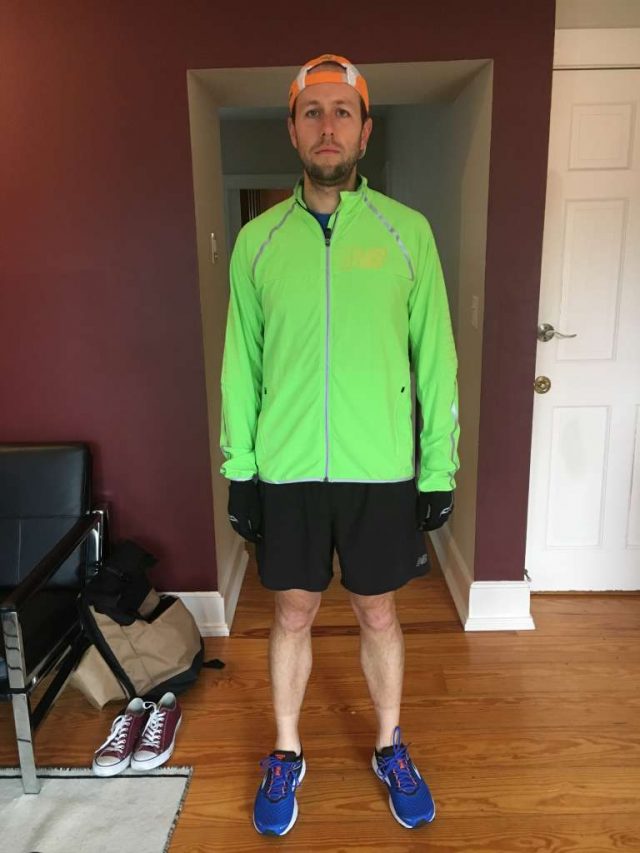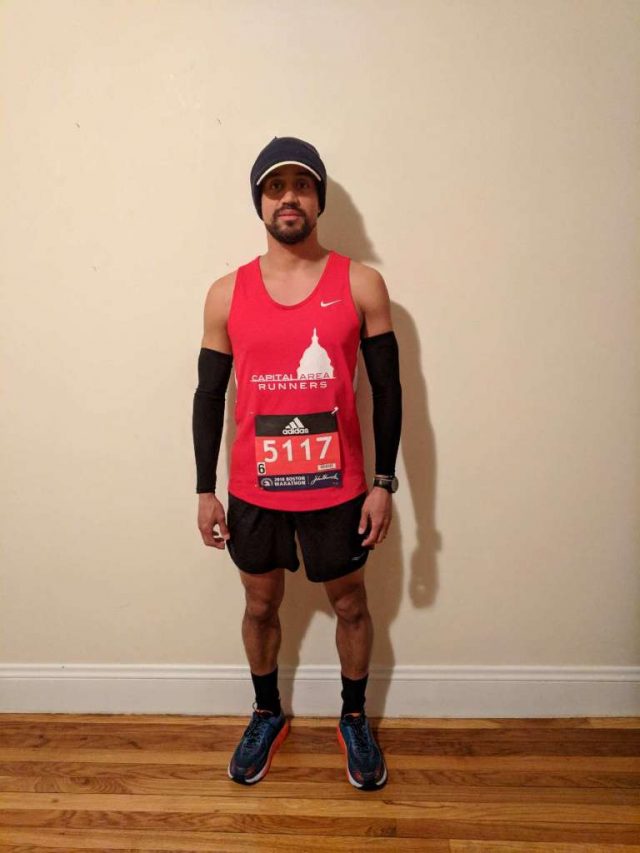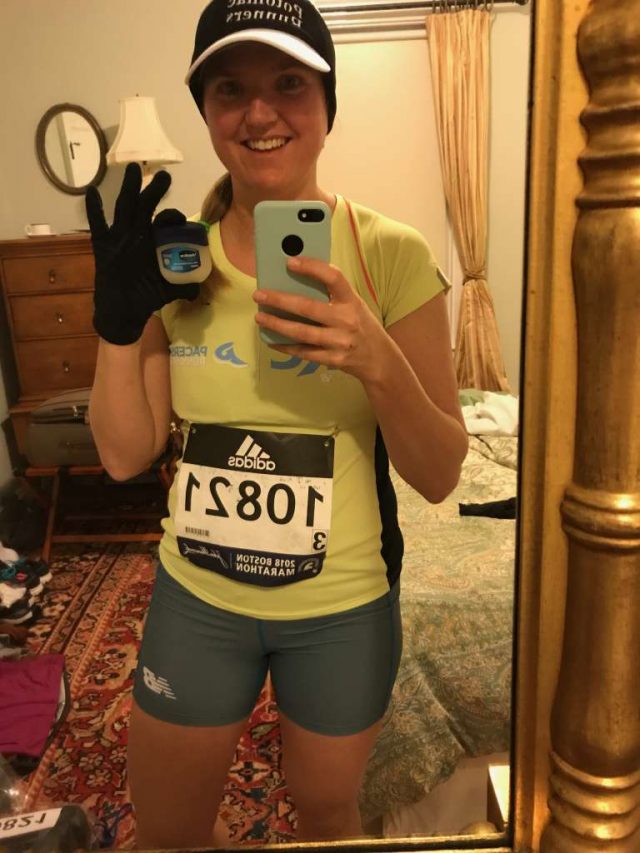 Recent Stories
Fairfax County Detectives have arrested and charged a 42-year-old Herndon man with crimes related to indecent exposures near the Washington and Old Dominion Trail in August, the department reported.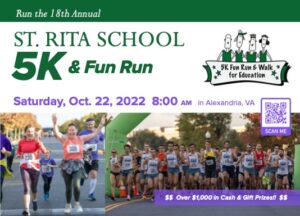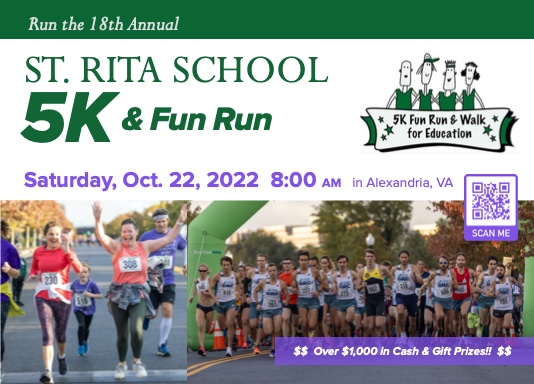 The 18th annual St. Rita 5K & Fun Run is a fall classic on treelined streets through beautiful Alexandria, Va.
Certified & chip-timed 5K follows a flat, fast, out-and-back course through Potomac Yard.
The morning festivities includes a live DJ,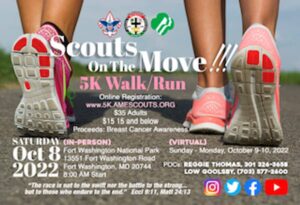 The Association of African Methodist Episcopal Scouts' (AAMES) 1st Annual 5K In-Person/Virtual Run-Walk Race
In-Person:
Saturday, October 8, 2022 at 8:00 A.M.
MARYLAND
Fort Washington National Park, 13551 Fort Washington Road, Fort Washington, Maryland 20744