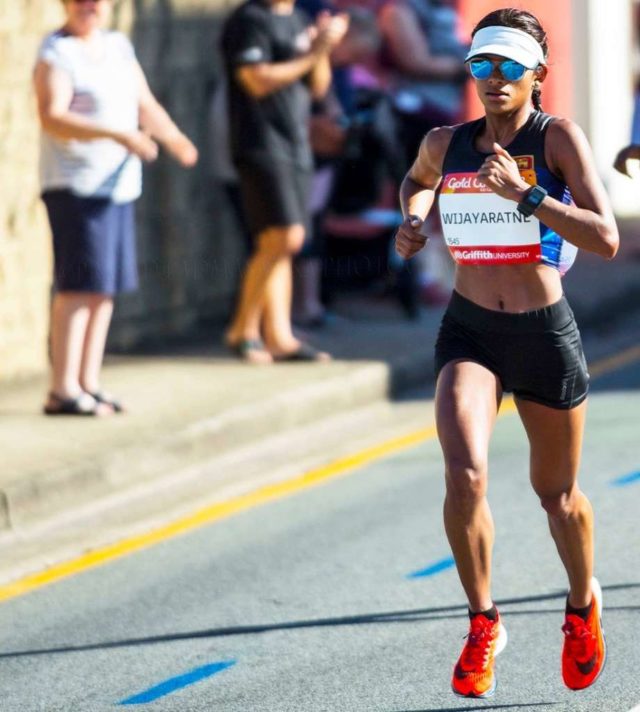 Herndon alumna Hiruni Wijerathna talks about her professional running career, which includes several Sri Lankan records.
We start off at (5:19) with a discussion about hitting the exact mileage on your GPS watch.
At (11:48) we welcome our guest Hiruni Wijerathna, where we start out working on our letters and at (13:20) some basic geography.  At (14:39) she tells us how she got from Sri Lanka to Herndon and how she got her start in running.  At (17:03) we talk about her high school coach, former guest Pete Sherry.
At (18:01) Hiruni talks about going to run at the University of Kentucky.  At (23:10) we talk about running post collegiately,   At (25:42) we talk about running for Sri Lanka.   At (34:31) Hiruni tells us about training in Boulder with Hudson Elite and at (36:44) her full time job at Run Coach.
We are back at (41:33) to wrap up the interview.  At (43:50) we discuss a tweet about James K Polk.  At (49:15) we fire up the rumor mill.
At (51:05) Rebook has a new professional running group in Charlottesville.  At (54:19) UVA announces new cross country coaches.  At (59:09) we talk about the prime day and finally at (1:07:50) we have a transportation update on the vehicles from all three hosts.
Recent Stories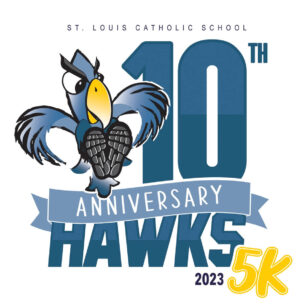 2023 will be the 10 year anniversary of the St. Louis Hawks 5K and Fun Run for Health & Wellness. The USATF certified course runs through the historic Hollin Hills neighborhood in Alexandria, VA.
The Hawks 5K goal, in conjunction