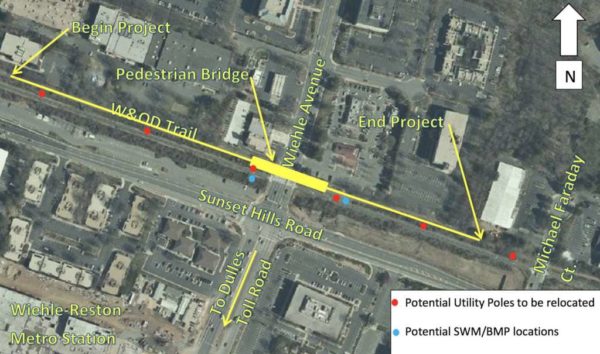 Due to excessive rain over the past few days, Montgomery County Parks is closing all natural surface trails for the rest of the week. This is intended to protect both the trails and their users.
Generally look out near trees, because the heavy rains have exposed roots and loosened the ground
A car drove onto the W&OD Trail Monday evening, July 23 between Leesburg and the Loudoun County Fairgrounds. The car, which a witness described as likely a gold Lexus, was heading east and traveling about as fast as a car would on a road and fast enough that the witness couldn't take a picture or make out the license plate. Several people reported nearly being hit.
Further east on the W&OD Trail, the Fairfax County Board of Supervisors approved final design plans for a bridge over Wiehle Avenue that is due to be completed by October 2022. Reston Now has more.
The D.C. Road Runners club held its track championships in Saturday's deluge, featuring men's and women's elite miles and 800 meter races. Click (more) to see videos.
Men's Mile

Women's Mile

Men's 800 meters

Women's 800 meters
Recent Stories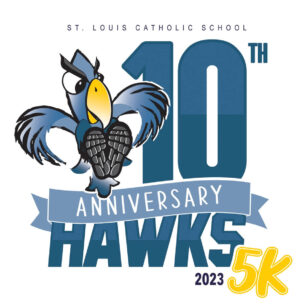 2023 will be the 10 year anniversary of the St. Louis Hawks 5K and Fun Run for Health & Wellness. The USATF certified course runs through the historic Hollin Hills neighborhood in Alexandria, VA.
The Hawks 5K goal, in conjunction