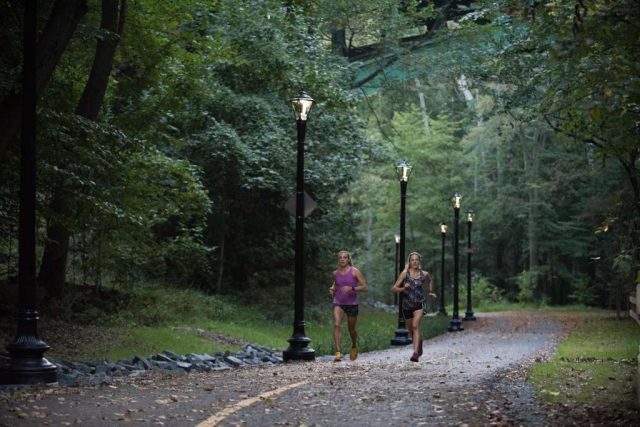 The Klingle Valley Trail will be closed between Oct. 11 and Nov. 30 and be closed between 7 a.m. – 5 p.m. Oct. 1 – Oct. 10 and Dec. 3 – Dec. 21 for water and sewer upgrades along the trail.
Montgomery County Parks has closed all of its natural surface trails through through Thursday in an effort to prevent damage from use during this week's rain.
The Marine Corps Marathon deferment period ends Wednesday at 11:59 p.m.
The Arlington Memorial Bridge will be closed to pedestrians this weekend.
Recent Stories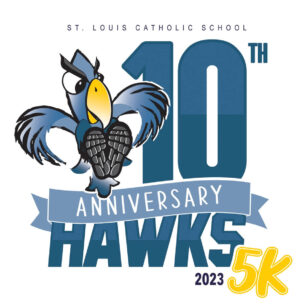 2023 will be the 10 year anniversary of the St. Louis Hawks 5K and Fun Run for Health & Wellness. The USATF certified course runs through the historic Hollin Hills neighborhood in Alexandria, VA.
The Hawks 5K goal, in conjunction