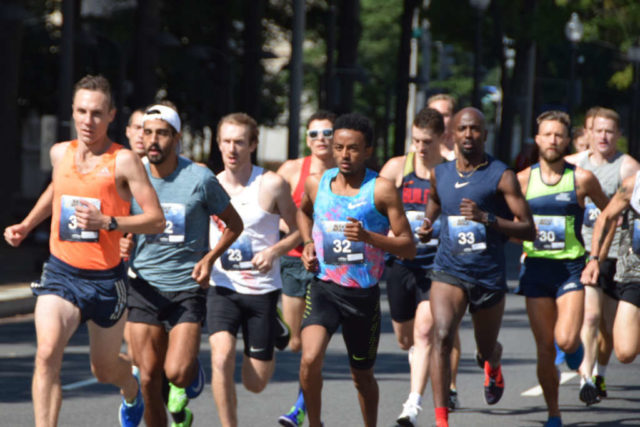 Robert E. Lee High School alumnus Josef Tessema won the Navy Mile elite race Sunday on Pennsylvania Avenue, running 4:01.89. He beat, among others, two-time Olympic medalist Nick Willis.
A bridge on the Mt. Vernon Trail south of Roosevelt Island is closed Tuesday after a piece of heavy equipment damaged a wooden footbridge.
The Rails-to-Trails Conservancy named Bethesda's Peter Raynor the 2018 Doppelt Family Rail-Trail Champion for his role in writing the 1983 Railbanking Act. Railbanking is voluntary agreement between a railroad company and a trail agency to use an out-of-service rail corridor as a trail until a railroad might need the corridor again for rail service. This interim trail use of railbanked corridors has preserved thousands of miles of rail corridors that would otherwise have been abandoned.
Recent Stories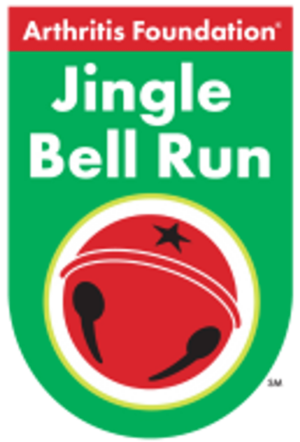 Be part of the original festive race for charity and signature Arthritis Foundation holiday event! Wear your favorite holiday attire and together, we'll jingle all the way to a cure! Register as an individual or bring a team of friends,