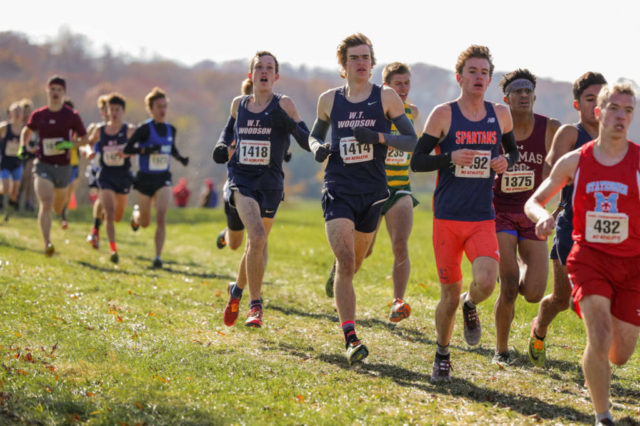 Northern Virginia teams swept day two of the state championships, with Tuscarora winning its fourth title in five years and West Springfield and Loudoun Valley winning their first titles. On the boys's side, Loudoun Valley won its fourth straight and WT Woodson edged West Springfield for the Cavaliers' first team title.
Chris Pellegrini (West Springfield) and Mike Mangan selected the Virginia team.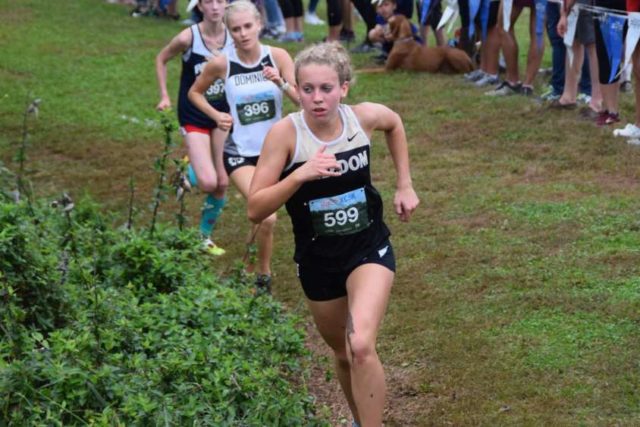 Abby Church, sophomore, Freedom
Primarily a triathlete, Abby Church finished fourth at the Glory Days Invitational and sixth at the 5A state meet.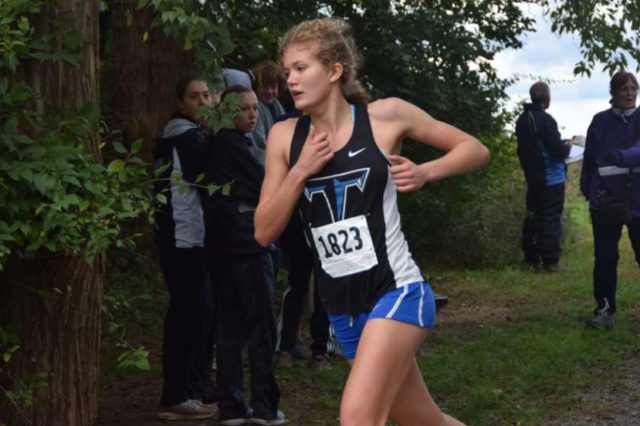 Ava Hassebrock, senior, Tuscarora
Though her postseason was marred by an ankle injury that she pushed though to finish seventh. Her high point came in winning the Third Battle Invitational. Hassebrock will run for Virginia Tech next year.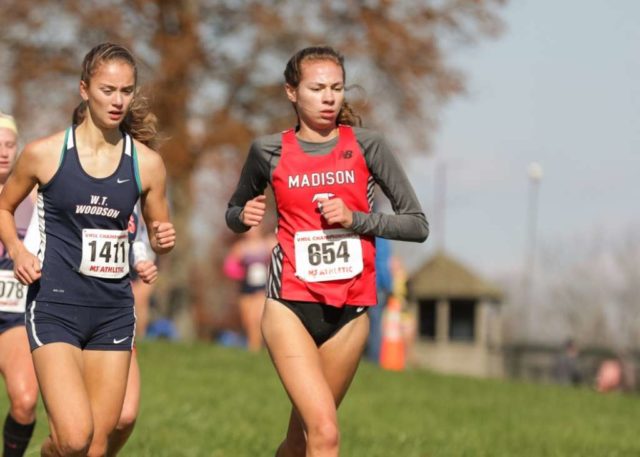 Megan Keady, senior, James Madison
Megan Keady finished eighth in the state 6A championship and 68th at Nike Cross Southeast.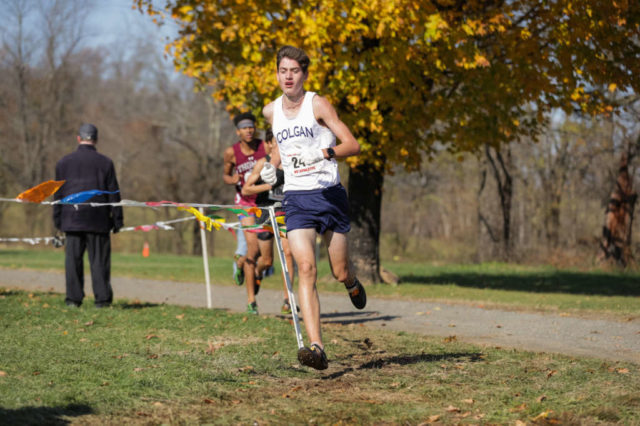 Bryce Lentz, sophomore, Colgan
Cardinal District champion Bryce Lentz started off in some JV races early in the season, but by the end, he was fifth in the state's 6A championship.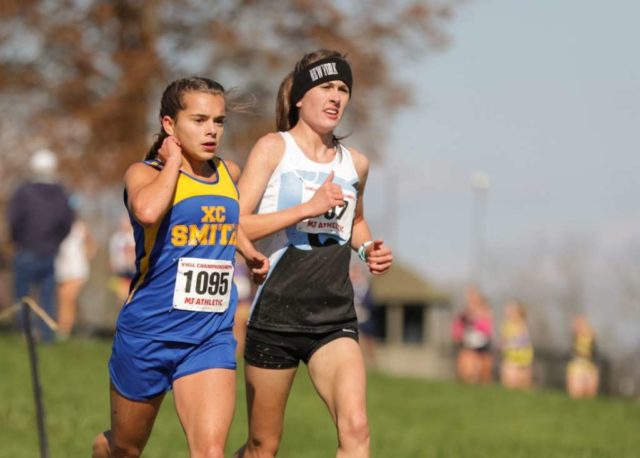 Camilla McKinstry, sophomore, Centreville
Concorde District champion Camilla McKinstry stated off her sophomore season finishing 24th at the Monroe Parker Invitational before improving to 13th at the state 6A championship.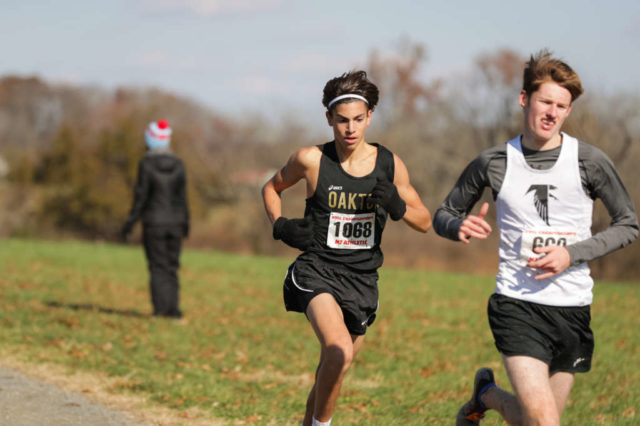 Zachary Morse, sophomore, Oakton
Zachary Morse finished eighth at the Fork Union Invitational before placing 12th at the state meet, leading Oakton to a third place finish.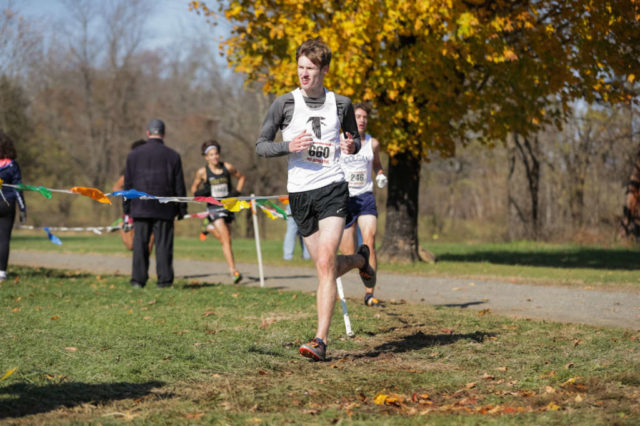 Kevin Murphy, senior, James Madison
Concorde District champion Kevin Murphy finished sixth at the state meet before placing 54th at Nike Cross Southeast.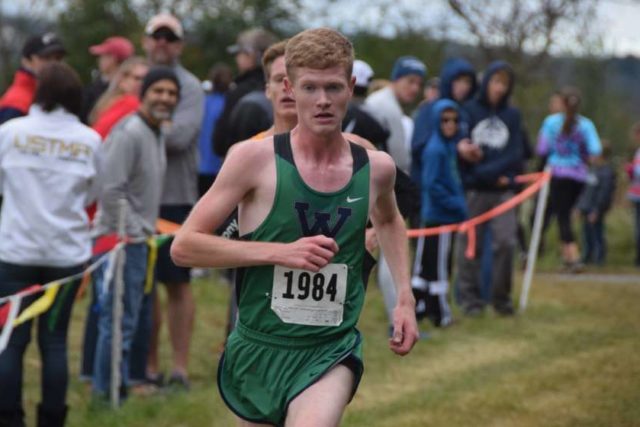 Rylan Pettit, senior, Woodgrove
Rylan Pettit was the first to do what nobody could last year: interrupt Purcellville rival Loudoun Valley's scoring at the state meet, where he finished fourth. Edging Jacob Hunter at the Great American Cross Country Festival was a competitive highlight for him.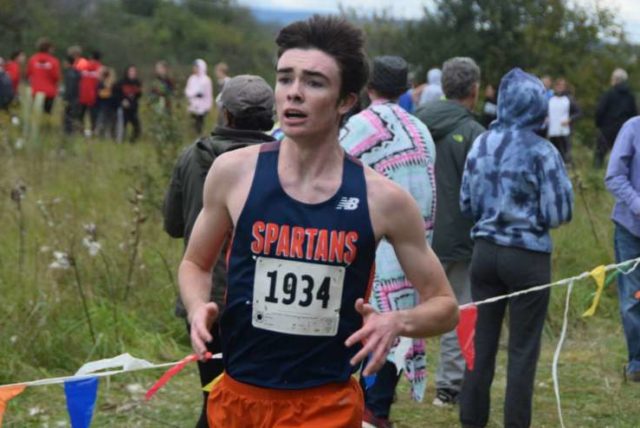 Sam Pritchard, junior, West Springfield
Sam Pritchard was the lead of a dangerous top three for West Springfield at the state meet, where he finished third.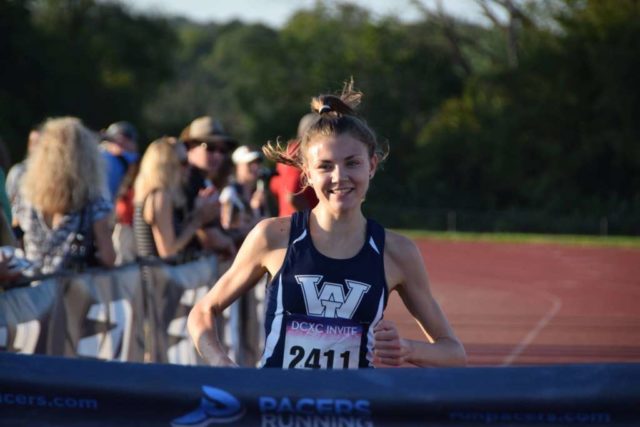 Eva Smith-Perry, senior, Washington-Lee
Eva Smith-Perry led Washington-Lee to its best season in five years, finishing sixth to lead the Generals to a third place finish. She also won the DCXC Invitational senior race and the Liberty District Championship.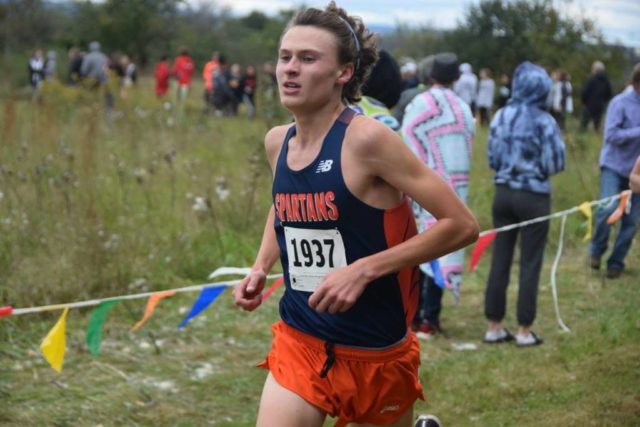 Sean Stuck, junior, West Springfield
The ninth place finisher at the state meet, Sean Stuck finished 63rd at Nike Cross Southeast.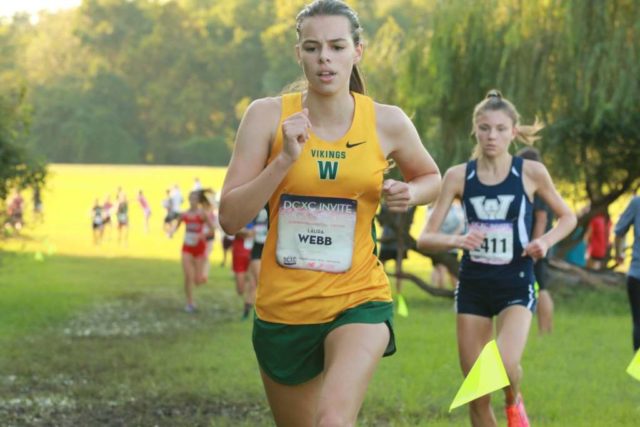 Laura Webb, senior, Woodbridge
James Madison's cross country team might be able to skimp on its shoe allotment next year when Laura Webb shows up for the team. She lost both of her spikes in the mud early into the Cardinal District Championship but won anyway. She kept them on for a similarly-muddy DCXC Invitational, where she was second in the senior race.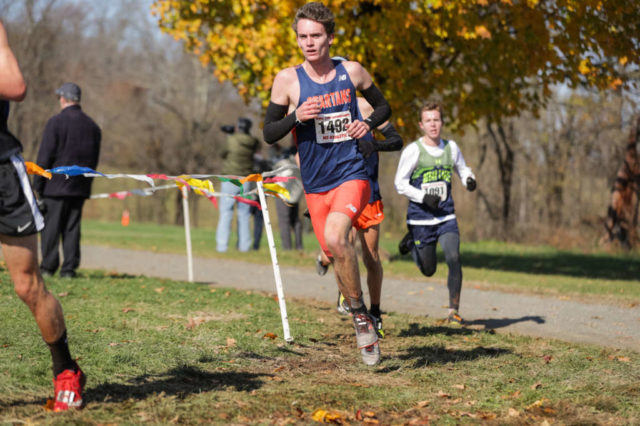 Chris Weeks, junior, West Springfield
Another of West Springfield's Three Terrors, Chris Weeks finished seventh at the state meet and 48th at Nike Cross Southeast. If that's as awful of a nickname for those juniors as I think it is, don't worry, we typically don't cover track and I'll think of something dumber next year.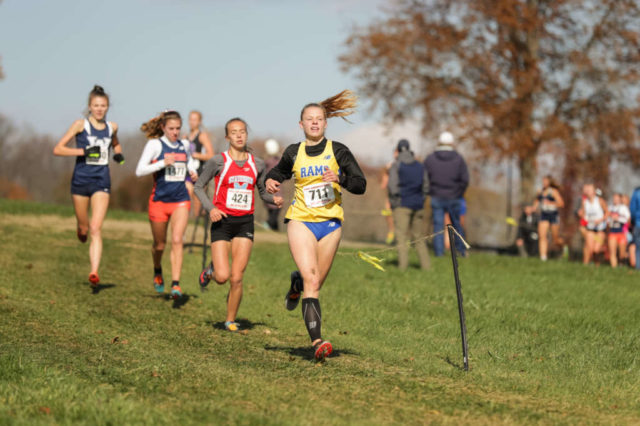 Seneca Willen, senior, Robinson
Seneca Willen did a lot of her invitational racing out of the area, in Pennsylvania and Richmond, but when the season came to a close, she kept pace, finishing ninth at the state meet after only finishing seventh at the regional championships. She will run at Columbia.