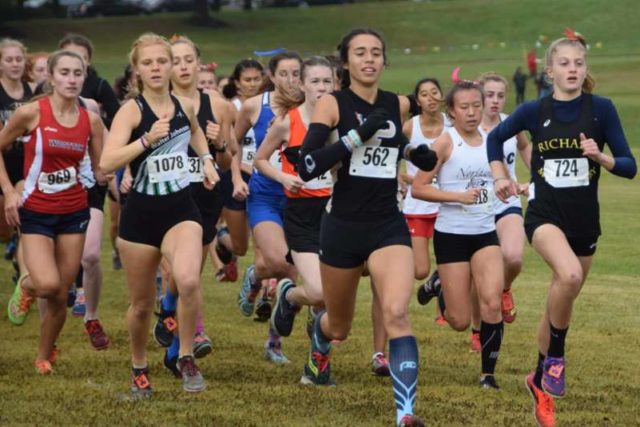 While Northwood didn't unseat Severna Park at the Maryland state meet, the Gladiators' runner-up finish was the best by a D.C.-area boys team in six years. On the girls' side, Bethesda remained home to the top team, but this year it was Walt Whitman. Private schools saw some solid work by St. Andrew's freshman Allison Mitchell and Bullis' Nicholas Kariyanis.
Giovanni Reumante, Scott Silverstein and Chad Young selected the Maryland team.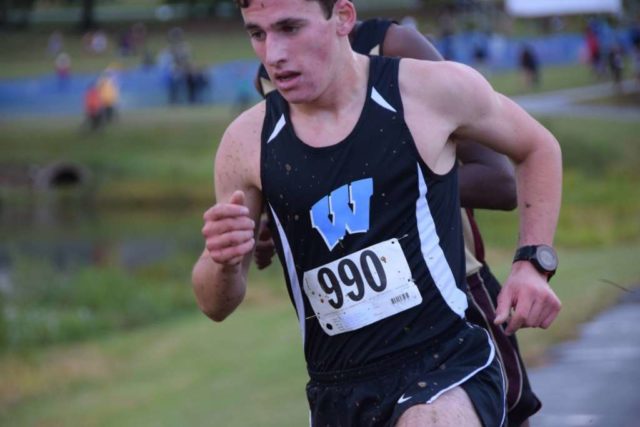 Aaron Bratt, senior, Walt Whitman
After a late start to his season Aaron Bratt made the most of his time, finishing third at the Georgetown Prep Classic, fourth at the West regional meet and 12th at the state meet.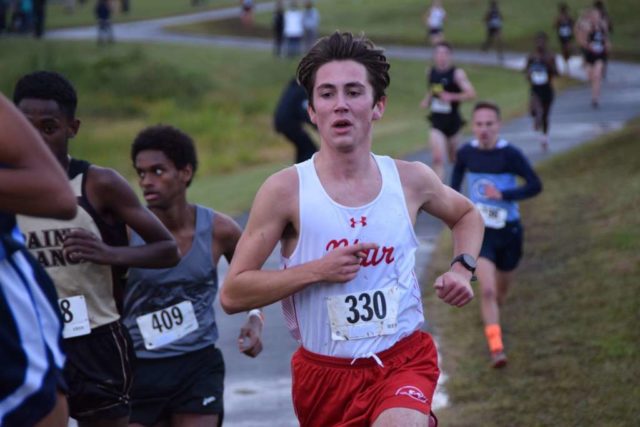 Leoluca Cannuscio, senior, Montgomery Blair
Though he was only 15th at the Hood College Invitational early in the season, Leoluca Cannuscio improved to finish seventh at the Montgomery County Championships and 13th at the state meet.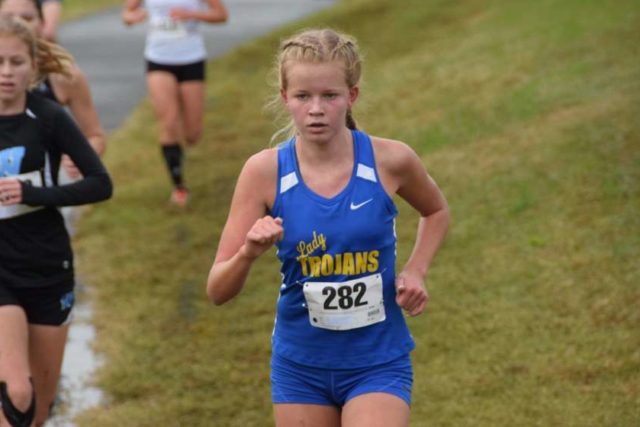 Devon Derrenbacher, freshman, Gaithersburg
In what was otherwise a lean year for Montgomery County girls in 4A, Devon Derrenbacher's 14th place finish, as a freshman no less, was a sign of good things to come next season.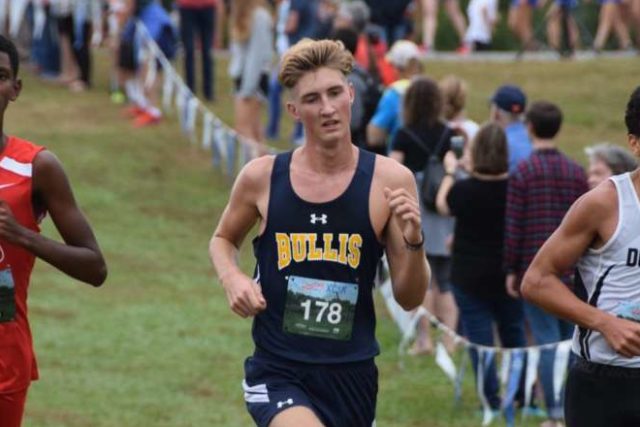 Nicholas Kariaynis, junior, Bullis
In his first year at Bullis, Nicholas Kariyanis won the Maryland Private School Championship, finished second at the IAC Championships and eighth at the Glory Days Invitational. He closed out with a 40th place finish at Foot Locker Northeast.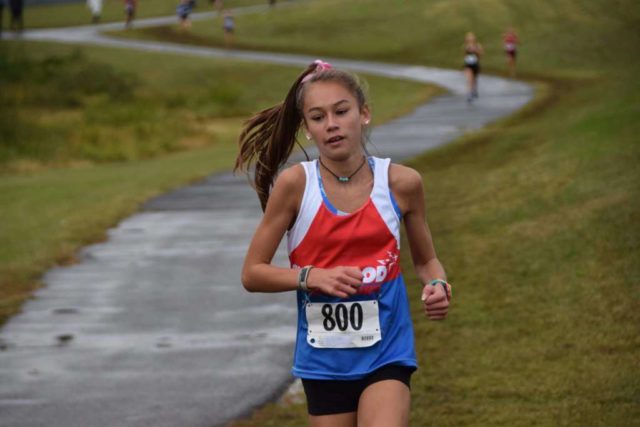 Katie Kaneko, freshman, Sherwood
Though apparently not entirely sold on giving up swimming and lacrosse to run full-time, Katie Kaneko showed undeniable promise as a freshman, finishing second at the Montgomery County Championships and winning the 4A North region.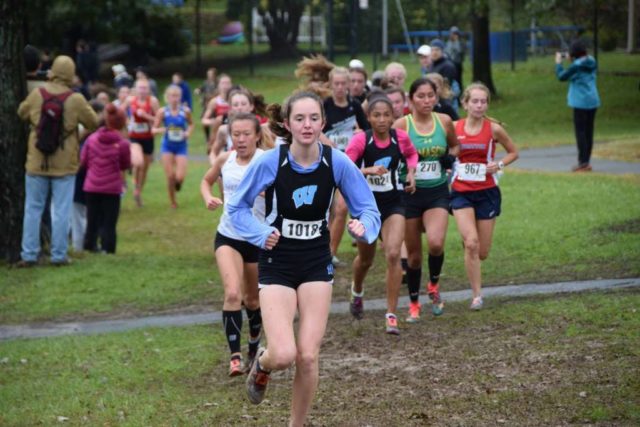 Alicia Lauwers, junior, Walt Whitman
Alicia Lauwers finished third at the Rebel Invitational and fifth in the junior race at the DCXC Invitational before helping Walt Whitman to the team Montgomery County title with a fifth place finish.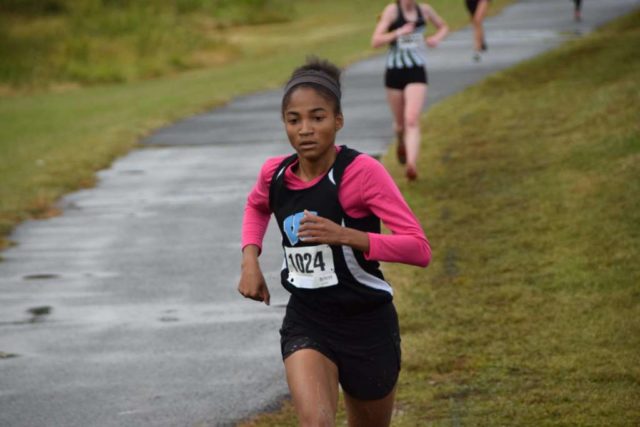 Breanna McDonald, senior, Walt Whitman
Breanna McDonald almost didn't make it to the Montgomery County Championships on time after taking the ACT, but she got there, she finished fourth and led the Vikings to the team title. She later finished 15th at the state meet.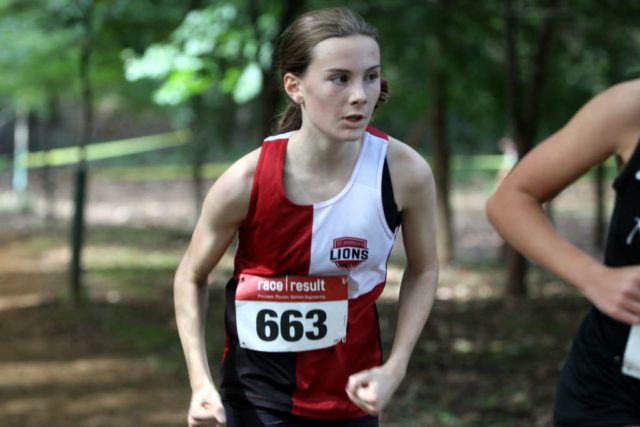 Allison Mitchell, freshman, St. Andrew's
Allison Mitchell kicked off her career at St. Andrews with a second place finish at the ISL Championships and a third place finish at the private school state meet.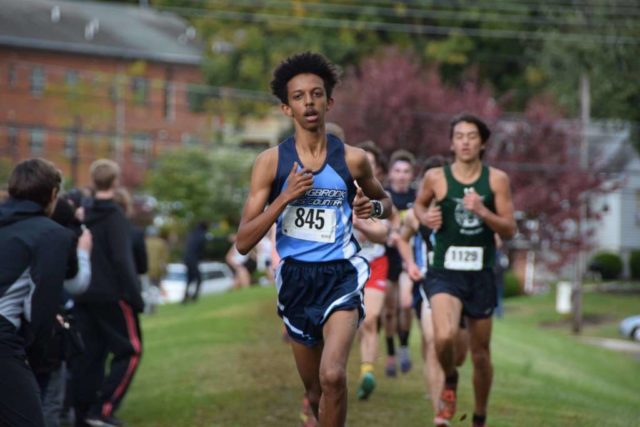 Surafel Mengist, junior, Springbrook
Runner-up at the Barnhart Invitational, Surafel Mengist peaked at the state meet, where he finished ninth in the 4A race.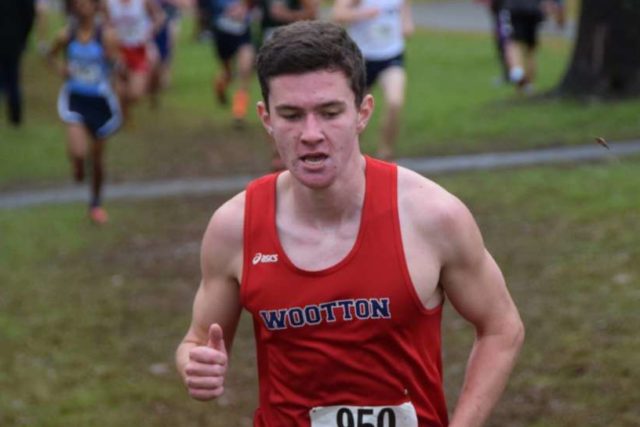 John Riker, senior, T.S. Wootton
4A West regional champion John Riker rebounded from a sub-par state meet performance to finish 61st at Nike Cross Southeast.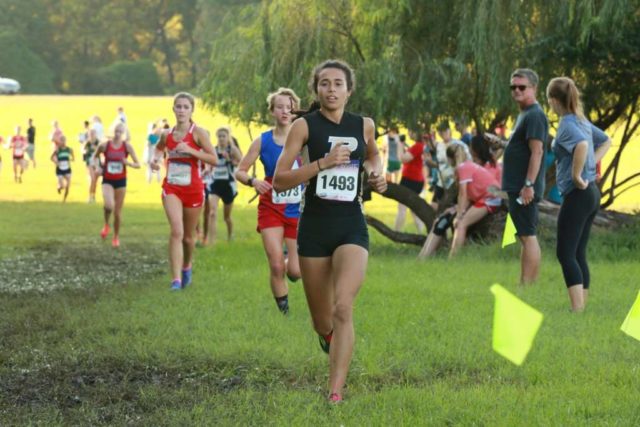 Nandini Satsangi, senior, Poolesville
A fall near the end of the DCXC Invitational prevented Nandini Satsangi from defending her title, but she did manage to reclaim second place at the state (2A) meet, which she had done as a freshman when Poolesville was in 3A.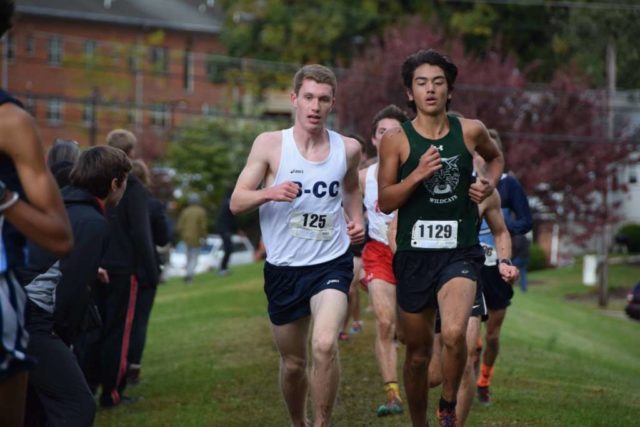 Aidan Smyth, senior, Bethesda-Chevy Chase
A relative newcomer to running, Aidan Smyth improved dramatically as a senior after training year round and dropped to seventh at the state meet after finishing 25th the year before and placed fourth at both the DCXC Invitational and Montgomery County Championship.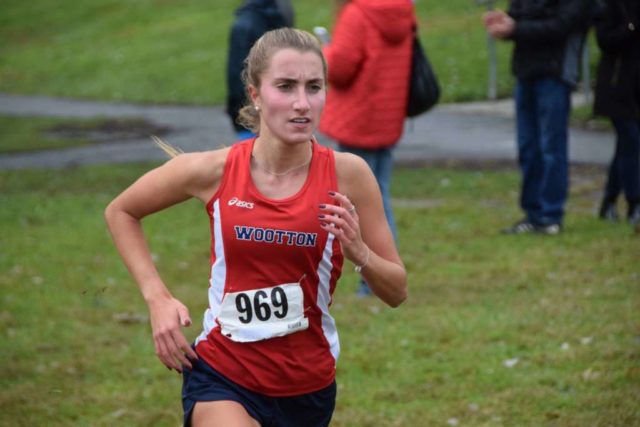 Jessica Trzeciak, senior, TS Wootton
A mainstay at the front of her races over the last three years, Jessica Trzeciak closed out her cross country career at Wootton with a third place finish at the county and west regional championships and an eighth place finish at the state meet.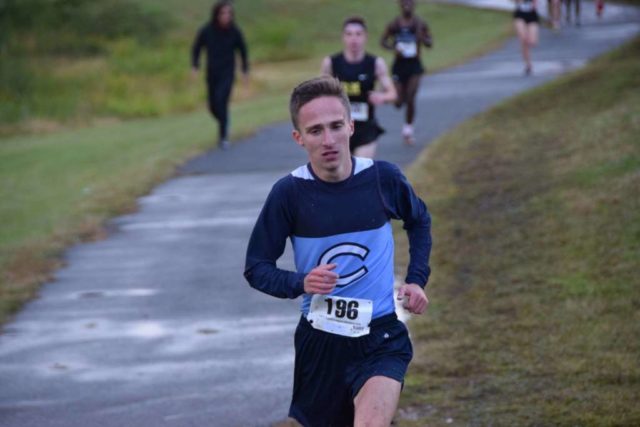 Zach Worthman, senior, Clarksburg
Zach Worthman won the Blue race at the Great American Festival in North Carolina, and also finished fourth at the Hood College Invitational and 15th at the 4A state meet.
Recent Stories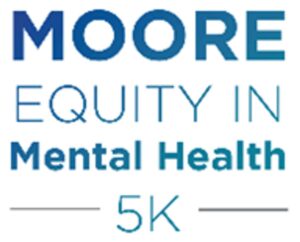 About APA's MOORE Equity in Mental Health 5k
The APA's Division of Diversity and Health Equity invites you to join us in combating mental health inequities facing young people of color and in honoring mental health advocate Bebe Moore Campbell.