We're finalizing the 2018 Runner Rankings, but first we want to make sure everyone's races have been counted. Check here and search for yourself and if you ran any of these races and they don't match your listing, let us know at [email protected] by Friday, Jan. 25 at 5 p.m.
Recent Stories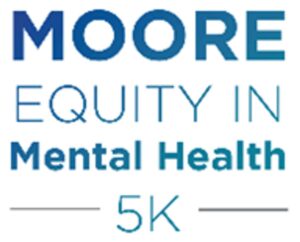 About APA's MOORE Equity in Mental Health 5k
The APA's Division of Diversity and Health Equity invites you to join us in combating mental health inequities facing young people of color and in honoring mental health advocate Bebe Moore Campbell.