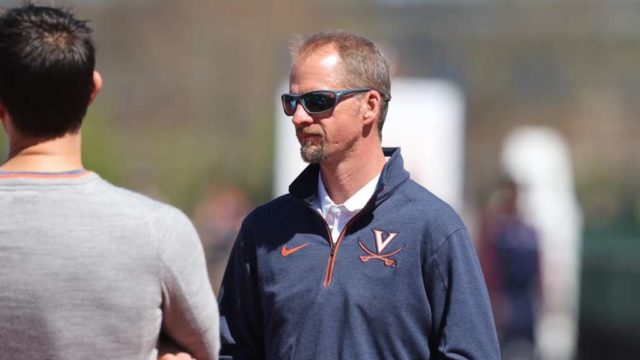 Jason Dunn talks about his his coaching career bringing him back to the University of Virginia, where he trains nine D.C. area runners.
At (4:50) they open up the show with a neighbor update from Chris and a real-life escape the room.
At (15:08) the crew offers their Superbowl analysis and the results of their bets.
At (24:09) Chris and Docs are joined by Jason Dunn, Cross Country/Track and Field coach for the University of Virginia, to talk coaching, treadmills, and sabbaticals. Meanwhile, Tess takes her first on-air coffee break.
At (58:28) Tess returns from her coffee break to share in the push to evict cheaters from the results of the Philadelphia marathon.
At (101:29) the PTN crew learns about their first running-related mountain lion attack.
At (1:04:30) their second animal-related story of the day comes to us in the form of a woman who finished the last 17 miles of a marathon carrying a lost puppy.
At (1:07:53) Chris updates the team on the Wardian world record attempt for the fastest 10 marathons in 10 days.
At (1:09:36) they have a story on a local rescue on the Billy Goat Trail.
At (1:12:31) your hosts share yet another Bird Scooter related story to round out this episode.
Recent Stories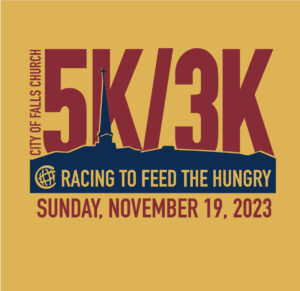 The out and back Falls Church City 5K/3K course is mostly flat on the W&OD Trail starting and finishing at 103 Columbia Street. Overall male and female winners earn free shoes and medals are awarded to all categories. Great family