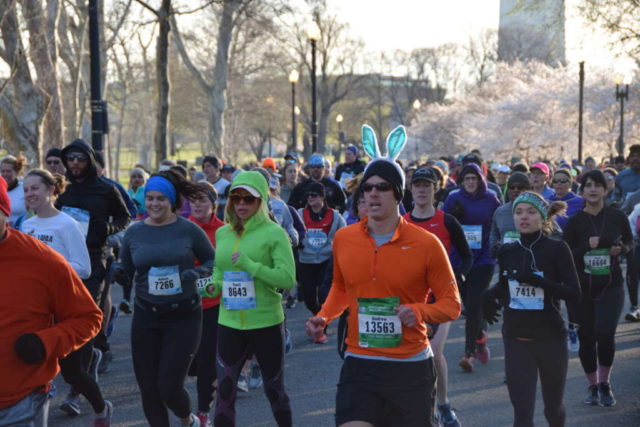 The legal bib transfer period for the Credit Union Cherry Blossom Ten Mile runs through 11:59 p.m. Monday Feb. 28. If you miss this deadline, don't run with someone else's bib.
The National Park Service will not plow the D.C. portion of the Capital Crescent Trail during the predicted Wednesday, Feb. 20 snowfall. Crews will wait until all the snow has fallen.
DDOT will hold a public meeting on the Palisades Trolley Trail feasibility study 6:30 p.m. – 8 p.m. Thursday, March 7 at the Palisades Neighborhood Library, Meeting Room, 4901 V Street NW.