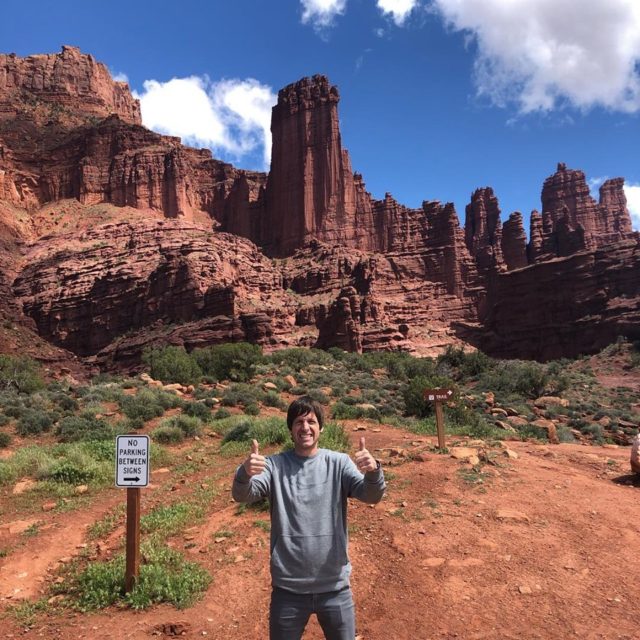 Jay Ohare and Dave Wittlinger from Venga CBD explain what the extract offers for endurance athletes.
After a game of lost and found and an another impromptu Farley profession of love for a tech company, we quickly wedge our scooter stories into the show.
At (8:59) Farley talks about his trip to Moab, Utah and the fun travel home.
At (18:28) they are joined by Jay Ohare and Dave Wittlinger from Venga CBD.
They start off with a quick geography lesson before getting into their running backgrounds.
During the interview, they talk about the CBD product and its benefits for endurance athletes, and challenge our guests to describe CBD in Farley terms. Throughout the interview they ask about potential side effects, dosage recommendations, and how it might be received by WADA.
At (51:50) they talk about the marathon debut of Emily Sisson, (53:44) the Rotterdam Marathon, and (55:06) a Darren Rovell tweet that went sideways.
Our ad read starts at (57:45) and (58:45) they talk about the Pacers races over the last weekend.
At (1:00:20) Tess has a movie related spoiler nonspoiler story.
Recent Stories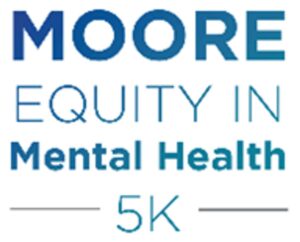 About APA's MOORE Equity in Mental Health 5k
The APA's Division of Diversity and Health Equity invites you to join us in combating mental health inequities facing young people of color and in honoring mental health advocate Bebe Moore Campbell.