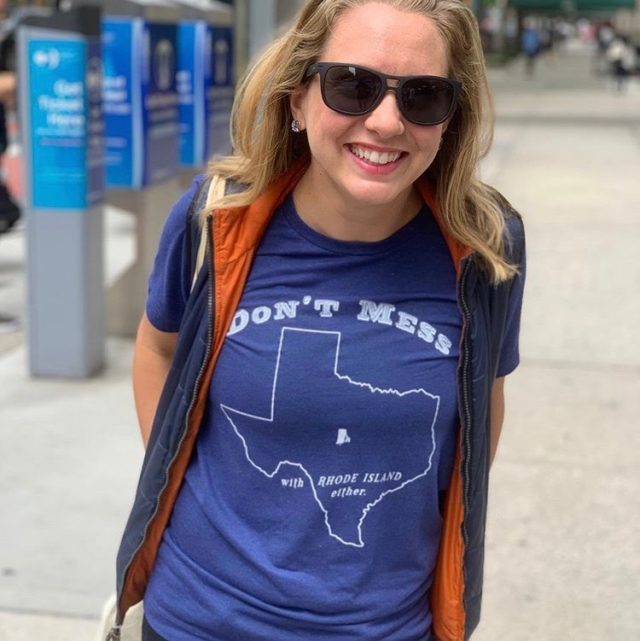 New York Times writer and documentary producer Lindsay Crouse discusses her recent work reporting how pro running contracts treat pregnancy. It's a surprise early episode.
Here's a little more on it, and even more!
After a quick intro, at (5:37) we are joined by New York Times Senior Editor Lindsay Crouse, whose article Nike Told Me to Dream Crazy, Until I Wanted a Baby has been the talk of the running community over the last week.
We start off at (6:29) with background on how Lindsay's relationship with Alysia Montaño, the former Nike athlete at the center of the article, and the events that lead up to this article.
At (9:50) we discuss the accompanying video and the motivations behind the campaign.
At (11:11),  talk turns to a focus on Nike and how the issues are industry wide and (12:54) how the industry has reacted after publication.
Some background at (17:24) helps flesh out general sponsorship contract concepts and the difference between contractors and full-time employees. That includes (23:33) health insurance.
Other athletes have reacted (25:04), including Montaño being called a pot-stirrer.
It's worth noting (31:34) the feature was released on Mothers Day.
Are there other gaps and issues that we should be looking into (36:36) and (38:00) how about feedback from other athletes. Performance standards guide contracts (40:54) and there needs to be a conversation about pregnancy clauses in their contracts.
Lindsay wrote a follow-up article (44:30), Nike and pregnancy, your questions answered and whats next with this story.
Some additional thoughts on the topic (48:31).
At (1:03:20), a spoiler-free conversation about a few season slash series finales and then one spoiler from The Sopranos.
A few things are grinding Docs' gears (1:12:48).
Recent Stories
Fairfax County Detectives have arrested and charged a 42-year-old Herndon man with crimes related to indecent exposures near the Washington and Old Dominion Trail in August, the department reported.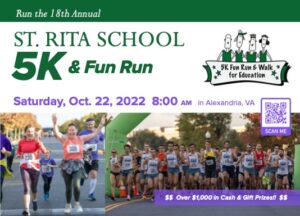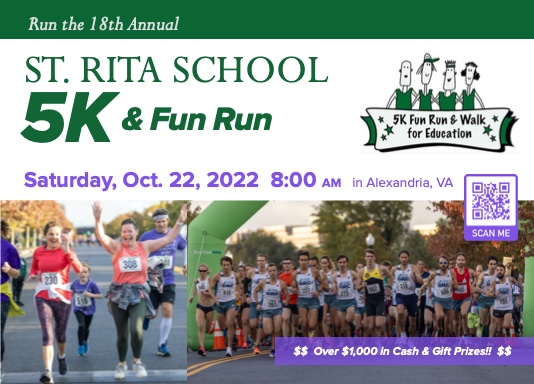 The 18th annual St. Rita 5K & Fun Run is a fall classic on treelined streets through beautiful Alexandria, Va.
Certified & chip-timed 5K follows a flat, fast, out-and-back course through Potomac Yard.
The morning festivities includes a live DJ,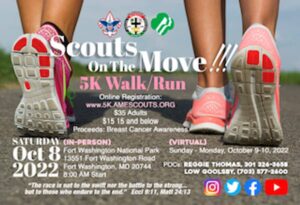 The Association of African Methodist Episcopal Scouts' (AAMES) 1st Annual 5K In-Person/Virtual Run-Walk Race
In-Person:
Saturday, October 8, 2022 at 8:00 A.M.
MARYLAND
Fort Washington National Park, 13551 Fort Washington Road, Fort Washington, Maryland 20744