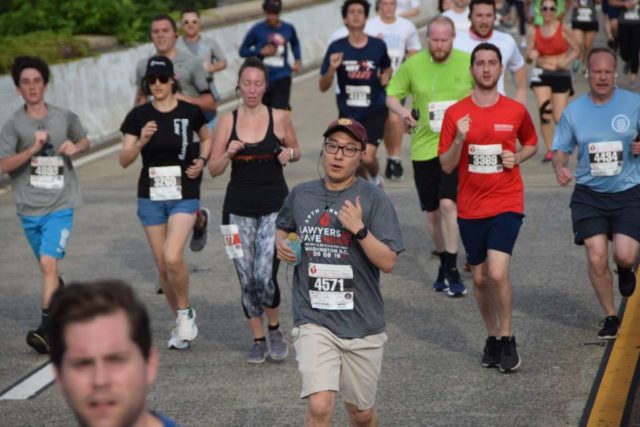 I took a bunch of pictures of varying quality at the Lawyers Have Heart 5k/10k Saturday, which enjoyed the best conditions since 2014. Check them out here.
Recent Stories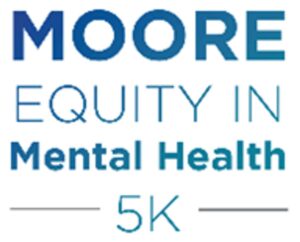 About APA's MOORE Equity in Mental Health 5k
The APA's Division of Diversity and Health Equity invites you to join us in combating mental health inequities facing young people of color and in honoring mental health advocate Bebe Moore Campbell.