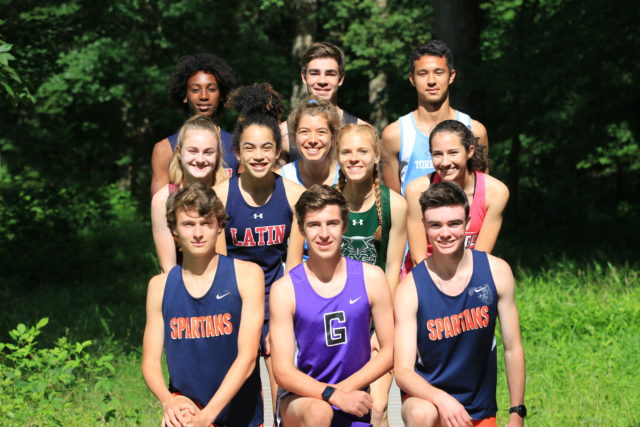 For the sixth year, RunWashington's coaches panel has chosen 62 of the most promising cross country runners in the Washington, D.C. area, naming them to our preseason honor teams.
The panel prized cross country achievements from  last fall, but took into account improvement during the track season when selecting the teams. The top 10 boys and top 10 girls, regardless of geography, assemble the All-RunWashington team. Coaches also selected an additional team for Washington, D.C., Northern Virginia and Montgomery and Prince George's counties in Maryland.
On Wednesdays this season, RunWashington will publish profiles of the All-RunWashington team members, starting Aug. 28 and running for 10 weeks. Check them out and get to know some of the best this sport has to offer!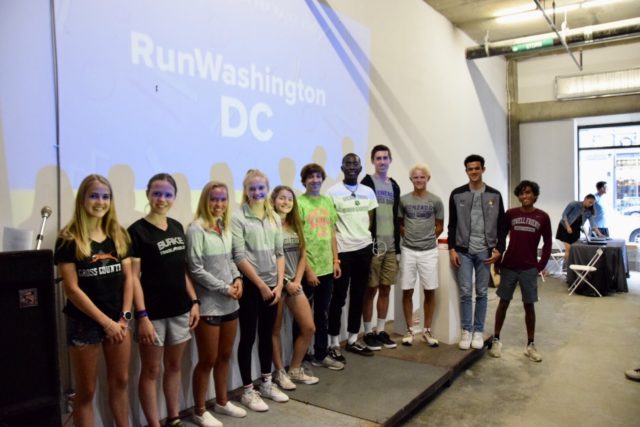 [infogram id="dc-preseason-team-1h7j4dj8vn8d4nr?live"]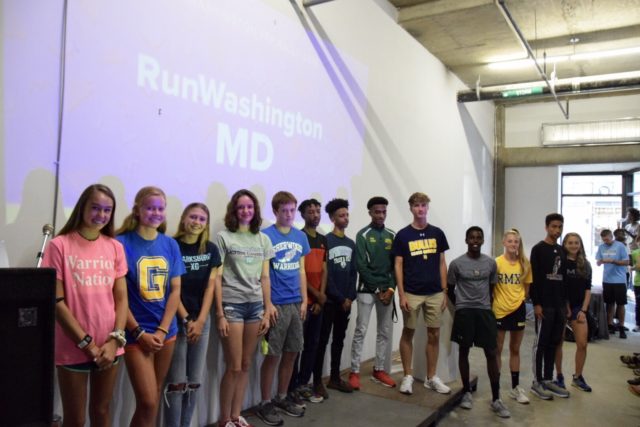 [infogram id="maryland-preseason-team-1h7z2lqr8l0y6ow?live"]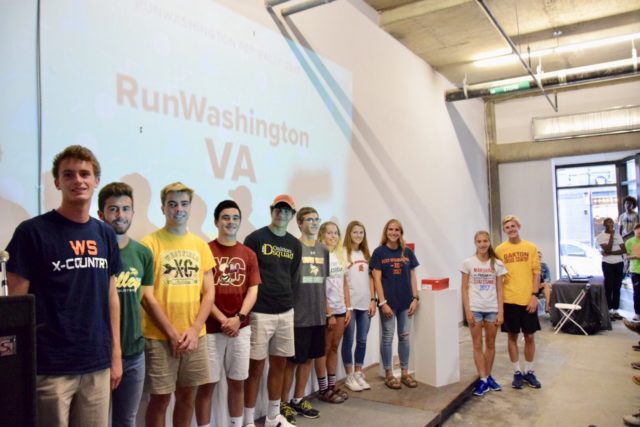 [infogram id="virginia-preseason-team-1hke60jr8po125r?live"]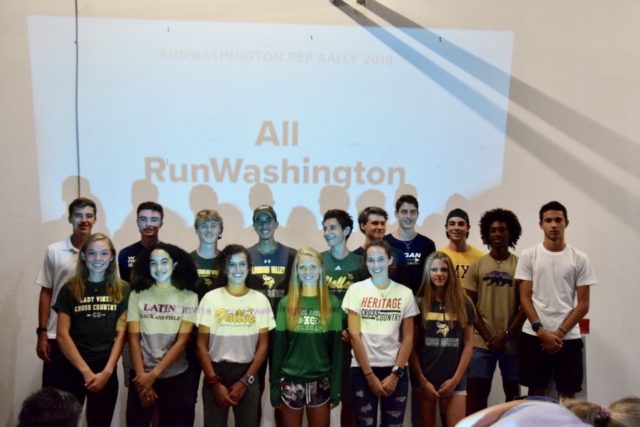 [infogram id="all-runwashington-preseason-team-1hkv2nqgz50n2x3?live"]
Recent Stories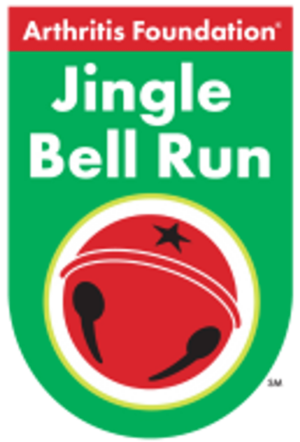 Be part of the original festive race for charity and signature Arthritis Foundation holiday event! Wear your favorite holiday attire and together, we'll jingle all the way to a cure! Register as an individual or bring a team of friends,