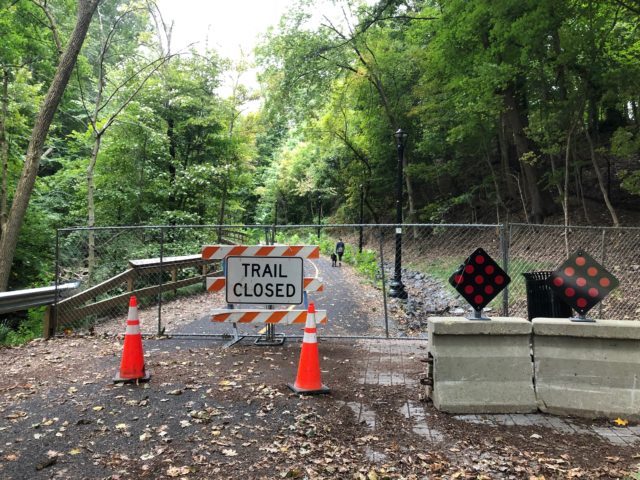 The Klingle Valley Trail will be closed, possibly until December, to allow for installation of a new storm drain, concrete manholes and a concrete headwall.
Following outcry from its decision to add two lanes of traffic near a Capital Crescent Trail crossing, the Montgomery County Planning Board voted to delay funding, for five years, that would shift the trail to a controlled intersection for users to cross Little Falls Parkway. The current configuration, which restricts traffic to one lane in each direction at the trail crossing, will remain.
The W&OD Trail is closed under Wilson Boulevard for a few weeks to allow for the removal and replacement of the underpass.
Montgomery County is launching a pedestrian master plan.
Recent Stories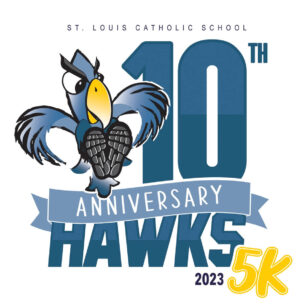 2023 will be the 10 year anniversary of the St. Louis Hawks 5K and Fun Run for Health & Wellness. The USATF certified course runs through the historic Hollin Hills neighborhood in Alexandria, VA.
The Hawks 5K goal, in conjunction