Richard Montgomery alumnus Rohann Asfaw is once again the USATFCCCA Division I National Athlete of the Week, following his win at the Wolfpack Invitational, where he led the University of Virginia to victory.
Annie Lutz, =PR='s footwear buyer, and Joe Rolen, a show collector, will be the guests on this week's Potomac River Running Instagram Live, Wednesday, Oct. 14 from 8-9 p.m.
Volunteers with the Friends of the Mount Vernon Trail scrubbed the mold and mildew off of the Trollheim Bridge (south of Roosevelt Island), making it less slippery when wet.
Recent Stories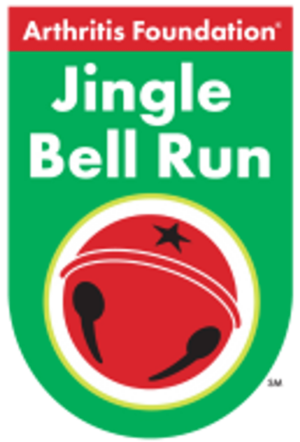 Be part of the original festive race for charity and signature Arthritis Foundation holiday event! Wear your favorite holiday attire and together, we'll jingle all the way to a cure! Register as an individual or bring a team of friends,