The Marine Corps Marathon announced it will hold a race in-person Oct. 31.
Runners who had registered for the 2021 virtual races or who deferred from the canceled 2020 race, rather than opt for the virtual 2020 race, will have the first opportunities to register.  General registration will available, first-come-first-served, at noon eastern May 26.
Race fields for the marathon, 50k and 10k will be reduced and runners will be divided into waves beginning at 7 a.m., among other public health measures. to all Since 2013, the number of marathon finishers has ranged between 18,355-23,513, the 10k has seen 5,069-7,778 finishers and the inaugural 50k in 2019 drew 1,329 finishers.
"Throughout my many years heading the MCM Organization, we have faced various challenges and hurdled them all, often repeating the Marine Corps mantra to "adapt and overcome." This year will be no different," said race director Rick Nealis. "The MCM's mission is to highlight the high standards and organizational excellence of the United States Marine Corps and we are excited to showcase that as we plan to safely gather and celebrate the 46th MCM in person."
Recent Stories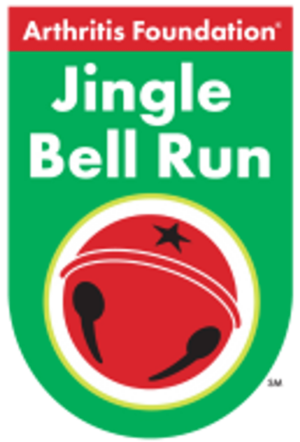 Be part of the original festive race for charity and signature Arthritis Foundation holiday event! Wear your favorite holiday attire and together, we'll jingle all the way to a cure! Register as an individual or bring a team of friends,