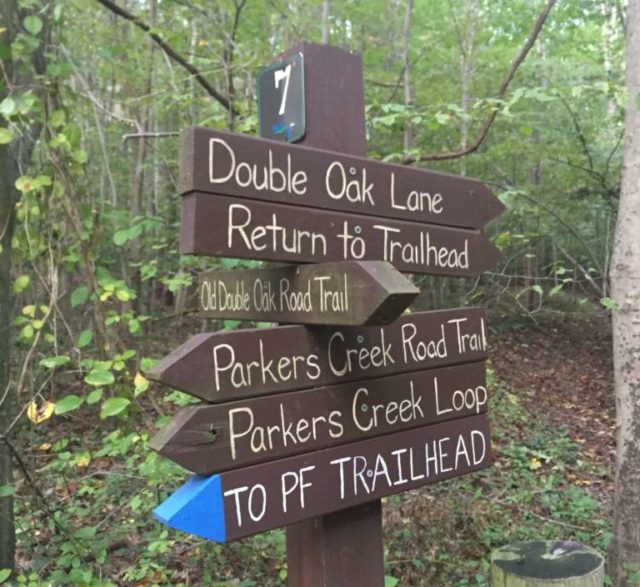 Real estate developers may have their eye on Calvert County, Md. land, but at least 3,000 acres is safe.
The American Chestnut Land Trust protects hardwood forest, wetland and farmland. In the process, those lands offer 19 miles of trails that make it the ideal running spot in the county.
It's off the beaten path, about an hour's drive from D.C., but it's not hidden. Signs on U.S. Route 4 point it out to anyone who passes, a turn onto Dares Beach Road, past Calvert High and Double Oak Road.
That takes you to the North Side Trailhead, which offers easy access to the Double Oak Trail, which leads down to the Chesapeake Bay and the Parker's Creek Trail, a run by the bay which is subject to the tides' whims. A few days after heavy rains around Hurricane Joaquin meant some of the trails were under water, but there were plenty that were dry uphill.
The park's centerpiece is a 12.2-mile ramble, the Prince Frederick to the Bay Overlook Trail. Five footbridges throughout the overlook trail were built by local Boy Scout troops. Despite the wonderful trail, I took the opportunity to run along road under the power lines, magnetic waves be damned. The rolling hills and the dirt right-of-way path get you going.
The park is special for Craig Barrett, who travels for work, often with the chance to find trails wherever he goes, but the land trust is different.
"I love coming to run my home woods after the fortune to seek trails as work sends me to travel," he said. "I love how close it is to the water. I come home from traveling and can smell the salt off the bay and the humidity in the air. It brings me home." The Parkers Creek and Horse Swamp trails are his favorites, but he loves the Prince Frederick to Bay Trail for his long runs.
"No matter what my training plan calls for, I can find it on ACLT trails," he said.
Recent Stories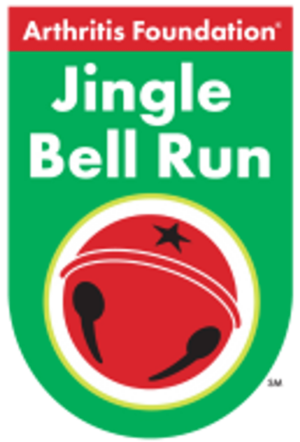 Be part of the original festive race for charity and signature Arthritis Foundation holiday event! Wear your favorite holiday attire and together, we'll jingle all the way to a cure! Register as an individual or bring a team of friends,