Georgetown's Parker Stokes led local distance runners at the NCAA Championships with his third place finish in the 3,000 meter steeplechase in 8:18.88.  Colgan alumnus Bryce Lentz ran 8:52.33 in the semifinals for the Air Force Academy.

Georgetown had two women's 10,000 meter finalists: Charlotte Dannatt finished eighth in 33:26.78 and Maggie Donohue finished 13th in 33:42.99.
Patriot alumna Rachel McArthur ran 4:21.15 in the semifinals for Colorado.
Howard's 4×400 meter team of Jessika Gbai, Ameenah Saalih, Ozioma Scott and Jessica Wright finished sixth in 3:28.39.

Our long, regional nightmare is over – the Riley's Rumble Half Marathon will return to the Maryland Soccerplex after a year in exile to the C&O Canal Towpath, albeit its original course.
Recent Stories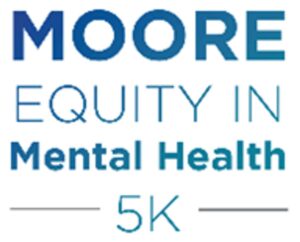 About APA's MOORE Equity in Mental Health 5k
The APA's Division of Diversity and Health Equity invites you to join us in combating mental health inequities facing young people of color and in honoring mental health advocate Bebe Moore Campbell.