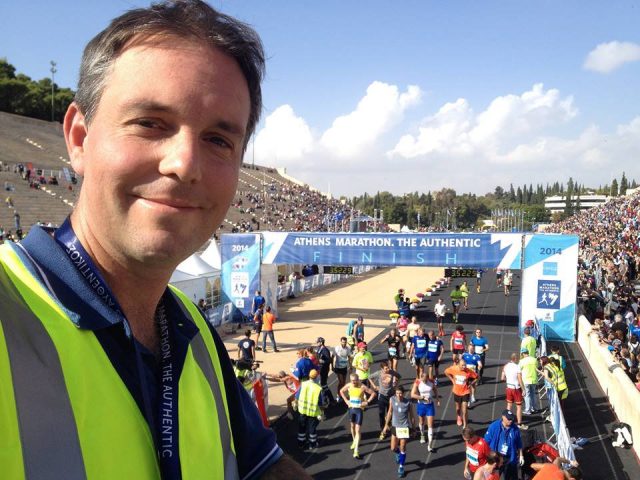 Director John Dunham calls in to talk about his latest film, Boston.
At (3:58) we talk about our own social media ratings.
At (5:22) we indulge Docs a bit too much and talk a little bit of television and a lot about Survivor.
At (12:45) Farley throws us for a loop and wants to talk some movies.
At (16:40) we are joined by Jon Dunham, the director of the movie Boston, who talks about his Boston Marathon documentary which will be shown at the Pacers 14th St store on March 28.
At (25:35) Jon talks about the mechanics that go into a documentary film.
At (33:50) we talk about living and running in Boston.
At (35:09) Jon talks about some of the movies that he enjoys.
At (41:43) we ask Jon to give us a song that epitomizes Boston.
At (44:00) we ask Jon whats next.
We are back at (47:50) to talk about where Joanna will stay when she goes to Boston and forecast her race in April and her upcoming surgery.
At (59:19) we read some listener Twitter feedback.
At (1:06:00) we talk about it being another of the best times of the year.
Recent Stories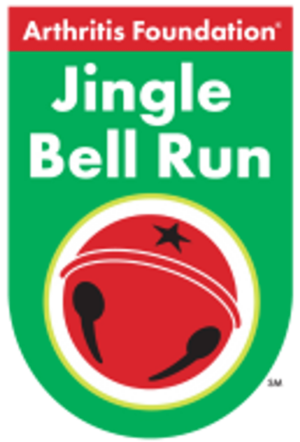 Be part of the original festive race for charity and signature Arthritis Foundation holiday event! Wear your favorite holiday attire and together, we'll jingle all the way to a cure! Register as an individual or bring a team of friends,